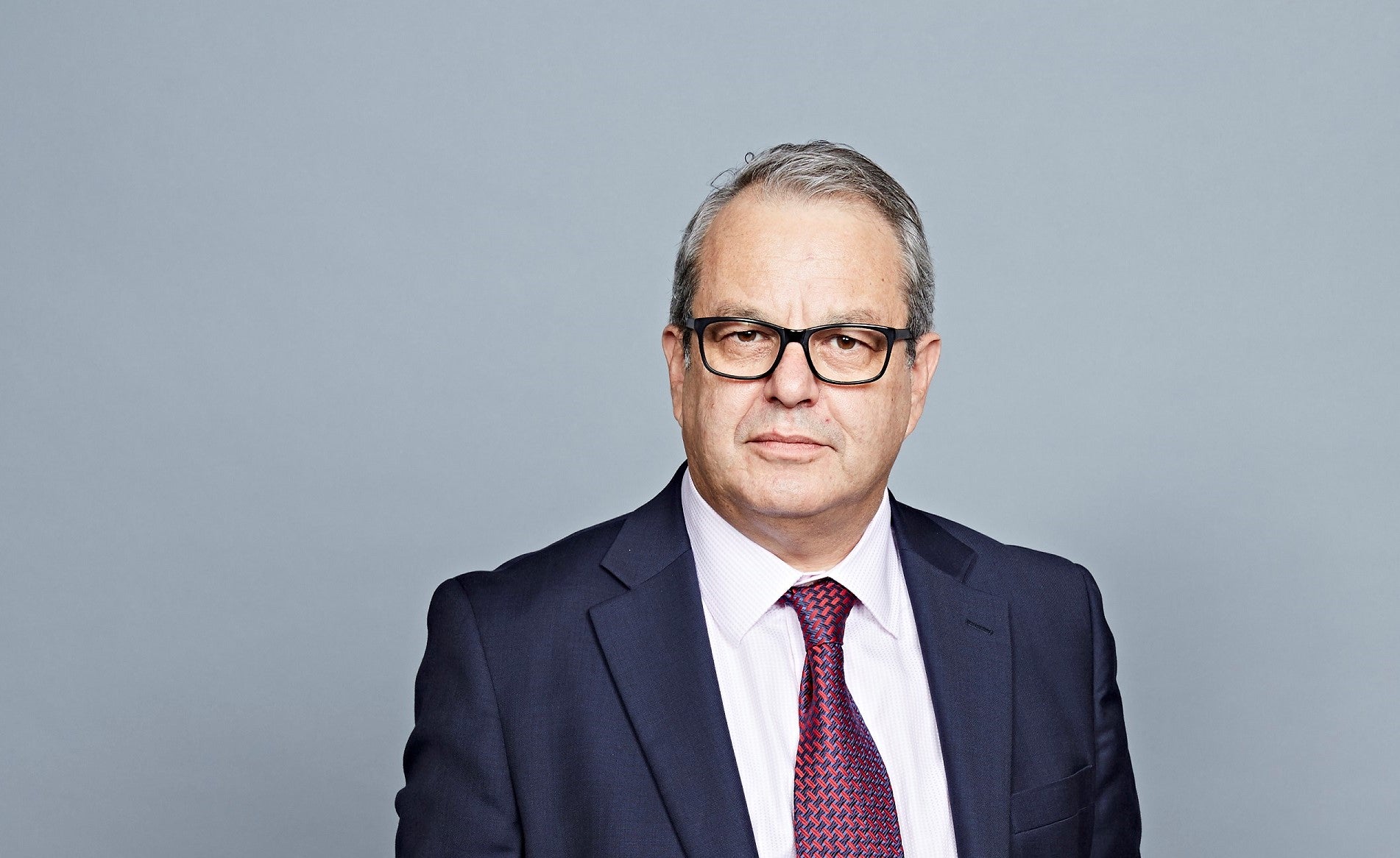 Carter Backer Winter LLP (CBW) has been named International Firm of the Year 2021 by global accountancy association DFK International.
CBW was honoured with the accolade in recognition of its exceptional contribution to the association during DFK International's virtual annual general meeting which was held online due to the impact of COVID-19.
The firm joined DFK, which has more than 200 member firms based in 93 countries around the world, in 2015 and has been actively involved in the association ever since, not only referring business to other members, but participating in conferences and events and also promoting DFK.
CBW has also made a particular contribution to DFK committees, with Managing Partner Peter Winter currently serving as chairman of DFK UK & Ireland and sitting on DFK's International Advisory Board, Partner Robin Davis acting as chair of DFK's international IT committee and Head of Tax Tom Adcock representing the UK on DFK's international tax committee. The firm also has representation on DFK's international marketing committee.
Peter Winter, who has also sat on DFK's International Board, said: "We are delighted and proud to have been named DFK International Firm of the Year.
"DFK International is a hugely important part of CBW and it allows our clients to have access to firms who offer the same high level of service, delivered by like-minded people, wherever they wish to do business.
"Over the last six years, we have developed extremely strong relationships with many of the DFK International firms.  We share many clients across the world with our DFK colleagues, and those clients all enjoy a professional, hands-on, but crucially, one firm approach from working with DFK International.
"I would like to thank the DFK team and all our DFK colleagues across the world for welcoming us at so many conferences and for such strong levels of communication when it comes to working with clients and contacts, particularly during COVID-19, when we haven't had the usual face-to-face contact that we all so enjoy.
"Finally, thank you to the CBW team for embracing all the opportunities that DFK International presents, from sitting on international committees and boards, attending conferences and groups, to hosting DFK wine tastings and social events, and raising money for DFK charities.  This award is something that we have all worked hard to achieve together."
Martin Sharp, executive director of DFK International, said: "We would like to congratulate CBW on being selected for this award. The firm has made an outstanding contribution to the association across a number of areas, so it is truly well-deserved.
"CBW has not only made a number of high-quality referrals, but has been heavily involved in DFK committees and participated in conferences and events.