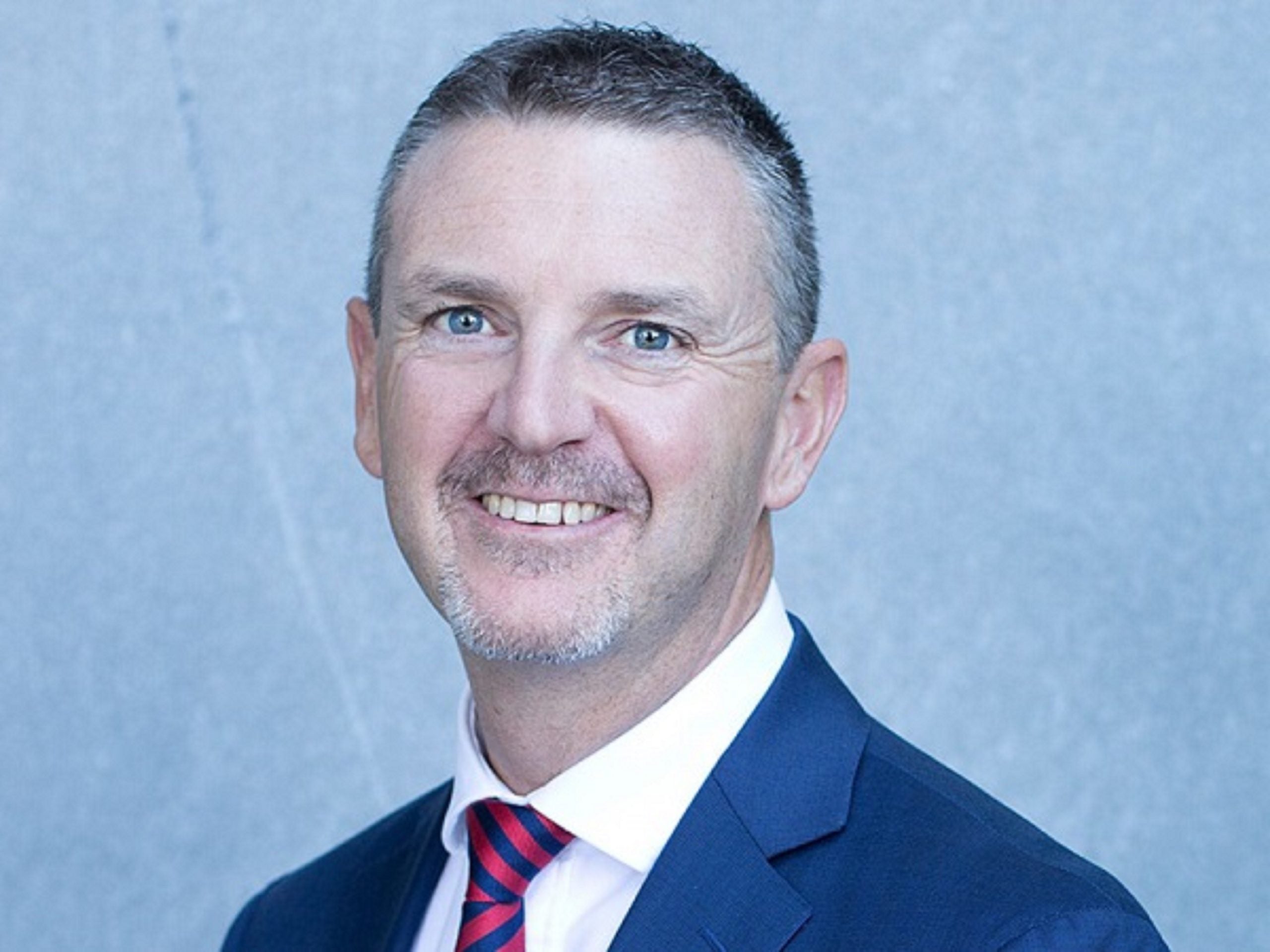 DFK International has appointed DFK Gooding Partners managing partner, Stephen Bushell, as its new board president.
DFK International is a global network of independent accounting and consulting firms headquartered in London, UK. With representation in more than 90 countries, the global network provides a vast pool of expertise and resources to clients.
With over three decades of experience in the industry, Bushell has demonstrated leadership skills and a deep understanding of the challenges and opportunities that accounting firms face in today's dynamic business environment.
Having previously served as the chairman of DFK Australia and New Zealand and on the DFK Asia Pacific executive committee, he brings a wealth of knowledge and a strong track record of success to his new role as board president of DFK International.
Commenting on his appointment, he said: "I am truly honored and excited to assume the role of Board President of DFK International.
"This appointment reflects the trust and confidence placed in me by DFK International members.
"I look forward to working closely with our member firms to drive collaboration, innovation, and value creation for our members and clients worldwide."
Bushell's appointment as Board President of DFK International officially commenced during the organisation's Annual Conference in Miami, Florida. The event brings together leaders and professionals from DFK member firms worldwide to discuss industry trends, exchange best practices, and continue to foster stronger connections within the global network.
Former DFK International board president, Harriet Greenberg, said she couldn't be "more thrilled" with the succession of the role.
She said: "As we embark on this new chapter, we are excited to witness the next phase of DFK's journey, fuelled by Stephen's dedication, kindness, energy, and vision."
DFK International executive director, Bill Wright, concluded: "We are thrilled to welcome Stephen Bushell as the new Board President of DFK International.
"His extensive experience and strategic vision will be invaluable in leading our network through the ever-evolving business landscape.
"We are confident that Stephen's leadership will help drive our continued growth and success."