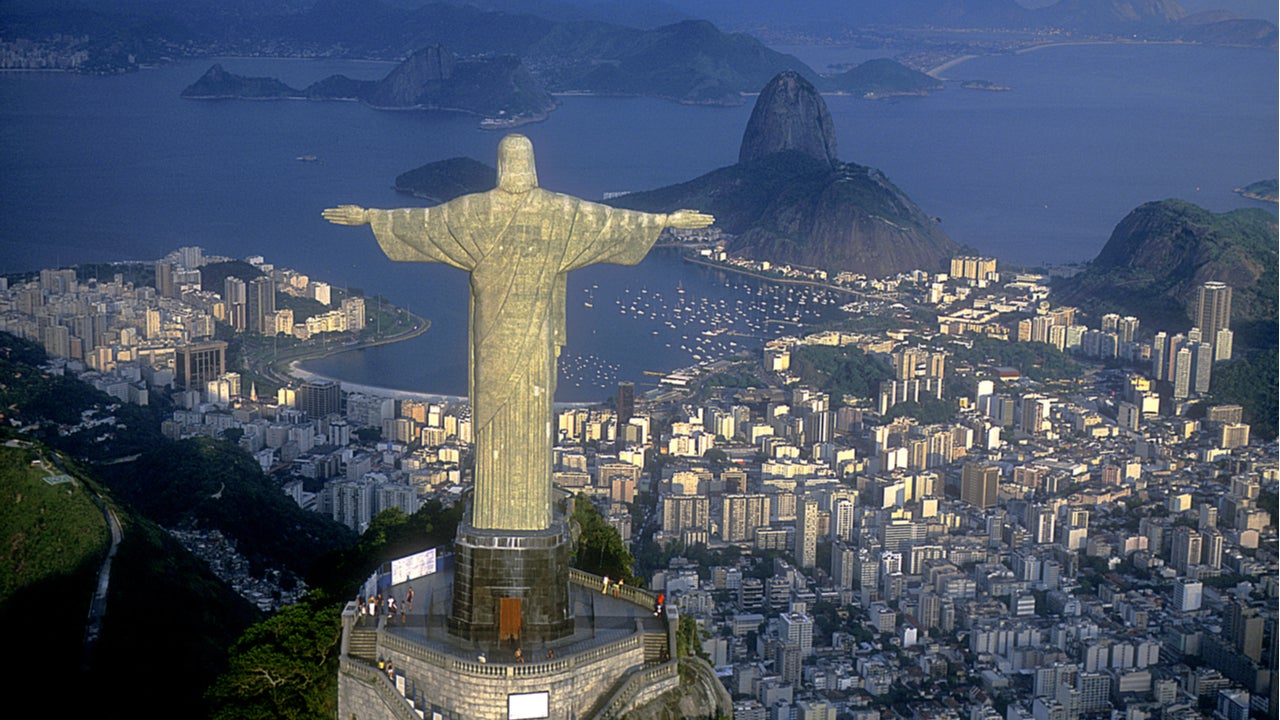 MSI Global Alliance (MSI), a leading international association of independent legal and accounting firms, has announced the appointment of accounting and advisory firm Cosmos Advisors based in Brazil.
Cosmos Advisors joins MSI Global Alliance as the specialist accounting member in Sao Paulo, Brazil. Specialising in M&A, corporate finance and tax structuring, the firm's team of experienced professionals brings together distinctive skills to develop tailored solutions for both local and international companies, combining powerful technological tools with extensive technical knowledge.
Cosmos Advisors is a dynamic and innovative firm committed to excellence, ensuring that each client receives personalised attention and expert guidance.
Commenting on this, Cosmos Advisors managing director, Pablo Almeida, said: "We are glad and very excited to be part of the alliance. We know that the combination of MSI and Cosmos Advisors can make us much stronger within the Latin American M&A market. It will be a new and wonderful journey for us."
MSI CEO, Andrew Leck, concluded: "We extend a warm welcome to Cosmos Advisors as they join our association. The firm's wealth of expertise and commitment to outstanding client service adds great value to MSI's collective capabilities to serve clients in Brazil and worldwide."