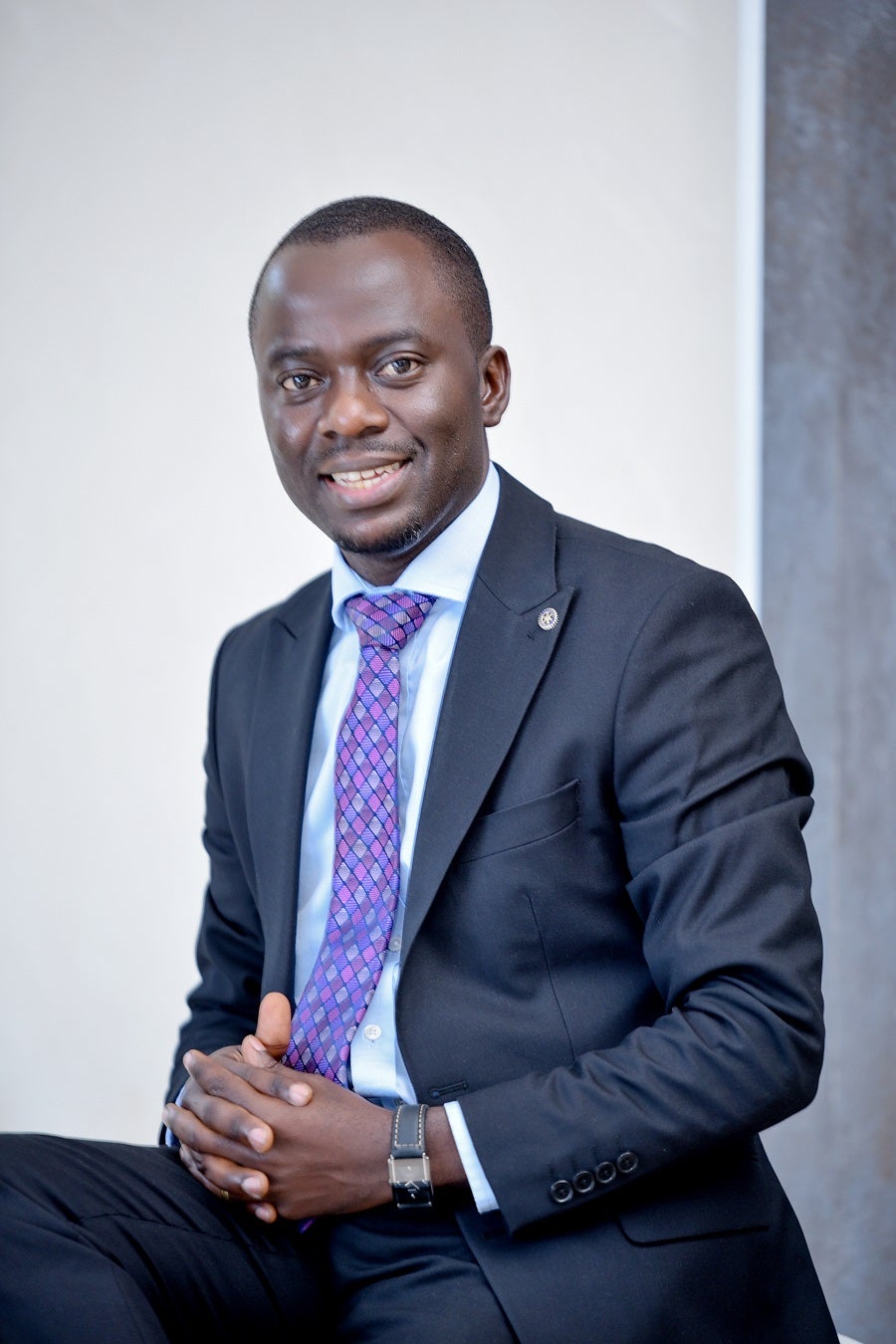 MSI Global Alliance (MSI) has announced the appointment of Isaac Mugerwa as the new MSI area representative for Sub-Saharan Africa.
Isaac Mugerwa is a senior partner at MSI's Ugandan law member firm Bluebell Legal Advocates. His support of MSI and his broad understanding of the Sub-Saharan African business landscape make him an excellent fit for this role.
As the Area Representative, Isaac will play an important role in facilitating communication, knowledge sharing, and cooperation among MSI member firms operating in Sub-Saharan Africa and beyond.
Commenting on this, MSI CEO, Andrew Leck, said: "I am delighted to welcome Isaac as an MSI Area Representative.
"He has played an active role in the growth of our membership and helped increase the profile of MSI in the Sub-Saharan region. I am sure he will be a great addition to our existing group of area representatives."