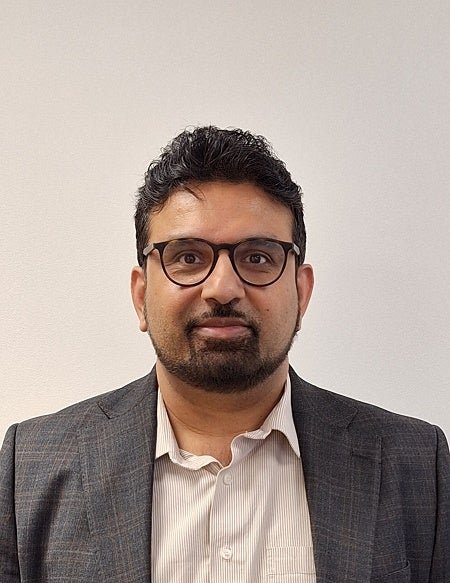 Surrey-based chartered accountancy firm MGI Midgley Snelling LLP has this month strengthened their Audits and Accounts department with the hire of Nouman Ghalib as client manager.
Ghalib has over 20 years of experience within the accountancy sector, starting out as a Junior at one of the Big Four firms. He went on to auditing and management accountancy and has more recently been involved with small and medium-sized enterprises (SMEs) from a plethora of sectors.
MGI Midgley Snelling LLP partner, Sarah Squires, said "The wealth of experience and knowledge that Nouman brings to the firm is invaluable.
"While he specialises in statutory and management accounts and tax enquiries, his depth of knowledge and experience in accounting gives him a versatility that will benefit not only our team at MGI Midgley Snelling LLP but also our clients.
"We are delighted to have Nouman on board and wish him a long and successful time here at MGI Midgley Snelling LLP."
Outside of work, he enjoys cricket, travelling, and cooking.