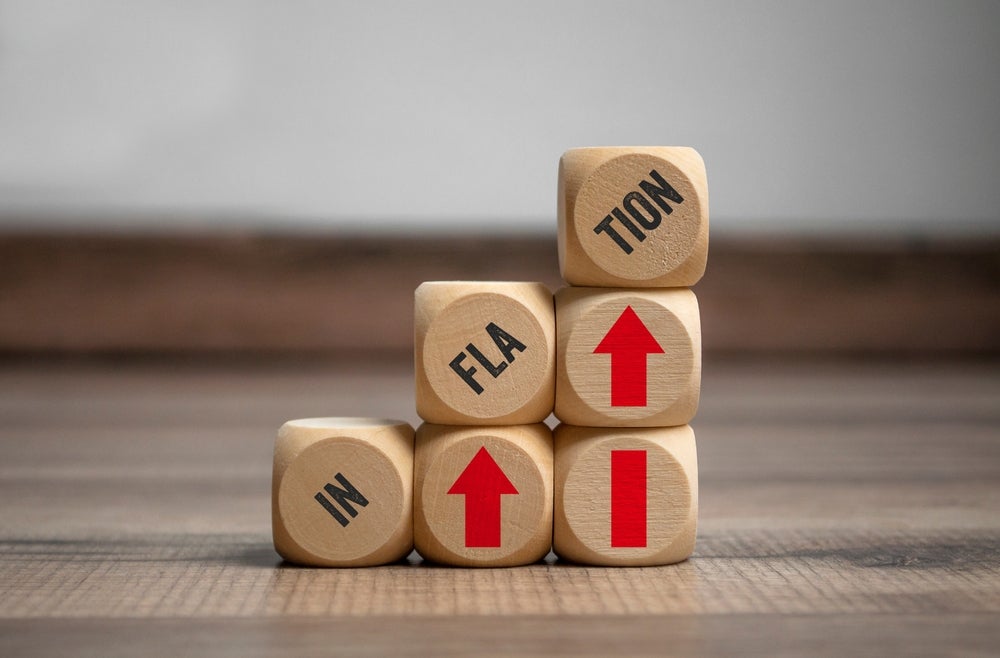 Say goodbye to your expenses – 43% of finance professionals in businesses across the UK have reduced expenses to minimise the impact of inflation and tighter monetary conditions on their businesses.
Over a quarter (28%) have reduced their overheads by downsizing their office or reducing energy costs; 26% are increasing the use of technology/automation in their businesses; and 24% are planning to increase the prices of their services/ products. 
These recent findings are part of independent research commissioned by Yooz, a leading Accounts Payable automation solution provider, which have been published in their third annual State of Automation in Finance report.
With 'stubbornly high' inflation rates in the UK, the results of this report demonstrate that businesses need to embrace innovative strategies to cut costs at a time when resources and wages continue to rise.
Commenting on the results, Yooz CEO, Laurent Charpentier, said: "Finance leaders across the world have stepped up to the challenges faced by many businesses over the past few years. However, as our third annual survey reveals, finance leaders are now facing a different set of post pandemic challenges as they need to manage remote workforces, retain and recruit talent in order to respond to global expectations for high Environmental, Social and Governance standards."
To compound the issue, almost a quarter of UK finance professionals listed poor cash flow management as a key reason for late payments within organisations (24%).
However, the use of automation is seen as one possible solution to improve the situation with over a third (36%) saying the technology could help provide faster and more cash flow management. 32% also said increasing their use of automation was an important tactic to help battle inflation.
Charpentier continued: "Finance leaders are under more pressure than ever. They are increasingly expected to become a driver for positive change and navigate the business through these new challenges and uncertainties, all the while many of the previous years' challenges remain unsolved. As such, automation is now a priority not only to improve the working experience for employees but to also free up more time for finance professionals to achieve their ever-expanding corporate remit."
The research, undertaken in March 2023, has been published in Yooz's third annual State of Automation in Finance report titled 'An investigation into how Finance leaders can become drivers for positive change during times of instability'.
The unique survey tracks the evolving challenges facing finance teams and assesses the changes from 2021, 2022, and now 2023 – including the progress of digital transformation and the evolution of hybrid working. More than 1,500 financial and accounting decision makers across the UK, USA, France, Spain, South Africa, Switzerland, Belgium, the UAE, and Luxembourg took part in the study.