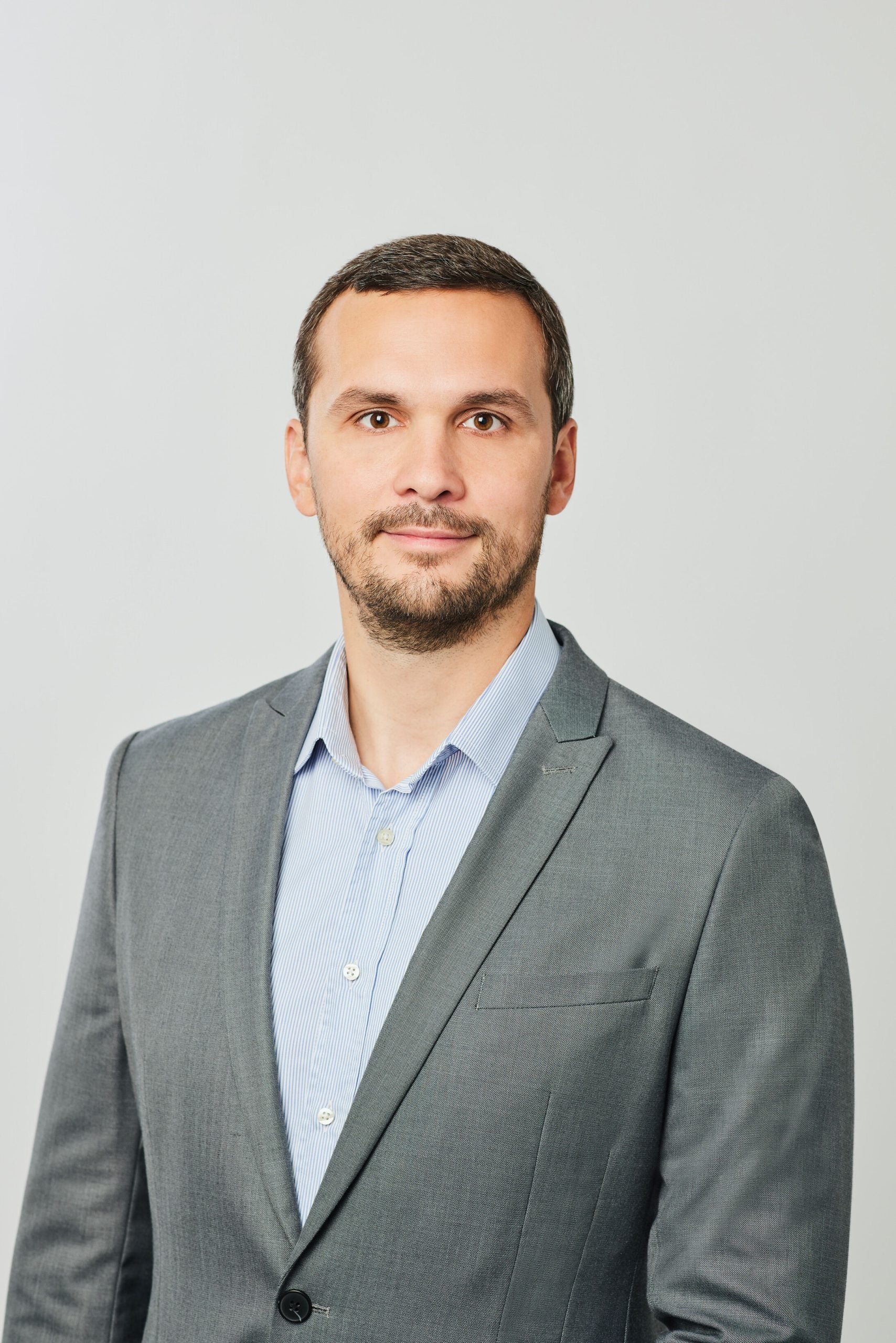 Yooz has announced that it has launched its third annual investigation into the State of Automation in Finance.
More than 1,500 financial and accounting decision makers across the UK, USA, France, Spain, South Africa, Switzerland, Belgium, UAE, and Luxembourg took part in the study, which tracks the evolving challenges facing finance teams from 2021 to date. This includes the progress of digital transformation and the evolution of hybrid working. 
The award-winning cloud-based Purchase-to-Pay (P2P) automation provider conducts this annual research to gain insights into the opinions, challenges, and opportunities that Chief Financial Officers (CFOs) and finance leaders are facing. In 2023, these range from talent shortages, rising inflation, potential recessions, post-COVID recovery and future-proofing to the status of electronic invoicing, and the deployment of the latest technologies in Accounting. 
Key highlight results specific to the UK from the report include:
Say goodbye to your expenses! – 43% of businesses have reduced expenses to minimise the impact of inflation and tighter monetary conditions on the business.
More money doesn't keep the top finance talent! – Flexible working (49%) and remote working (38%) are the top two measures organisations use to retain and attract finance talent.
Work smarter, not harder! – Just under a third of Accounts Payable departments (30%) spend, on average, over 20 hours a month on invoice processing. This is the equivalent of spending almost 3 business days a month on managing invoices.
Commenting on the results, Yooz CEO, Laurent Charpentier, said, "Our annual research over the past three years continues to provide a fascinating insight into the way Finance Departments have had to constantly adapt to address the most challenging issues of a generation. Finance leaders are increasingly at the centre of any business' resilience strategy, providing the essential expertise and confidence required to not only manage economic crises but also drive innovation and growth."
Charpentier continued: "Automation is now viewed as a key tool for modern finance leaders to manage the diverse demands of their role. Effective automation allows teams to concentrate on added value activity and to explore new technology such as AI and data visualisation. The introduction of the latest technology will empower organisations as they take on new challenges in 2023."