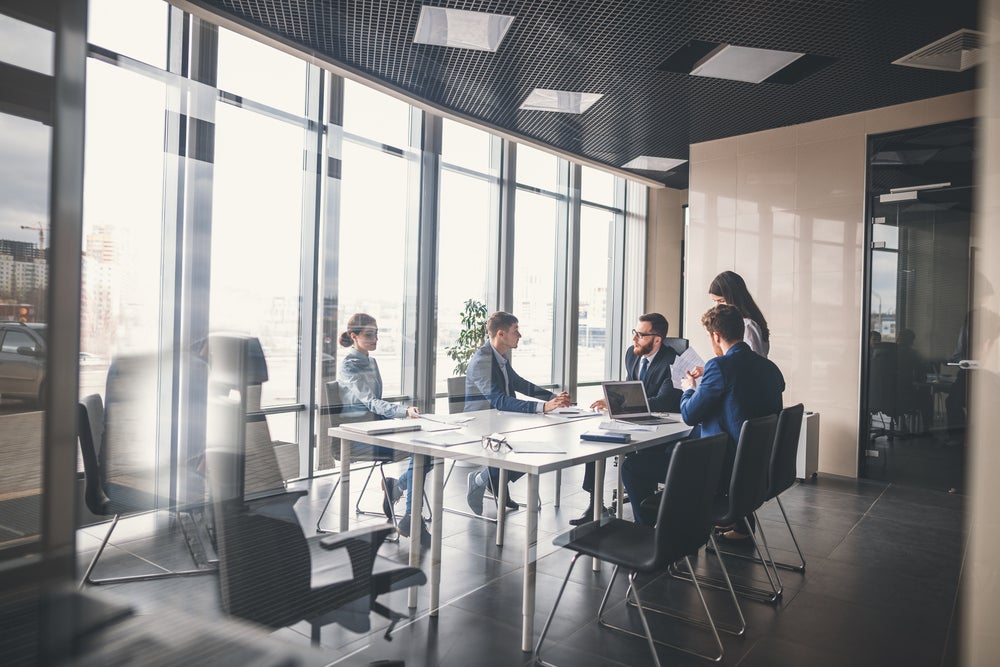 Accountants and Advisers, CT (formerly Chiene + Tait), have announced the appointment of a new Executive Committee to lead the business. The move is part of a raft of changes aimed at reshaping the firm to best support its people and grow its evolving client base.
The new committee is comprised of partners from across the firm, including Michelle Fallon, Paul Mason, Dave Shadwell and Neil Norman, who are its heads of private client, corporate finance, accounts & business advisory and entrepreneurial tax, respectively. They will be responsible for the day-to-day management and oversight of the firm, as well as driving forward CT's ambitious change agenda.
A Strategic Leadership Group, comprising all partners and directors, as well as new functional leadership roles have also been created. Mairi Maciver is appointed as people partner, Jeremy Chittleburgh as compliance partner and former managing partner, Carol Flockhart, as finance partner. Maciver has also become the partner responsible for the firm's Inverness office.
These changes are part of a wider rebranding of the firm which will include a new, seven-figure investment digital transformation division to be launched in the next two weeks. The rebrand was led by Executive Committee member Neil Norman.
He said: "Our rebrand and refocus marks an exciting new chapter for our business, our people and our clients. It is part of the accelerating evolution of a firm with a long and proud heritage that has more than doubled in size organically in just the last decade. CT will continue to innovate its service offering to ensure that we best support our clients in our rapidly changing world.
"The rebrand along with the creation of the new Executive Committee will help drive our firm forward. It will ensure that our people are given the best platform to support our clients, in Scotland, the UK and internationally. The four of us look forward to continuing to work with our teams and our clients in this exciting new chapter for CT."