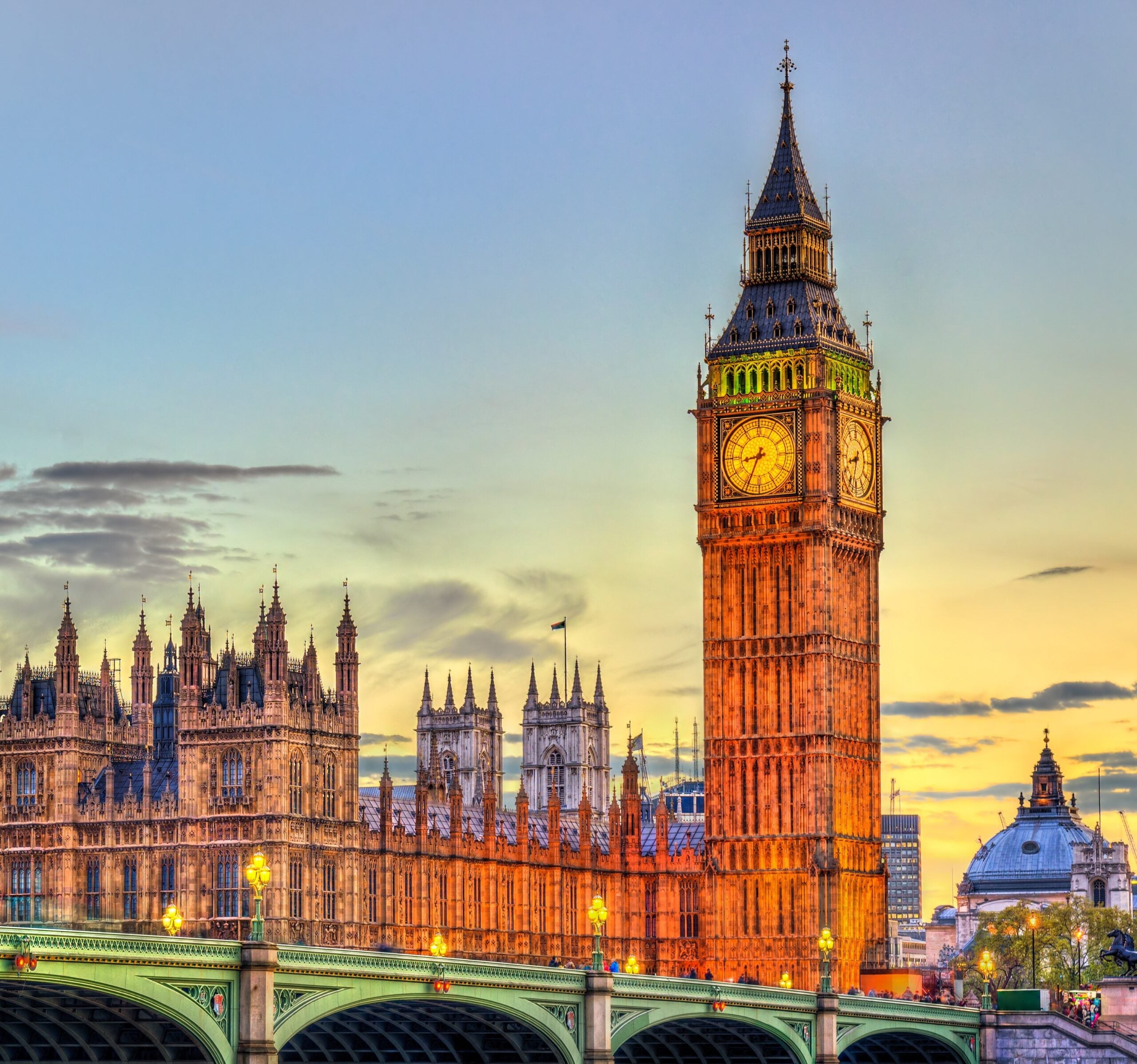 Azets has announced a restructure of its UK business, led by the appointment of Peter Gallanagh as UK CEO.
Gallanagh, who is currently Regional CEO for Scotland and Northern England, will become UK CEO effective 1 July 2023 as Azets UK moves to a national structure.
Paul Clifford, who is currently Regional CEO for the Midlands and North Wales, has been appointed as UK Client Services Director, with responsibility for UK service lines.
Azets Group chief operating officer, Roger Eigenheer, said: "We are delighted to welcome Peter into the new role of UK CEO. His appointment will ensure that we can continue to meet the needs of our expanding business, working as one powerful entity to deliver our compelling growth strategy.
"Now is the right time for Azets UK to be led by one Chief Executive, to leverage the skills and best practices from around the regions and realise the potential of our national size and scale.
"I want to congratulate Paul on his appointment as our first UK Client Services Director. This will be a pivotal role and draws on Paul's leadership experience, while creating the right environment and culture for our service lines to keep growing and developing in support of our clients.
Commenting on his appointment, Gallanagh said: "It is with great honour and excitement that I assume the role of Azets UK CEO. I am eager to leverage my experience to unlock the vast potential and opportunities that lie ahead, together with the Azets leadership team and our 3,800 colleagues in the UK.
"The remarkable growth we have achieved fills me with enthusiasm as I take on the responsibility of leading Azets UK as a national business, capitalising on our talented team and extensive expertise.
"We have ambitious plans for the future and with a clear vision, we are confident in our ability to further scale Azets UK, implementing strategic initiatives for growth and development, driven by our purpose to improve the lives of our colleagues, our clients and our communities in a sustainable way.
"Recognising that UK SMEs are currently underserved, we are dedicated to providing our clients with a comprehensive range of capabilities from across our various service lines. Working closely with Paul as UK Client Services Director, we will deliver even greater client value and help our SME clients navigate long-term economic challenges."
As part of the restructure, William Payne, Regional CEO for Southern England, will continue as part of the UK senior leadership team, working with clients and supporting regional leaders.
David Owens, Regional CEO for South West England and Wales, will retire after more than 20 years with Azets UK and its predecessor companies.
Eigenheer concluded: "Under his leadership, William has grown our business in the South of England to new heights. I'm thrilled that we will continue to benefit from his exceptional experience.
"We bid a fond farewell to David after more than 20 successful and impactful years. David has played a foundational role in our success and leaves an impressive legacy of a well-run region and a team of talented leaders who are ready to take it to the next level. We wish every success in his future endeavours."