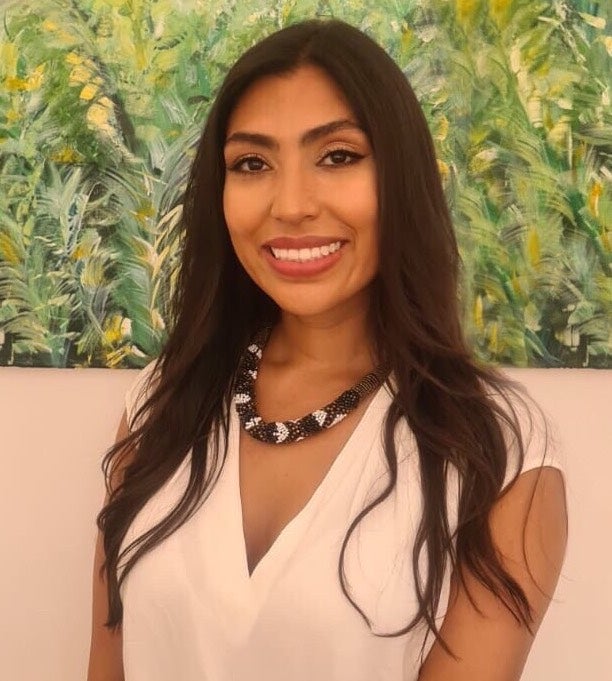 Abacus Worldwide, LLC has announced that María Alejandra Pulido has joined the management team in the role of EMEA Regional Director for the international association of independent accounting, consulting and legal firms.
Based in Rome, Pulido oversees the association's Europe, Middle East, and Africa region, which includes 48 firms in 27 countries. Her focus will be on membership recruitment/retention, membership engagement and member referrals/collaboration.
Abacus Worldwide president and CEO, Julio Gabay, said: "We are excited to have Alejandra taking over leadership of our growth and strategic initiatives in the region. Her enthusiasm and professional experience add to the depth of our management as we continue to grow globally."
Pulido initially joined the team in the role of membership relationship coordinator, working to provide touchpoints and get feedback from all members. Her new role will be centered on a segment of the total membership.
Pulido studied law in Colombia and Italy and has focused on international business work for NGOs, law firms, and financial companies. Her work has also included project management and business development as well as building alliances and partnerships in multicultural environments in the for-profit and non-profit sectors.