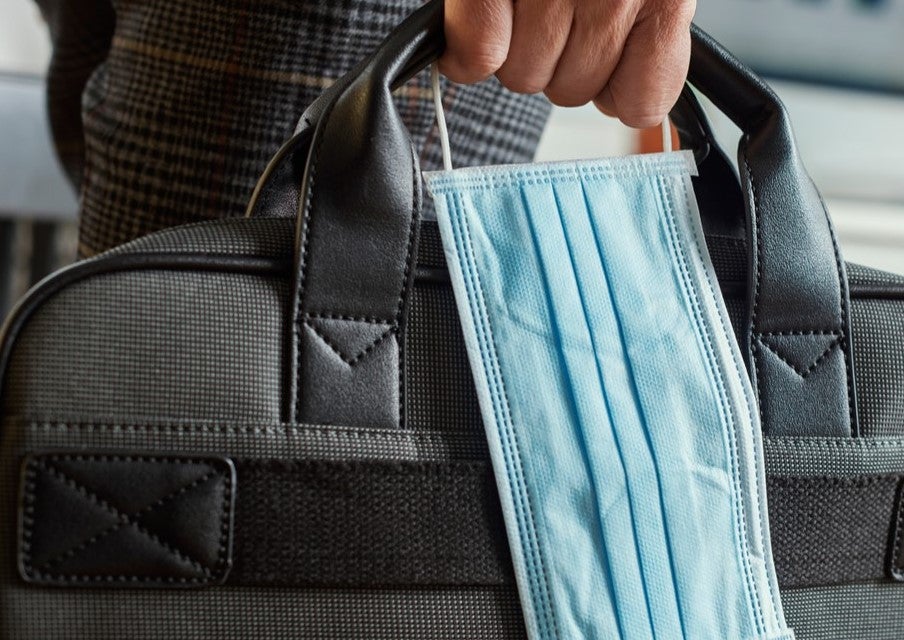 UK workers are traveling to work during the pandemic, according to the the latest data by the Office of National Statistics (ONS).
Commenting on ONS figures showing that 53% of workers travelled to their place of employment at least once during the week to March 14, Louise Lawrence, Partner at Winckworth Sherwood, said: "Employers and employees alike have faced considerable challenges over the past twelve months, so it's very encouraging to learn that our report showed that the majority of employees still in work consider their employers to have handled the situation well.
"The research shows that for the most part, employers have taken an ethical approach, rather than trying to push through a new agenda when employees are feeling insecure and potentially prepared to accept detrimental changes. However, it is clear that there remains room for improvement, particularly in relation to engagement and communication with employees. Only around one third of employers surveyed felt they had ensured appropriate communication and engagement with employees during the pandemic, and less than a quarter had re-aligned executive pay in line with wider staff remuneration and job package cuts.
"After a year of lockdowns, remote working and economic hardship, the research showed that the top five improvements that employees said employers could make are firstly, ensuring greater communication and engagement; secondly, being more compassionate; thirdly, have more flexibility in working arrangements; fourthly, offer more wellbeing initiatives; and finally, to align executive pay awards where the rest of the workforce has had to take reduced remuneration packages."