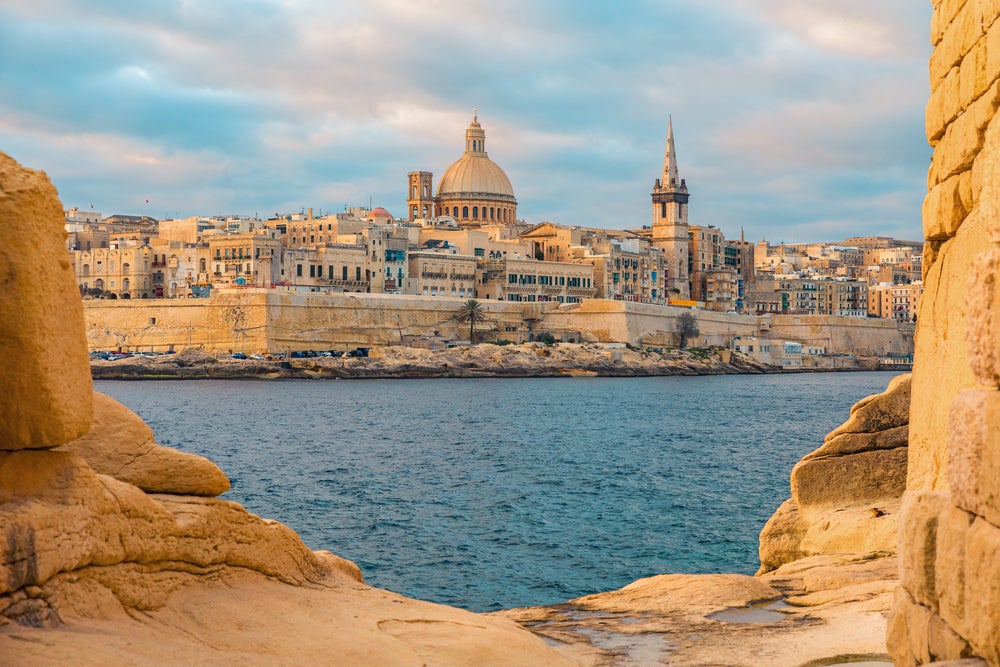 TMF Group, a provider of business administration services around the world, has announced the acquisition of Avanzia Taxand in Malta. Avanzia Taxand is part of the world's largest independent tax organisation.
Completion of the transaction is subject to regulatory approvals.
Avanzia Taxand provides a complete range of tax advisory and tax compliance services, as well as a suite of specialist corporate services, to an array of international clients, including domiciliation, accounting and directorship services.
The acquisition marks a significant step for TMF Group, strengthening and widening its presence in Malta and southern Europe. At the same time, TMF Group will be able to serve more than 150 clients currently assisted by Avanzia.
On announcing this acquisition, TMF Group's head of EMEA, Frank Welman commented: "This acquisition represents a strategic move that will strengthen TMF Group's market position in South East Europe (SEE), expand our product offerings and provide new opportunities for growth and innovation. We firmly believe that combining our resources and expertise with Avanzia's talented team will lead to even greater success and a more robust future for our operations in the country."
Avanzia Taxand's managing director, Walter Cutajar, concluded: "We are very pleased to become part of another international organisation such as TMF Group. Our employees and clients will certainly benefit from TMF Group's global footprint and its distinctive positioning in the market."