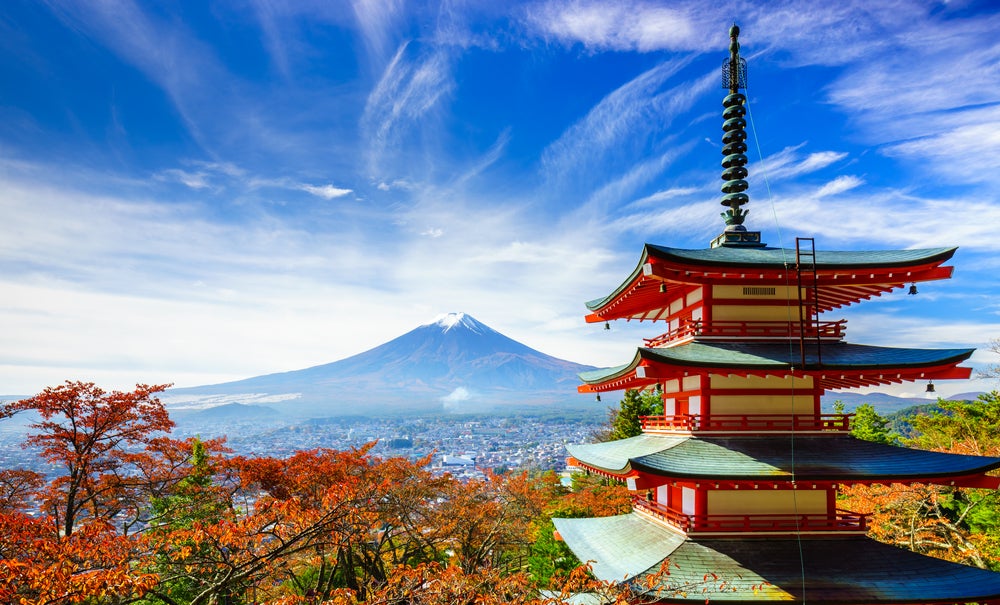 Apex Group Ltd., a global financial services provider, has announced its agreement to acquire AXESSAccounting Office, a leading provider of corporate services to the Japanese market.
AXESS supportsover 300 domestic and international clients with a full suite of corporate services, including tax compliance and tax advisory. The announcement follows Apex Group's longstanding partnership with AXESS to service real estate and private equity clients in Japan.
Following completion of the acquisition, the AXESS team of 30 local tax experts will join Apex Group, which is led in Japan by country head, Mark Bennett. Apex Group entered the Japanese market in 2022 with the acquisition of Sanne Group and delivers an expansive range of financial and corporate services in the region to asset managers, corporates, financial institutions, private clients and family offices via an existing network of regional offices in China, Hong Kong, and Singapore.
Apex Group's existing corporate and business services, including US, UK, Australian and Luxembourg tax services, are differentiated in the market by offering clients a choice of fintech and data-enabled solutions to achieve greater efficiency, scalability and flexibility in their operations. Through this acquisition, AXESS' clients will now benefit from the efficiency of Apex Group's single-source solution, including access to a broad range of services including digital banking, depositary, custody, fund raising services, and pioneering ESG ratings and advisory solutions, offered globally and delivered locally.
This acquisition follows Apex Group's recent announcement of the planned acquisition of global proptech and technology provider Retransform, as the business continues to strengthen its service and technology offering to deliver innovative solutions in new way for real estate clients.
Commenting on this, Apex Group founder and CEO, Peter Hughes, said: "Having worked closely with AXESS to offer complementary local services to our Japanese clients, we are delighted to add to our existing presence in Japan. We see the continued growth of Japan's Real Estate and Private Markets, and relatively low levels of outsourcing, as a compelling strategic growth opportunity for our business. The addition of the AXESS team will supplement our strong organic growth story in the broader Asia-Pacific region, as we deliver exceptional, locally embedded solutions to our clients. We look forward to welcoming AXESS' talented employees and valued clients to Apex Group in Japan, and to provide them with powerful, technology-enabled tools to drive their growth."
AXESS Accounting Office president and CEO, Masanori Sakaguchi, further added: "We are proud of the business we have built over the last two decades, focused on delivering exceptional client service and driven by an entrepreneurial spirit. We are confident that the acquisition of AXESS by Apex Group will benefit our clients through the provision of new and global solutions to enable their continued success. Peter and the team share our high standards of client service and we are committed to ensuring a seamless transition."