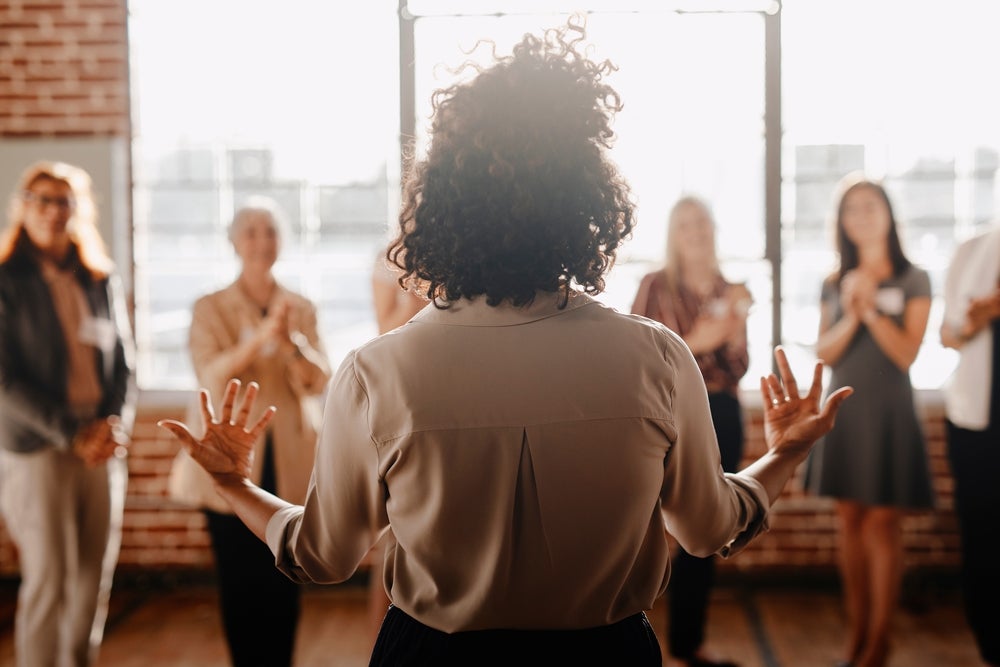 Ryan, a global tax services and software provider, has been named one of the UK's Best Workplaces™ for Women by Great Place To Work®, ranking 51 among 100 companies in the Medium Organisation category.
For the second year in a row, Ryan has been recognised for its exemplary company culture and inclusivity. The firm has also moved up from the small to medium organisation category this year.
The Best Workplaces™ for Women acknowledgement follows a rigorous evaluation of hundreds of employee survey responses, comparing how fairly their experiences measure to their male counterparts to determine a company's culture.
The responses undergo careful analysis to determine various factors, including the influence of gender on women's experiences, trends based on company size, industry and region, inclusivity in providing innovation opportunities for employees from diverse backgrounds, adherence to company values, and the perception of effective and equitable management.
The judges employ these data insights to gauge the alignment between companies' employee value proposition and the actual culture experienced by employees.
Commenting on this, Ryan president of European and Asia-Pacific operations, Jon C. Sweet, said: "Our continued recognition as a best place to work for women demonstrates Ryan's commitment to ensuring every team member reaches their full potential.
"We are proud to provide a workplace culture that is inclusive and diverse, supporting women in the workplace to achieve work-life success."
Great Place To Work UK® managing director, Benedict Gautrey, added: "We're delighted to announce our 2023 collection of the Best Workplaces for Women for the sixth consecutive year.
"This list celebrates the workplaces that are not just providing a great work environment for all but are ensuring they're creating a positive and supportive environment for women, too.
Each of the companies on our list has been commended by their own female employees who have anonymously told us their workplace has gone above and beyond to ensure that women employees are treated fairly in terms of recognition, training, and promotion opportunities.
Ensuring people aren't discriminated against, placing positive value on our differences, creating fair access and advancement for all, and fostering a sense of value and empowerment in employees are what being a Great Place To Work is all about. It is fantastic to once again celebrate so many Best Workplaces for Women this year, across all sectors and organisational sizes."