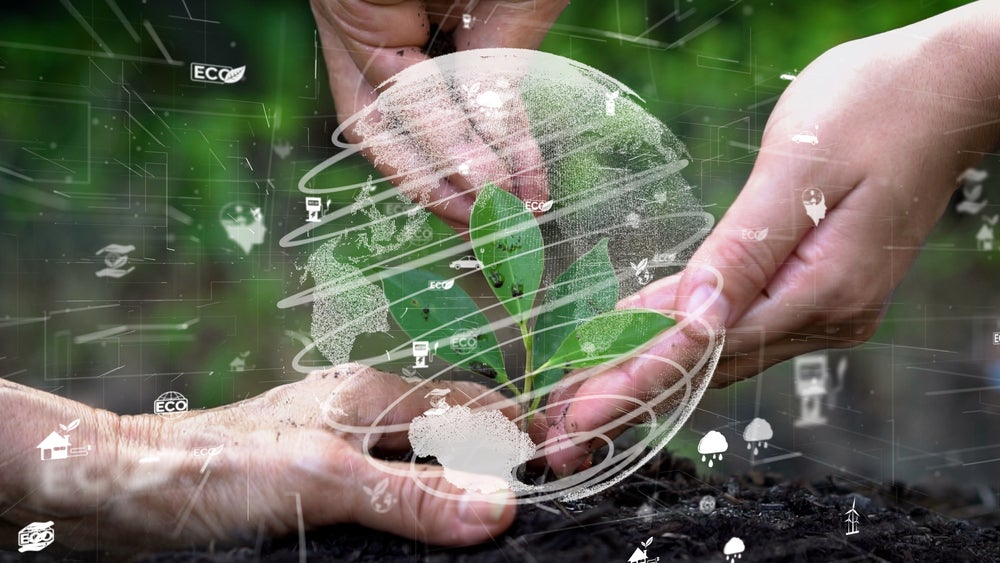 The largest global companies continue to show momentum on corporate reporting and related assurance involving environmental, social and governance (ESG) issues, according to a new report from the International Federation of Accountants (IFAC) and AICPA & CIMA, the latter two of which form the Association of International Certified Professional Accountants. Significant hurdles remain, however, when it comes to providing consistent, comparable and high-quality sustainability information for investors and lenders,
Some 95% of large companies reported on ESG matters in 2021, the latest year available, the IFAC-AICPA & CIMA study found. That's up from 91% in 2019. Sixty-four percent of companies obtained assurance over at least some ESG information in 2021, up from 51% in 2019. The inability so far to coalesce around agreed upon global standards continues to create challenges, however.
"Even as we see companies increasingly report on ESG and sustainability, the data we're tracking reveals continuing fragmentation around the world in terms of which standards and frameworks are used," noted IFAC CEO Kevin Dancey. "Eighty-six percent of companies use multiple standards and frameworks. This patchwork system does not support consistent, comparable, and reliable reporting. Importantly, it also does not provide the necessary foundation for globally consistent, high-quality sustainability assurance."
The report also examines the extent to which companies provide forward-looking information on emissions reduction targets and plans. While two-thirds of companies disclosed targets, they lag the rate at which companies report their historic greenhouse gas emissions (97%).
"Steady increases in reporting and assurance are significant, yet more companies need to take the additional step to obtain assurance to build trust and confidence in what they report," said AICPA & CMA's CEO of public accounting, Susan Coffey. "Our profession's role in providing that assurance is crucial. CPAs have unquestioned competence, professional judgment and operate within a robust system built with public protection in mind. We should be the clear choice for instilling trust and value in ESG data around the world."