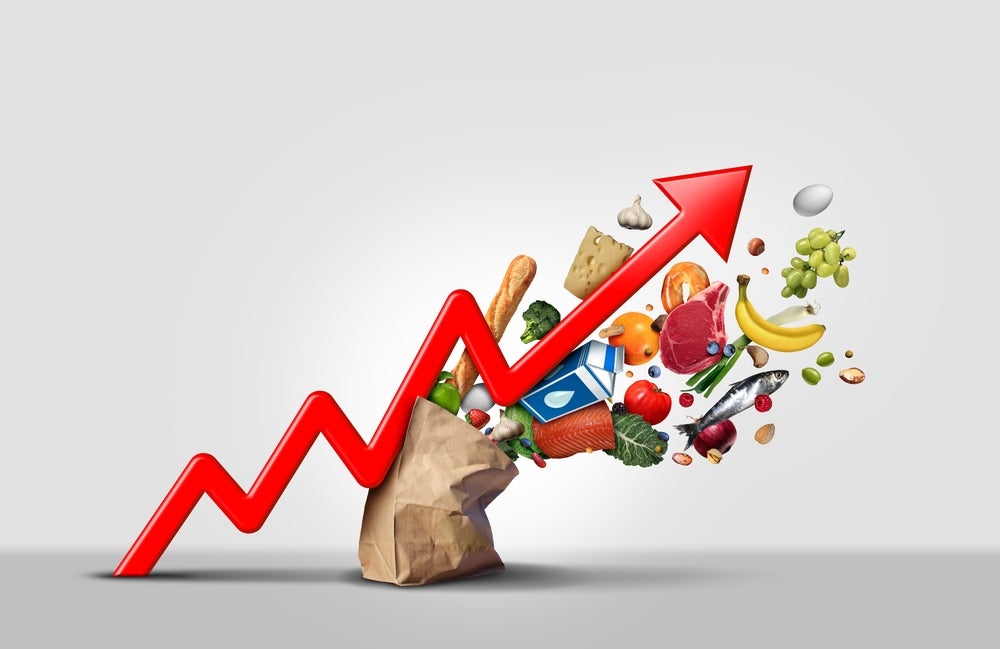 AICPA & CIMA, together as the Association of International Certified Professional Accountants, have set out proposals which could help bring down inflation faster.
The AICPA & CIMA inflation report which includes research from among their members, finds that the current inflation problem has multiple drivers outside of monetary policy and the war in Ukraine. These include issues in labour markets and the supply side of the economy, which could be addressed through policy changes. An increase in productivity would mitigate against inflation by allowing the supply side of the economy to grow and meet demand in a non-inflationary manner.
The report highlights how management accountants are already supporting their businesses in dealing with the consequences and effects of high inflation, and how their skill sets are supporting effective mitigation strategies for their businesses.
It identifies several additional areas where action could be taken, including:
Addressing the labour shortages which are putting pressure on wage demands while limiting the productive capacity of businesses and increasing costs of goods and services
Increasing resilience in supply chains and clearing supply chain backlogs to help unclog the global economy
Reducing the tax burden for businesses while they are already under pressure from rising prices
Providing specific support for SMEs badly hit by inflation and help drive economic recovery
Providing certainty and stability around regulation and tax to help business's scenario planning and investment decisions
Ensuring fiscal and monetary policy work together to tackle inflation.
AICPA & CIMA management accounting chief executive, Andrew Harding, said: "We welcome the government's commitment to tackling inflation. A combination of fiscal, business and monetary policy action is needed to tackle the problem. Ensuring the UK has the workforce capacity it needs has to be a priority. Our research with members very clearly shows that if we are to deal with the problem for the long term then we need to deal with persistent labour and skills shortages. More could be done to address the skills gap that exists between the workforce we have and the workforce we need. This gap is preventing businesses from making the productivity improvements which would lay the foundations for a proper economic recovery."