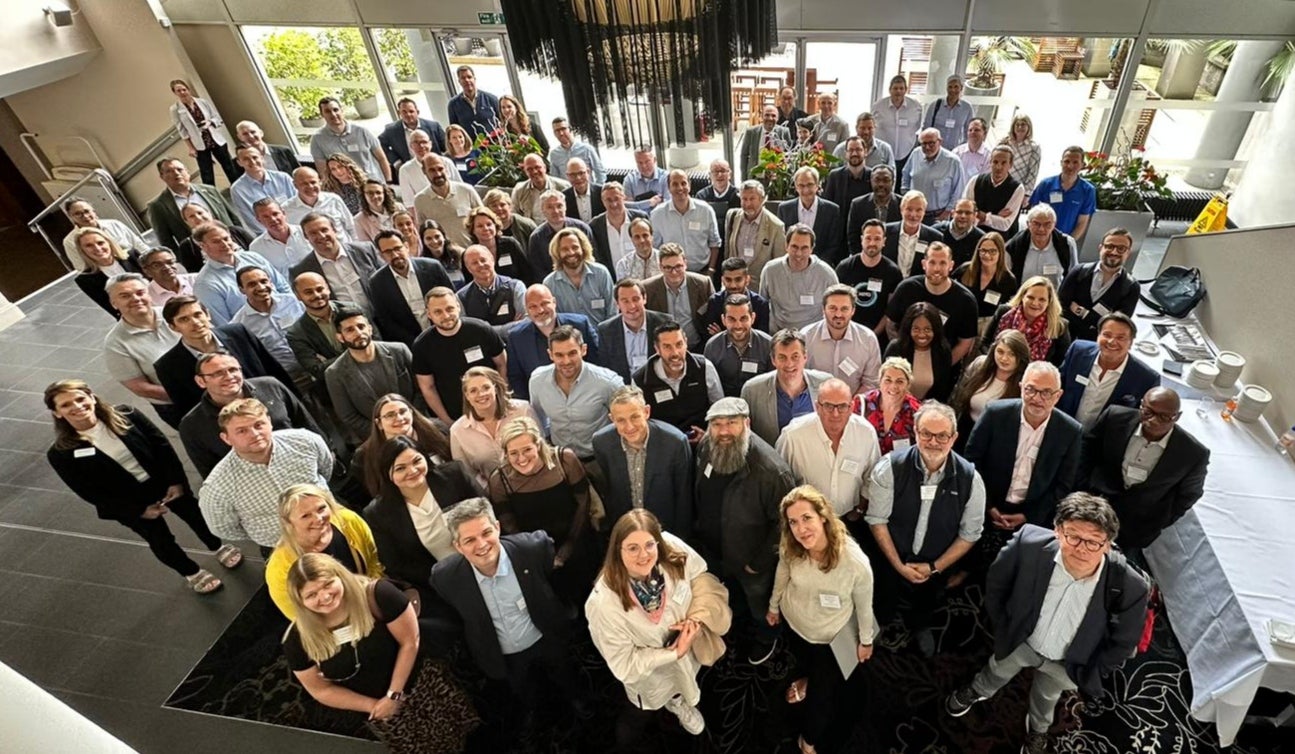 Artificial intelligence was in the spotlight at a 3-day international business leaders conference held in Scotland to explore critical topics shaping the future of businesses worldwide.
The PrimeGlobal Business Leader Forum was hosted by Scottish Member firms, Henderson Loggie & Hall Morrice in Edinburgh, attracting over 160 accountants and business advisers from 19 countries including Japan, US, Nigeria, El Salvador and Singapore and Europe.
Gavin Black from PrimeGlobal member firm Henderson Loggie led a panel discussion that focused on people and new technology trends which will drive innovation and business growth.
Other sessions looked at how businesses can meet their sustainability objectives and demands of investors who are increasingly concerned with environmental, social, and governance (ESG) factors.
PrimeGlobal has expanded its ESG Community of Advisors in recent years to help businesses enhance their performance, attract investment, and drive positive social and environmental impact. Led by Mark de Lat of Eshuis Accountants en Adviseurs in The Netherlands, co-author of PrimeGlobal's B Corp Workbook, delegates explored the benefits of adopting B Corp principles, balancing purpose and profit to strengthen brand reputation.
PrimeGlobal CEO, Steve Heathcote, said: "We brought business leaders from around the globe to discuss the transformative power of AI, sustainability reporting, technology trends, and talent development. Our business leaders conference serves as a catalyst for innovation, bringing a global perspective to common business challenges and fostering a deeper understanding of critical topics.
"Our aim is to empower our members to add value to the services they provide and play a key role in shaping a future where businesses thrive while making a positive impact on society and the environment."