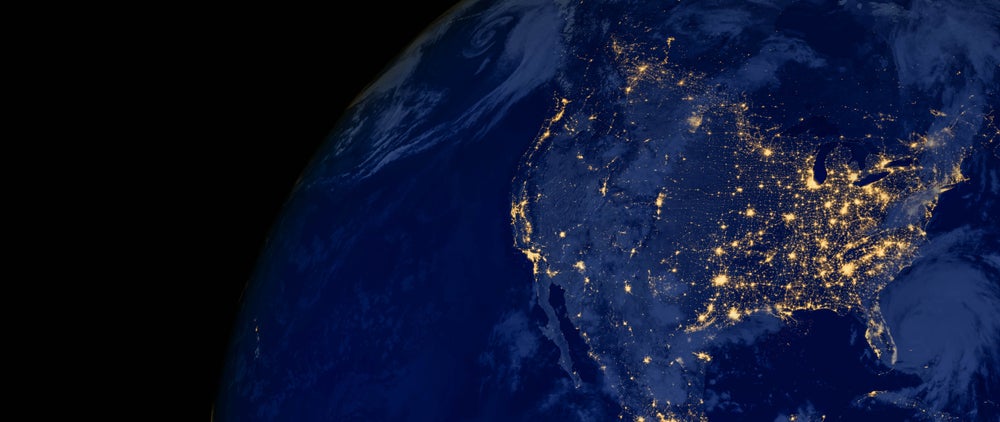 It's been a busy first quarter of 2023 in the North American region for PrimeGlobal with three new member firms joining the Association. Jones Simkins LLC, M&G Partners LLP, and KPM CPAs & Advisors have all joined PrimeGlobal community in the last three months.
Jones Simkins LLC is one of the largest local CPA firms in Utah and specialize in performing audits and reviews to a wide range of industries and non-profit sectors. Having been formed in 1948, Jones Simkins LLC is celebrating no fewer than 75 years in business this year.
M&G Partners LLP is based in Simi Valley and provides its clients with a full range of services including Estate Planning, M & A, Tax Preparation, Planning and Compliance. They have created a culture focused on quality time for their clients which allows them to give a personalized service for their accounting and tax needs.
KPM CPAs & Advisors are based in Missouri and is one of the largest locally owned CPA and advisory firms in the area. Having won several awards and recognitions, the firm are committed to innovation and progression within the accounting and advisory sector.
Prime Global North America executive director, Maureen Dillmore, commented: "I am absolutely thrilled to welcome all three of the new firms to the North America region. The strategic locations of Jones Simkins, M&G Partners, and KPM CPAs is of great importance to the association, and the diversity of accounting and advisory services these three firms offer will strengthen the region tremendously. This is great news for PrimeGlobal and our member firms!"