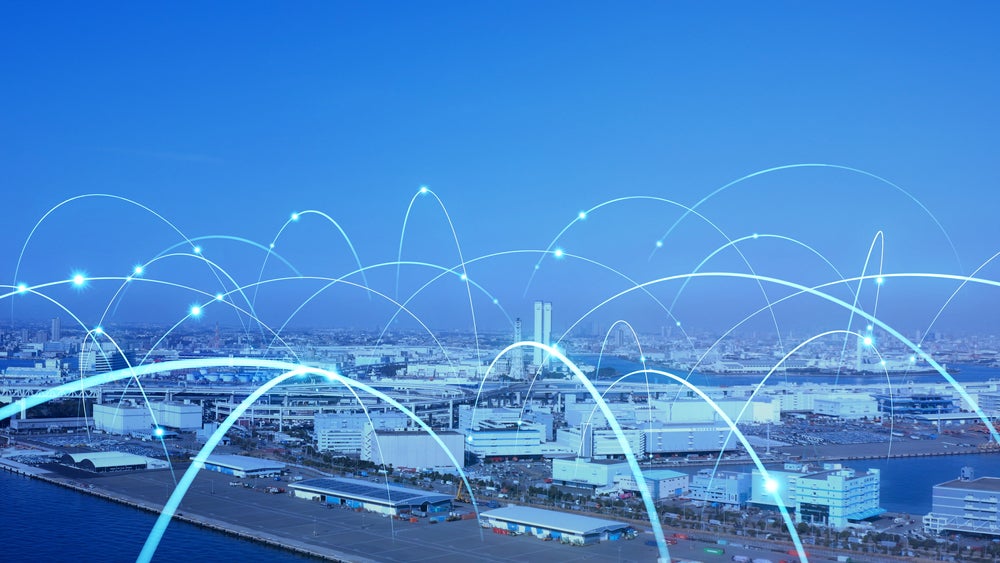 NEAR Foundation, a non-profit that supports the on-going growth and development of the Near Protocol and Outlier Ventures, a Web3 investor and accelerator, have announced the launch of the NEAR Base Camp accelerator programme.
The first dedicated accelerator programme by NEAR Foundation will take a cohort of "the most promising early-stage startups" focused on building sustainable Web3 solutions to help on board the next billion users into Web3.
With Outlier Ventures' deep experience, the programme will provide unparalleled access to subject matter expertise as well as mentorship from leading experts with up to $100,000 (£79,800) in funding with the option of an additional $20,000 (£15,960) service credits provided by NEAR Horizon, the NEAR Foundation's Web3 startup support platform. Applications will open on 11th May and the programme will begin in mid-July, lasting for 12 weeks. 
Founders can apply for the NEAR Base Camp accelerator programme through Outlier Ventures' website on the application page and through the NEAR Horizon platform. Those selected for the NEAR Base Camp accelerator programme will also have access to the NEAR Horizon platform, with the option of applying for $20,000 (£15,960) in credits to cover the cost of service providers across marketing, legal, back-office finance, product and infrastructure. 
NEAR Horizon allows founders to interact with a community of support through a double sided marketplace application built on the NEAR Blockchain Operating System. The marketplace connects founders to people and organisations to help them turbocharge their growth, including over fifteen service providers, forty mentors and over three hundred backers.  
Outlier Ventures CEO and founder, Jamie Burke, commented: "At Outlier Ventures, we are committed to supporting the best teams who are building products to help onboard one billion people into Web3.
"Now more than ever, we need to be supporting founders and helping them scale their business.  Following NEAR's momentum with developers and their focus on ease of use and frictionless apps, we are thrilled to be partnering on the NEAR Base Camp accelerator programme. Outlier Ventures brings unrivalled knowledge and expertise through our team and network and so together, this programme will help bring a unique experience to founders."
The NEAR Base Camp accelerator programme will be focused on providing solutions to building a more open web by onboarding the next billion users through an easy onboarding and simple user experience. The programme will provide bespoke support tailored to the most talented early stage teams who are building projects with real world, utility-based use cases that attract Web2 users and companies while leveraging Web3 in novel ways to enhance the web experience.
The NEAR blockchain is an open-source, decentralised blockchain protocol that is designed to be scalable, developer-friendly, and able to support a wide range of decentralised applications (dApps) and smart contracts. NEAR has built the Blockchain Operating System (BOS), a Web3 stack to integrate experiences from across the Open Web and streamline the discovery and onboarding experience for users and developers alike. 
NEAR Foundation CEO, Marieke Flament, concluded: "We are thrilled to be partnering with Outlier Ventures, one of the first investors dedicated to the emerging crypto ecosystem and one of the world's leading Web3 accelerators. Through our combined efforts, we will support the best top-notch talent in the ecosystem by giving them the tools they need to scale up their start ups sustainably, while also helping to set the pace of Web3 innovation in an open, diverse and socially impactful way."