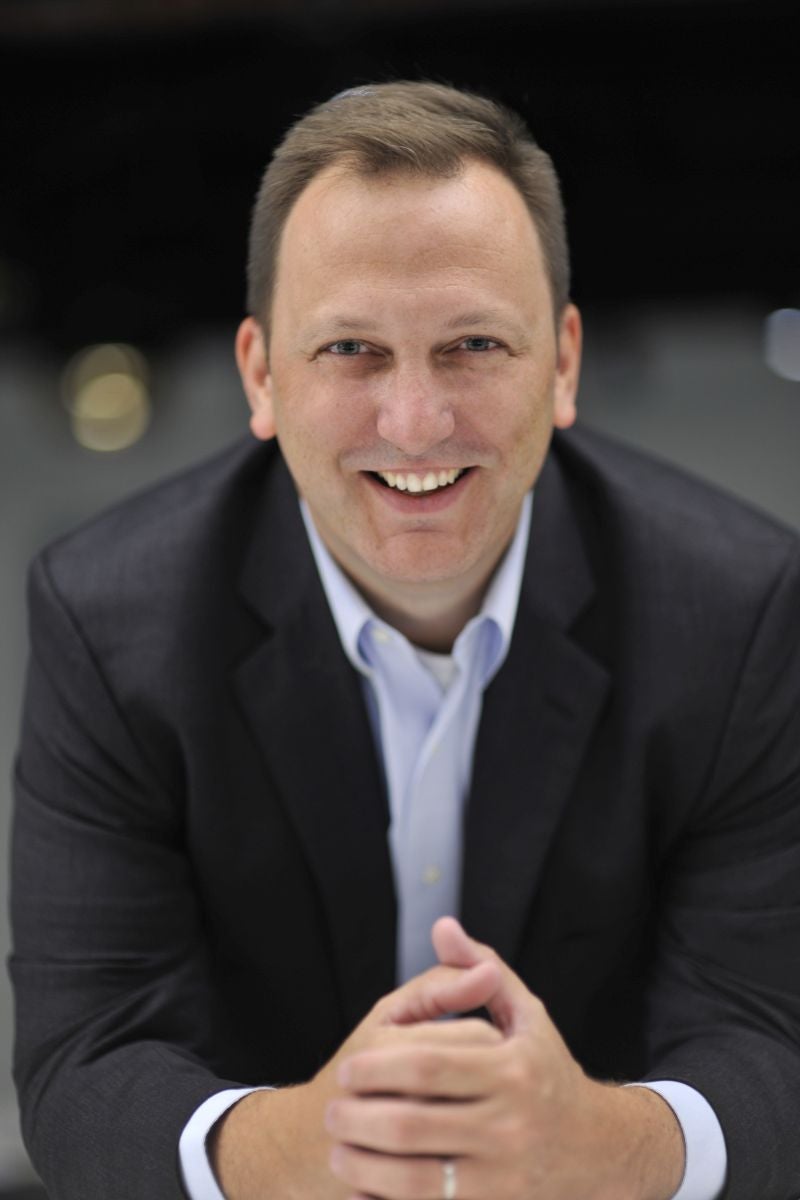 LRQA has announced the appointment of Ian Spaulding as its new Chief Executive Officer (CEO), effective from 1 September 2023. Current CEO, Paul Butcher, has decided to step down and will support the organisation in an advisory capacity to the board.  
Commenting on this, LRQA chairman, Martin Blackburn, said: "As an experienced and successful CEO for more than ten years with ELEVATE, and a member of LRQA's executive committee since ELEVATE was acquired by LRQA, Ian has a deep understanding of our business, clients and market.
"He is ideally placed to lead the continued execution of our strategy to become the leading global assurance partner in the market and to build on the growth that Paul has unlocked over the past five years. I am deeply grateful to Paul for his vision, leadership and energy during a time of rapid and ambitious transformation. I wish him the very best with his future plans."
Outgoing CEO, Paul Butcher, added: "It's been a privilege to spend five years leading this fantastic business and providing market-leading assurance services to our clients. This year we have completed separation from our former parent company and are on track to achieve our best-ever sales and revenue results.
"The business is in a strong place and Ian is the ideal natural successor as CEO, so this is the right moment to hand over leadership. I want to thank all the amazing people in LRQA for their commitment to our clients and our strategy, and for everything we have achieved together so far."
Spaulding concluded: "As LRQA's incoming CEO, I want to fundamentally help companies run better businesses. Assurance can help our clients connect the dots between their operations, meet international standards, give confidence to external stakeholders, and help anticipate business risks that haven't even emerged yet.
"This is a new era of risk, one that is continuously evolving and expanding, and it's time to future-proof your business. It will be an honour to help clients on that journey as CEO of LRQA, continuing the extraordinary work delivered by Paul to re-define the assurance market."