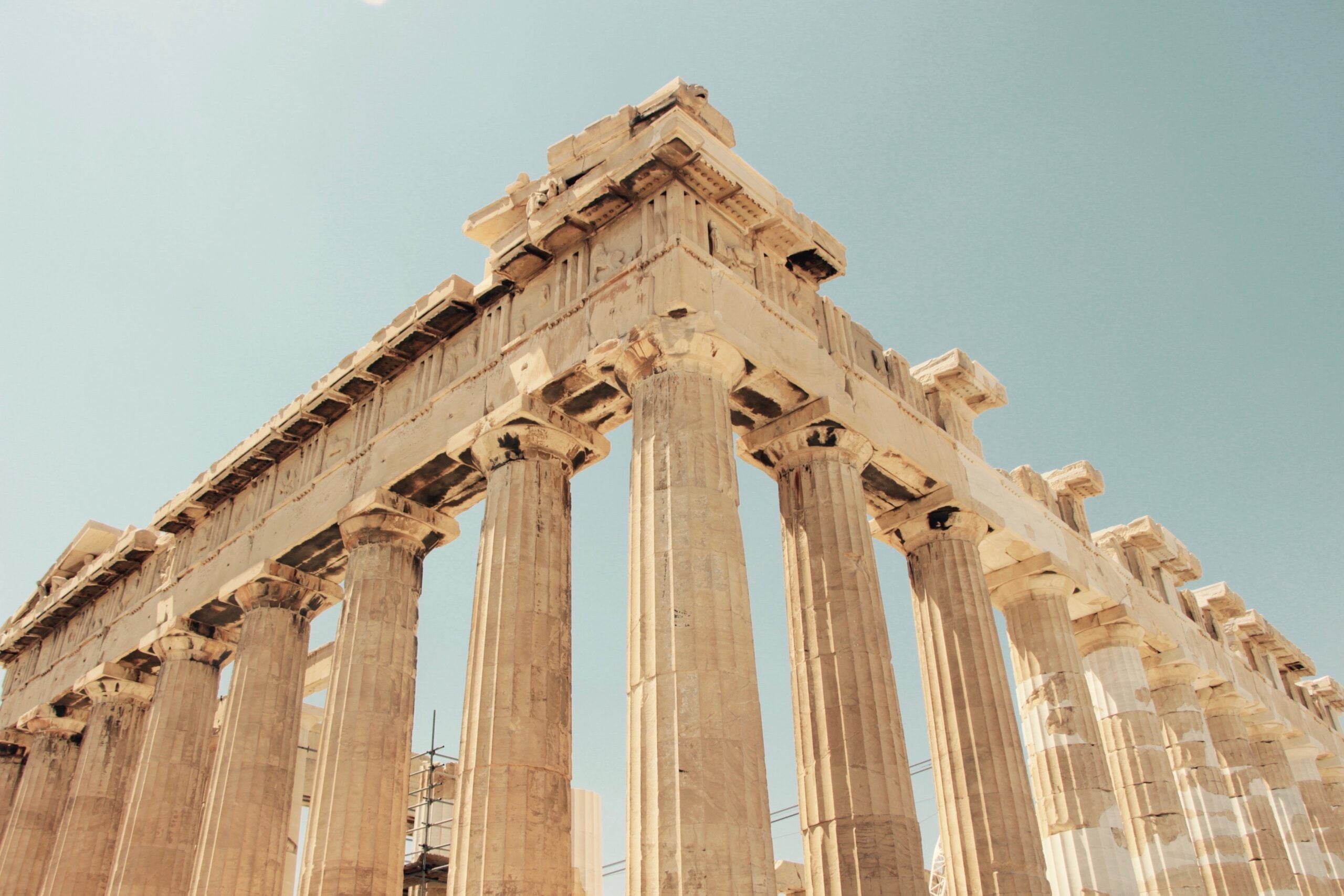 Kreston is delighted to welcome Greece-based new member firm Hellenic Auditing Company
to the network
Founded in 2010, Hellenic Auditing Company is headquartered in Athens, and provides audit
and assurance, consulting, and tax services to businesses across the region. Hellenic Auditing is a member of the Institute of Certified Public Accountants of Greece. The firm works across a variety of sectors including real estate, retail, manufacturing and professional services.
Georgios Batsoulis, President and CEO, Hellenic Auditing Company commented, "As we
exit from the Covid-19 pandemic, we know our clients are looking for opportunities overseas
and being part of the Kreston's network gives us access to many colleagues who can help
them. We are also excited to provide advice and support for companies looking to invest in
Greece, which is a growing market for international investment."
Liza Robbins, CEO, Kreston said, "We are so pleased to welcome Hellenic Auditing
Company to the Kreston network. It is an excellent firm that is really committed to enabling
international business success."