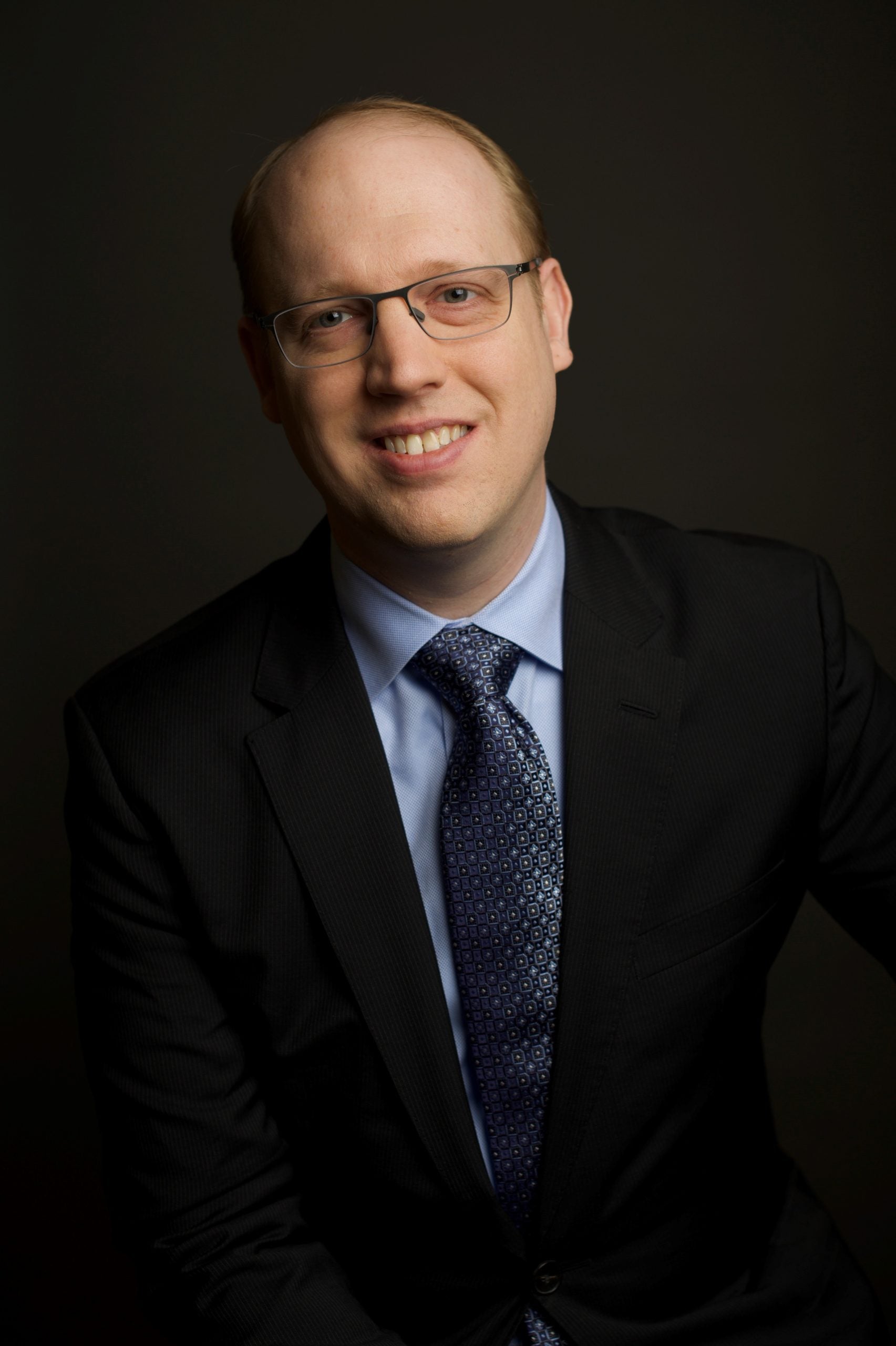 Forensic Risk Alliance (FRA), a forensic accounting, data analytics and eDiscovery consultancy specialising in international and complex investigations, compliance, and disputes, has appointed Jack Simbach as partner in the firm's Washington DC office and head of data analytics across the group worldwide.
Simbach joins FRA having spent nearly 20 years at Ernst & Young LLP, where he was a managing director within the Forensic and Integrity Services practice, with a focus on data analytics, forensic investigations, and corporate and governmental compliance. According to the FRA, Simbach "brings with him extensive industry expertise, across a wide range of sectors including pharmaceuticals, financial services, life sciences, technology, global telecommunications as well as working with US, UK, and international governments."
In his new role as head of data analytics at FRA, Simbach is expected to bring his in-depth knowledge of diverse aspects of technology including computer hardware and design, software engineering and development, and database administration to help solve our clients' unique challenges and problems.
With the overall data analytics market expected to grow 13.84% annually between 2022 and 2027, FRA is committed to invest in new technologies and recruitment to build data-integrated market-leading solutions to meet our clients' ever evolving needs.
Forensic Risk Alliance co-founding partner, Frances McLeod, said: "Our hire of Jack signals the prioritisation of the firm in recruiting people with the right data and tech skills to ensure FRA is at the cutting-edge of data analytics technology. Jack will play a pivotal role across all our markets and most importantly, will form an integral part of our data governance and business development teams."
Commenting on his appointment, Simbach added: "I am thrilled to be joining FRA and my focus will be on developing innovative solutions for complex data challenges. Against today's backdrop of increasing data complexity and intricate technology requirements, it's more important than ever to be putting data at the heart of forensic accounting work and my role at FRA is to ensure the firm's industry-leading technology capabilities offer an integrated, one-stop solution across multiple industries, projects and markets."