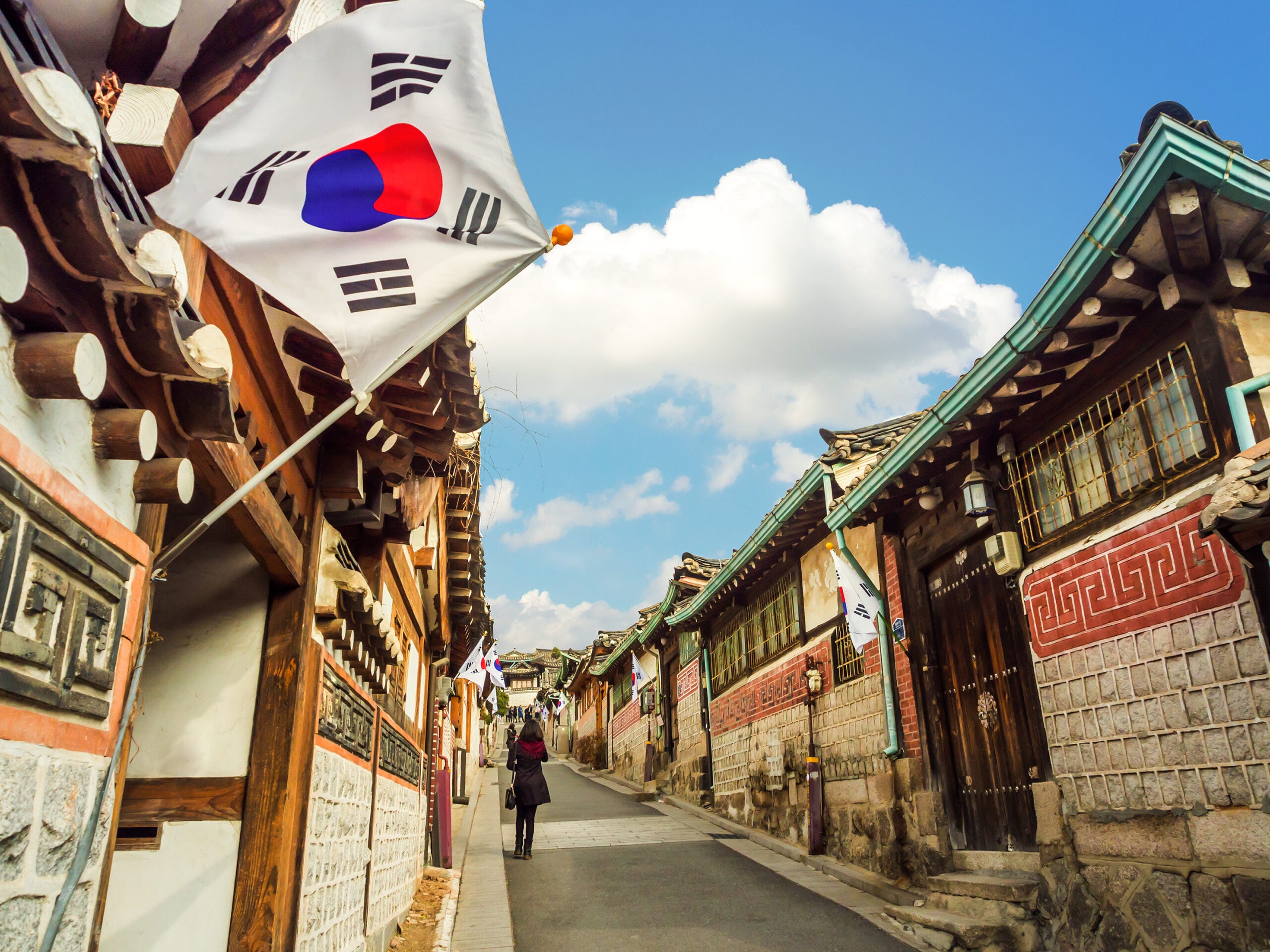 The Forensic Risk Alliance (FRA), specialised in forensic accounting, data analytics and eDiscovery consultancy, announced yesterday that it has established its first Asia Pacific office in Seoul, South Korea (FRA Korea), in collaboration with local partners. The launch of FRA Korea comes as the forensics and advisory market in the country has grown considerably over the past two decades, largely driven by increasing enforcement efforts by the Korean government.
This shift in approach can be attributed to the election of a new president, Suk-yeol Yoon, with a strong anti-corruption stance, increasing exposure of Korean corporations to US regulatory standards and a growing demand for alternatives to the Big Four in the forensic space.
The firm's decision to establish a physical presence in Korea comes just months after it opened an office in Dubai, part of its long-term international expansion and diversification strategy.
At the helm of FRA Korea will be managing partner Ui-sung Kim, while partner Hea-sil Chang will take a lead on establishing the new office and delivering client service excellence. Young-gak "Ken" Yun will provide strategic direction in his capacity as senior advisor.
FRA Korea's incoming managing partner, Ui-sung Kim, was previously founder and CEO of software company Magicsoft Inc. Prior to this, he worked at KPMG Korea for 14 years in the capacity of chief information officer and partner in charge of the tax technology team. Partner Hea-sil Chang joins FRA Korea after 6 years at the Korean Supreme Prosecutor's Office (SPO), where she served as head of accounting analysis in the Anti-Corruption Coordination & External Affairs Division. Senior advisor Young-gak "Ken" Yun has a background in investment and accounting spanning 20 years, having founded Samjong Corporation, which came to be a member firm of KPMG in Korea.
FRA co-founding partner, Frances Macleod, said: "We are incredibly excited to be launching an office in South Korea. It follows several years of high-profile work in the Asia Pacific region and is an important strategic decision for us as Korea experiences huge economic growth and concurrent regulatory maturation. Young-gak Yun, Ui-sung Kim, and Hea-sil Chang's extensive leadership and combined financial services experience, as well as their deep knowledge of the domestic market, will give our clients invaluable insight when navigating challenging regulatory proceedings. We're thrilled to have them on board and leading this new venture."
FRA co-founding partner and managing partner Toby Duthie added: "Establishing a physical footprint in Korea is a fantastic opportunity for the firm to continue to grow its multinational presence, and will not only elevate our client service offering, but also provide opportunities for us to share our organisational culture across several continents."
Together with these comments, FRA Korea's incoming senior advisor Young-gak "Ken" Yun said: "Korea has rapidly become the world's 10th largest economy, but that growth comes with a dark side. I have concerns about recent embezzlement and money laundering cases in Korea, especially their types, frequency and scale. Such corruption is becoming more sophisticated and difficult to detect by traditional accounting audit. I think it's time for us to implement more advanced forensic risk management systems to make our society more transparent and clean. I am sure that FRA's advanced skills and technologies in these areas with help us work with clients to work towards resolving such issues in our society."
For more on Asia Pacific.