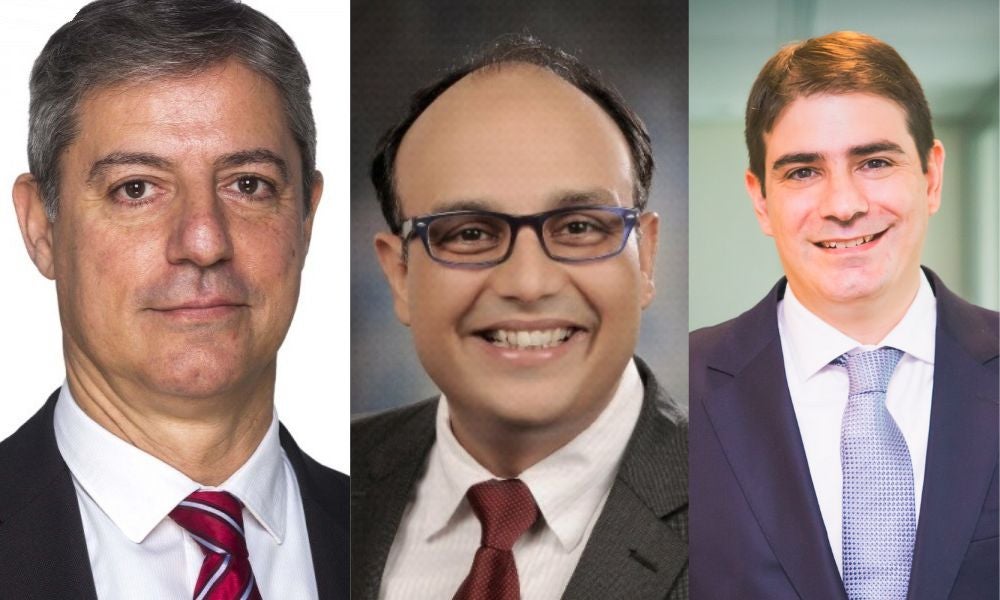 Antea Alliance of Independent Firms has announced three new additions to its managing board, which brings its director number to eight. The three new appointments began their terms in September 2022 at the annual general meeting of Antea held in Barcelona.
José Luis Galipienso, vice president at Auren Spain and managing partner of Auren Barcelona's office has become the new CEO of the alliance. A highly experienced audit, tax and finance advisor, José Luis works with businesses of all sizes from owner managed companies to large international groups providing strategic tax and business advice. He succeeds Antoni Gómez, who after more than 10 years leading the Board, has announced his retirement.
On this, Gómez commented: "He is a great professional and an inspiring leader, and I am confident that his extensive experience and judgment will lead Antea to success and professional growth."
The board also incorporates Vikas Chaturvedi, founder and CEO at Valuecent, based in India. With a career path of about two decades and Antea member since 2018 he is an advisor to top multinationals corporates in India and Europe. He is closely working with various governmental bodies and plays a catalyst role in business expansion between India and Europe. His work has been recognized by various government bodies and institutions.
The third of these additions is Cristiano Naman Vaz Toste, partner at TMM Associados in São Paulo, Brazil. He is member of the São Paulo Lawyers Association, and he specializes in Civil Procedural Law, Labour Law and took a postgraduate degree in Corporate Law.
Antea and Auren Israel chairman, Ofir Angel, said: "These three professional profiles, with an extensive trajectory in the international framework, will contribute with great value to Antea's day-to-day operations together with the rest of the Board members, as well as continue to enhance the alliance both in size and in professional commitment."
Antea Alliance of Independent Firms is an international association with representation in more than 70 countries, nearly 350 offices Worldwide with over 5000 professionals across the globe. The alliance has recently enlarged its presence in Africa and has strengthened its presence in other regions by adding more services.
For more on Antea