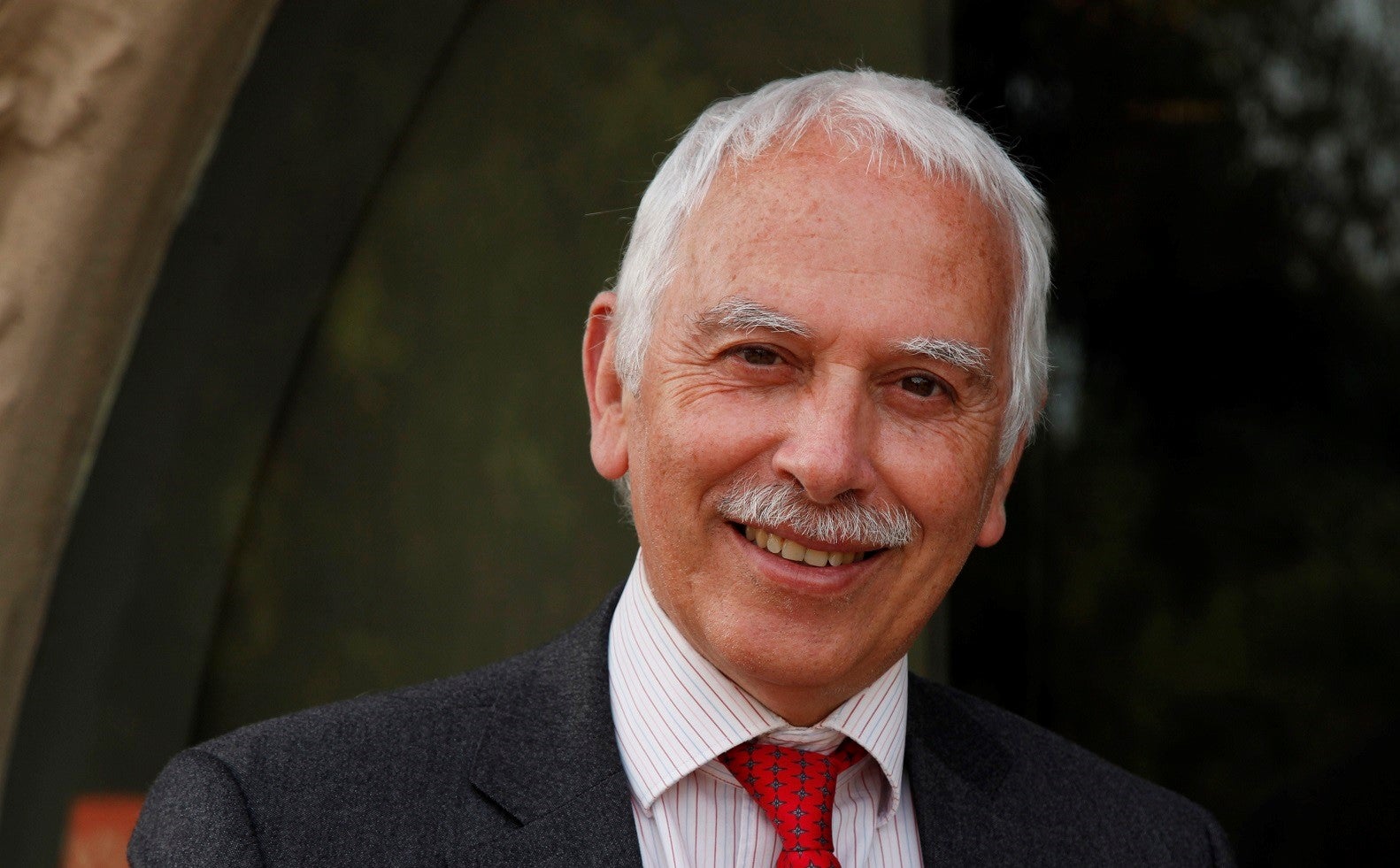 Antea Alliance of Independent Firms expands its presence and boosts its professional services in Africa and Asia
Dativa & Associates is a firm of chartered & certified accountants and management consultants. The firm's approach is to design tailor-made solutions and promote high-quality services among government and non-government organisations, civil society, and private sector organizations.
Their main activity focuses on offering first-class solutions in: Auditing, Business Management, Tax and Management Consultancy, among others through a dedicated and multi-skilled personnel. Dativa & Associates currently employs over 30 professionals with different academic and professional backgrounds, who are managed and supervised by three partners.
The Managing Partner, Ms. Nabimanya Dativa, defines this affiliation as "An opportunity to be able to share the expertise and experience of members, to add value to our firm and clients, and be able to represent the Alliance in the country".
Gaber & Co is an audit firm headquartered in Cairo  with a multifaceted profile and assisting a wide range of professional services including Audit & Assurance, Tax and Consulting Services.
One of Gaber & Co's added value is their commitment to build a better business environment; they hold a 10% of the annual income for charity, which means that their clients join the project as well. The firm was established in 2016 and comprises a team with diverse backgrounds and experiences, creating an environment with talented and qualified people as a key factor of their practice.
Mr. Bassem A. Gaber, Managing Partner, mentions that this alliance is in line with their strategy and promotes the integration with the international clients with footprint in Egypt.
United Advisers a consultancy firm headquartered in Tunis, was founded in 2013 with a strong local and international Tax and Financial background, delivering multidisciplinary services in public and private sectors and in all business sectors. The company provides a wide range of services including: Tax & Legal, Investment Advice, Integrated Services, Audit & Risk Advisory and Financial Advisory.
The firm is managed by two partners and backed by a team of professionals able to serve their clients in French, English and Arabic, more than half of its client portfolio are international. One of the main reasons why United Advisers has joined Antea is to improve the services provided to their international clientele.
VNC Consulting is a consulting firm headquartered in Ho Chi Minh providing interdisciplinary international services with a local expertise integrating back-office solutions to MNCs in Vietnam, around the 80% of their clients are international. The firm serves their clients (in their business and transactions) by providing solutions in Accounting, Taxation and Administrative/Management.
The management functions and operation stability of clients is their top priority. "We believe that being in membership of ANTEA, VNC will have a strong international footstep and be capable to offer interdisciplinary international services, explains Mr. Vi Nguyen, contact partner of the firm.
Shine Global Audit is an audit firm with a high international approach based in Bangkok. A "One-Stop Service" firm delivering professional assistance in services relating Company's Incorporation, Audit, Accounting, Payroll, Tax, Insurances and various Business Consulting services throughout all regions in Thailand.
The company, founded by Ms. Worraparn Kaewseengam and Mr. Manuel Ollivier, is managed by 7 partners and currently employs 23 qualified professionals receiving specialized technical and industry-specific training in house, and abroad.
Shine Global assists on your business operations whether they are cross-town, cross-country or cross-continental, more than a 90% of their clientele are international, and besides Thai, French and English are the languages spoken within the firm.
"We see our membership with Antea as a great opportunity which we will honored with all our expertise, our passion and commitment", appoints Manuel Ollivier, Manager Partner at SGA.
P.L. Tandon & Co is a multidisciplinary firm established in 1957 and headquartered in the city of Kanpur and is the one of the oldest firms and renowned in Northern India. Since its foundation, the firm has transformed from being audit centric to branching itself in diverse fields such as: valuations, taxations, corporate restructuring, business consulting and planning.
P.L. Tandon & Co currently counts with a team of nearly 50 professionals structured in diverse fields including, audit, valuations, taxations, corporate restructuring, business consulting and planning. The firm takes pride in adhering to highest standards of quality and ethics.