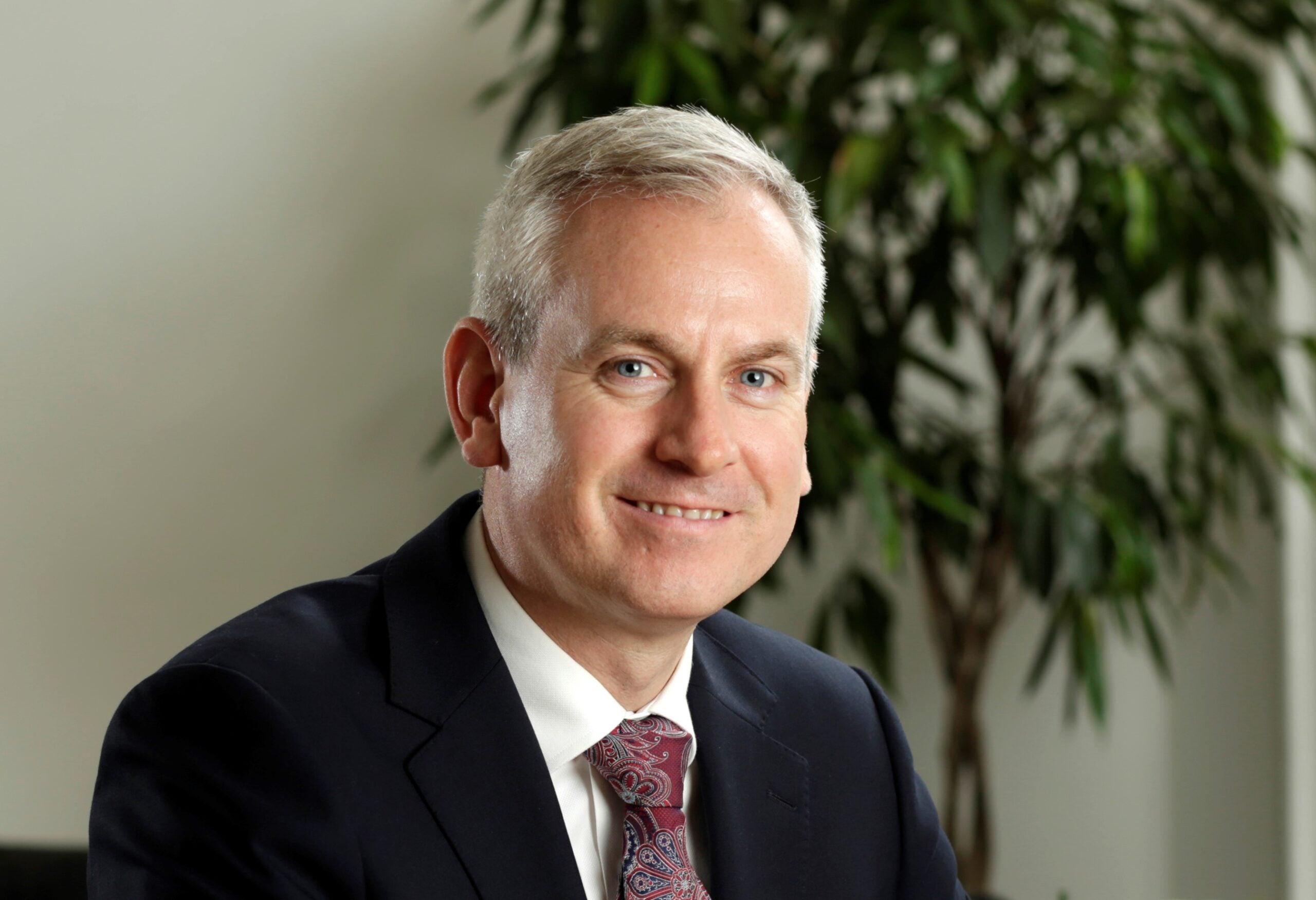 AMBITIOUS young accountants who saw traditional career prospects flattened by Covid have responded by embracing start-ups and other less traditional sectors.
The trend has been highlighted in the sixth Annual Salary Guide into Scotland's crucial financial service sector from Core-Asset Consulting. The report is a forensic review of current salary levels and a guide to the major developments that professionals need to be aware of.
In the section dedicated to accounting and finance, the report reveals that salaries have been static, pegged back because of the ravages of the pandemic, which followed hot on the heels of disruption sown by Brexit and the 2019 General Election.
However, career-minded accountants and financial professionals have still been quick to find opportunity, according to John Docherty, Associate Director of Accounting & Finance at Core-Asset.
He said: "Interest in start-ups grew in 2020, especially with a burgeoning fintech sector. Finance professionals were attracted to the potential growth from the 'ground up' and the entrepreneurial culture, along with a more expansive set of responsibilities and greater senior stakeholder exposure. This was reflected in roles where budgeting, forecasting, benchmarking and gauging IPO readiness were the key responsibilities."
Core-Asset is a recruiter in the financial services sector in Scotland and has access to insights from thousands of candidates and Scotland's top employers in the sector, which accounts for 7% of Scotland's GDP.
Its annual Salary Guide is a report produced exclusively on the Scottish employment market which benchmarks salaries and jobs in Scotland. The data and numbers produced in it give a crucial alternative picture to the usual London-centric reports. Always highly-anticipated, the Salary Guide sets the stall for salary reviews in Scotland's financial services sector which usually happen in March/April. It sets the expectation for those who are awarding salaries, allowing them to benchmark against other competitor organisations.
However, it is also a gauge of market sentiment and activity, as well as the themes that are impacting financial services across Scotland. Major themes this year include diversity, particularly as it relates to women, environmental and social governance, Brexit and ethical investing.
The 2020 report highlights how there were already headwinds facing accounting and finance professionals even before the pandemic hit – but that simply led to a "broadening of mindset" as they instead looked to roles in less traditional sectors including logistics, food and drink, energy and life sciences.
John Docherty added: "The consolidation of some large finance businesses and the offshoring of transactional finance roles contributed to a general slowing in market opportunities which bled into Q1 of 2020. That downturn impacted the availability of accounting and finance sector vacancies and resulted in a broadening of mindsets by candidates, with the commerce and industry sector being the main beneficiary. There is always a perennial demand for accountants at newly qualified to five years PQE and unsurprisingly, this was evident in the roles that did come to market during 2020."
"This demand was not just across financial services but also commerce and industry. Ambitious individuals at this level seemed undeterred by a slower market, recognising when a fresh challenge was required to maintain an upward career trajectory."
From March 2020, new accountancy and finance positions decreased rapidly across this sector, with the pandemic impacting on roles particularly in travel, hospitality, retail and leisure.
John added: "Many firms already have lean finance teams, and this, coupled with arguably an even greater requirement for incisive analysis and reporting resulted in increased workloads for many teams and individuals. There is truth in the adage that even negative results require scrutiny."
A number of finance skills remained in demand, though in smaller volumes during 2020 than in 2019. Those included tax, financial reporting, audit, treasury and decision support / finance business partnering. Meanwhile, tax, financial reporting and audit are pressure points most years and 2020 this was no different –but many firms struggled to attract applicants with technical expertise.