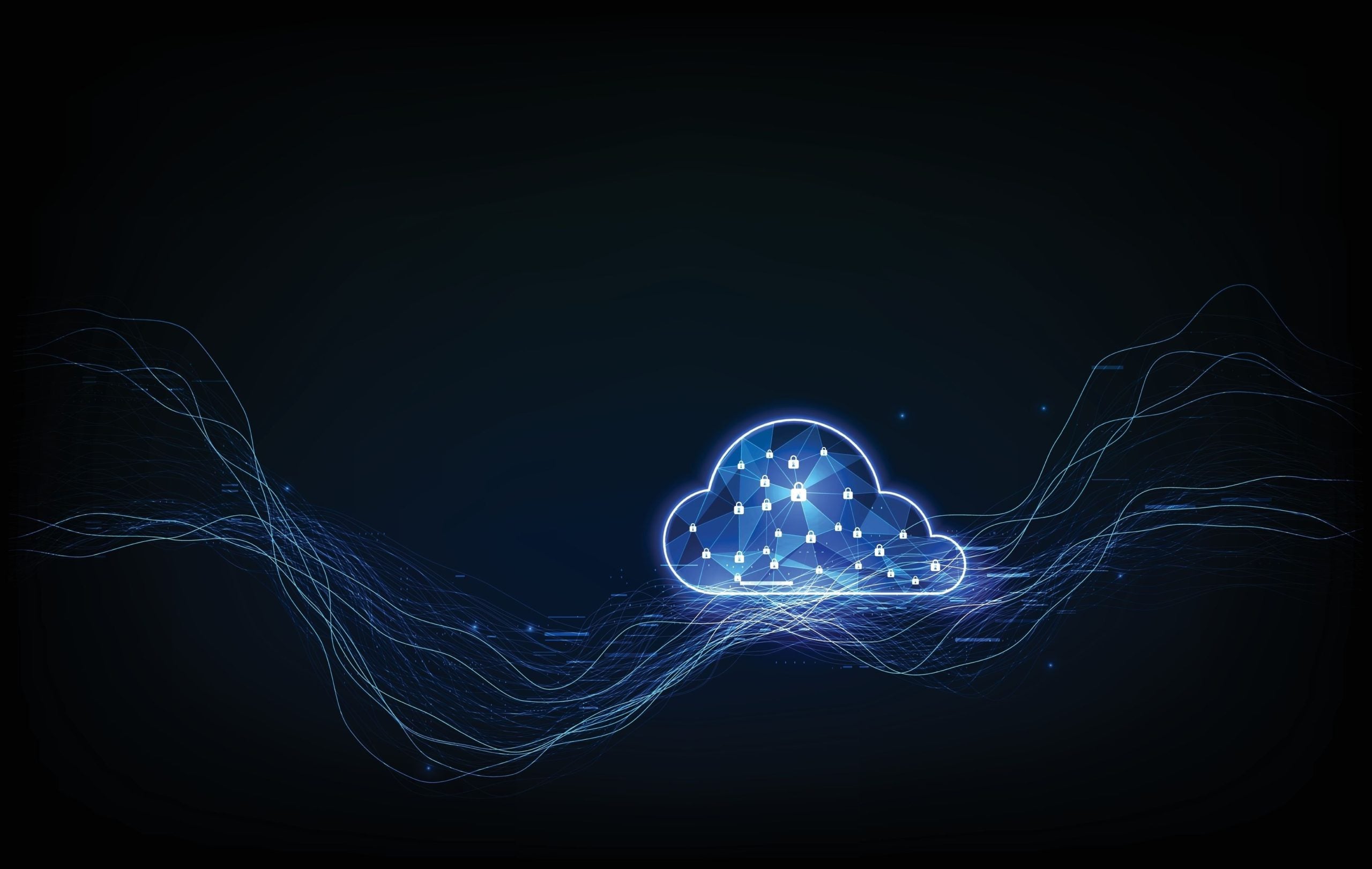 Traditionally the holders of organisational budgets, chief financial officers (CFOs) have seen their roles morph and expand into new functions. CFOs are navigating turbulent economic and business conditions while being asked to cut costs, boost profits and embed technology into their business's day-to-day operations.
Meanwhile, digital transformation has picked up pace, with generative artificial intelligence (GenAI – AI capable of generating text, images or other media using generative models) and machine learning (ML) evolving and promising to further alter how businesses function at their core. This has intensified the search for tools to automate mundane tasks, explore digital business models, diversify revenue streams and position companies for growth.

Organisations will need all the right technological tools in place to grow in the coming decades and, perhaps more crucially, they will need the right budget.
CFOs are uniquely situated within an organisation to pull both of these strategic levers, but to do so adequately, they need to play an active role in identifying and implementing new technology that will be beneficial across business functions, while simultaneously managing risk and safekeeping sensitive data.
Challenging times for CFOs
C-Suite executives who are notoriously strapped for time have become even busier, facing more frequent and severe cyber attacks, and experiencing troubles with talent acquisition and retention. Meanwhile, external factors such as economic uncertainty, global inflation and a fraught geopolitical environment serve CFOs with a conundrum.
"All of this has put CFOs in the spotlight – and in control. CFOs and their teams are the keepers of, and experts on, the data that business leaders lean on to make decisions. They depend on finance insights to decide where to allocate resources and make trade-offs that boost profitability without impeding growth," according to an ebook titled 5 Actions CFOs Can Take Now to Fuel Growth and Profitability from enterprise cloud applications company Oracle.
To weather the current economic storm, "business executives say they're looking inward to transform and reinvent", states PwC's 2023 Pulse Survey. Part of this inward shift involves investing in technology that will help teams manage problems in-house.
According to the survey, 27% of respondents want to embed new technologies in their business model and are willing to invest up front. However, 88% say that achieving measurable value from new technology is a challenge. The vast majority of CFOs say that striking the right balance between cost cutting and investing for growth is a top challenge in business transformation strategies.
AI is a promising path forward
For CFOs looking for the exact equation that makes sense for their business, many are turning to embedded technology, with 59% saying they plan to invest in new tech such as the cloud or AI in the next 12 to 18 months. Nearly half (46%) say they will invest in GenAI specifically.
Oracle's research finds that AI will increasingly be able to provide decision-making assistance, automate routine tasks, monitor business processes for efficiency and kick-start analytics. Finance teams are well-positioned to apply AI in their own operations and help the whole organisation to benefit.
For CFOs looking to implement AI, Oracle has discovered that the technology is capable of taking over more manual and repetitive tasks, such as speeding up variance analysis, automating account reconciliation, monitoring and analysing the close process, and generating forecasts.
Cloud-based enterprise resource planning (ERP) with embedded AI capabilities is already helping CFOs to achieve these tasks. Giving a keynote speech in September, Oracle's CFO and board chairman, Larry Ellison, explained how the company's Gen2 Cloud software can help a company to calculate its payroll faster, saving money.
"The autonomous database is completely elastic," he says. "Let's say you're running a basic accounting system and you're calculating payroll… If you need more processors, you immediately allocate them, use them, and it runs much faster. When you don't need them, you give them back to the pool, so you only pay for what you need. It gives you much higher performance at a much lower cost."
Driving digital transformation
Transformative AI tools, such as Oracle's cloud-based ERP, are helping CFOs to reduce the time spent on routine tasks, which trims costs and frees up more time to tackle the bigger challenges they are forced to confront today.
Embedding cloud software in financial processes is just one aspect of a business's digital transformation strategy, but when these plans are borne out of the C-Suite, they are more likely to adequately assess and meet an organisation's future needs while keeping business operations lean and cost-friendly.
Within the C-Suite, CFOs are adept at leveraging new technologies to ensure the tools adopted by their business are the best for all functions.