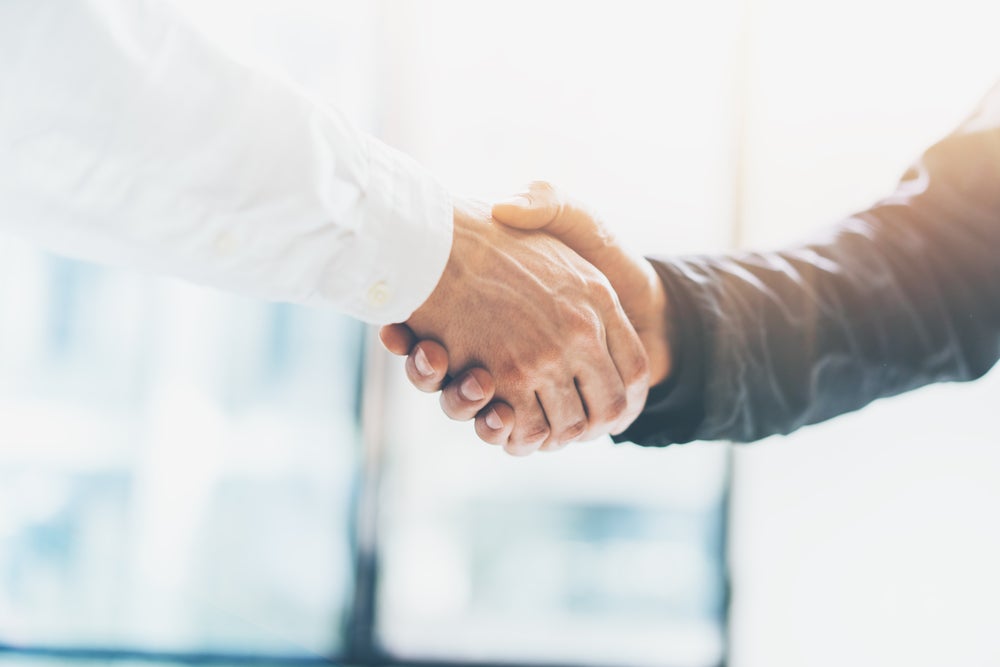 YouBiz, the corporate card and finance management platform by YouTrip, has announced their strategic partnership with cloud-based accounting software provider Xero.
The partnership aims to equip local businesses and startups with more capabilities to manage their corporate expenses efficiently through the integration of Xero's accounting software. Companies will also be able to lower their operating costs and build more digital-ready businesses for the future economy. This is aligned with SMEs' top business priority of reducing operational costs, as reported in the recent "2023 Business Spend Insights" white paper published by YouBiz.
"We are excited to work with Xero to offer SMEs more resources for automation of financial processes, an area of business that many companies are laser-focused on this year. With growing inflation and rising prices, finance automation platforms with enhanced accounting capabilities will allow SMEs to cut down on operational costs significantly and redirect valuable funds and resources towards their global expansion plans," said YouTrip Co-Founder and CEO Caecilia Chu.
YouBiz's report also revealed that 85% of SME executives do not have full, real-time visibility on company spend. Unlocking automated finance workflows through YouBiz and Xero gives business owners a better overview of their spending and effectively digitalises the management of company finances.
Reducing costs was also a top business priority for businesses surveyed in Xero's 2023 Accounting Industry Report, which listed the implementation of business tools and technology as another key priority for companies in the year ahead.
The partnership comes at an opportune time then, as SMEs revamp the way they operate, adopting more digital tools to monitor corporate spend and automate key accounting processes including invoicing, GST returns and bank reconciliations. Xero is also the first accounting partner to be listed on YouBiz Perks, YouBiz's resource and rewards platform that offers business owners access to exclusive deals on popular digital marketing and operational tools, as well as other business services.
Through this integration, YouBiz users can unlock automated sync on all multi-currency accounts with Xero, reducing manual reconciliation of expenses and erroneous accounting entries. YouBiz users who are new to Xero can also enjoy 50% off on any Xero accounting plan for 6 months.
"With Xero on board, YouBiz users will have better control and greater visibility over their business spending. And as we continue to be a valuable and reliable partner to SMEs, YouBiz will strive to forge more partnerships with digital brands and businesses that SMEs work with, to bring more returns and cost savings beneficial to companies, and aid them in their digitalisation efforts," added Chu.