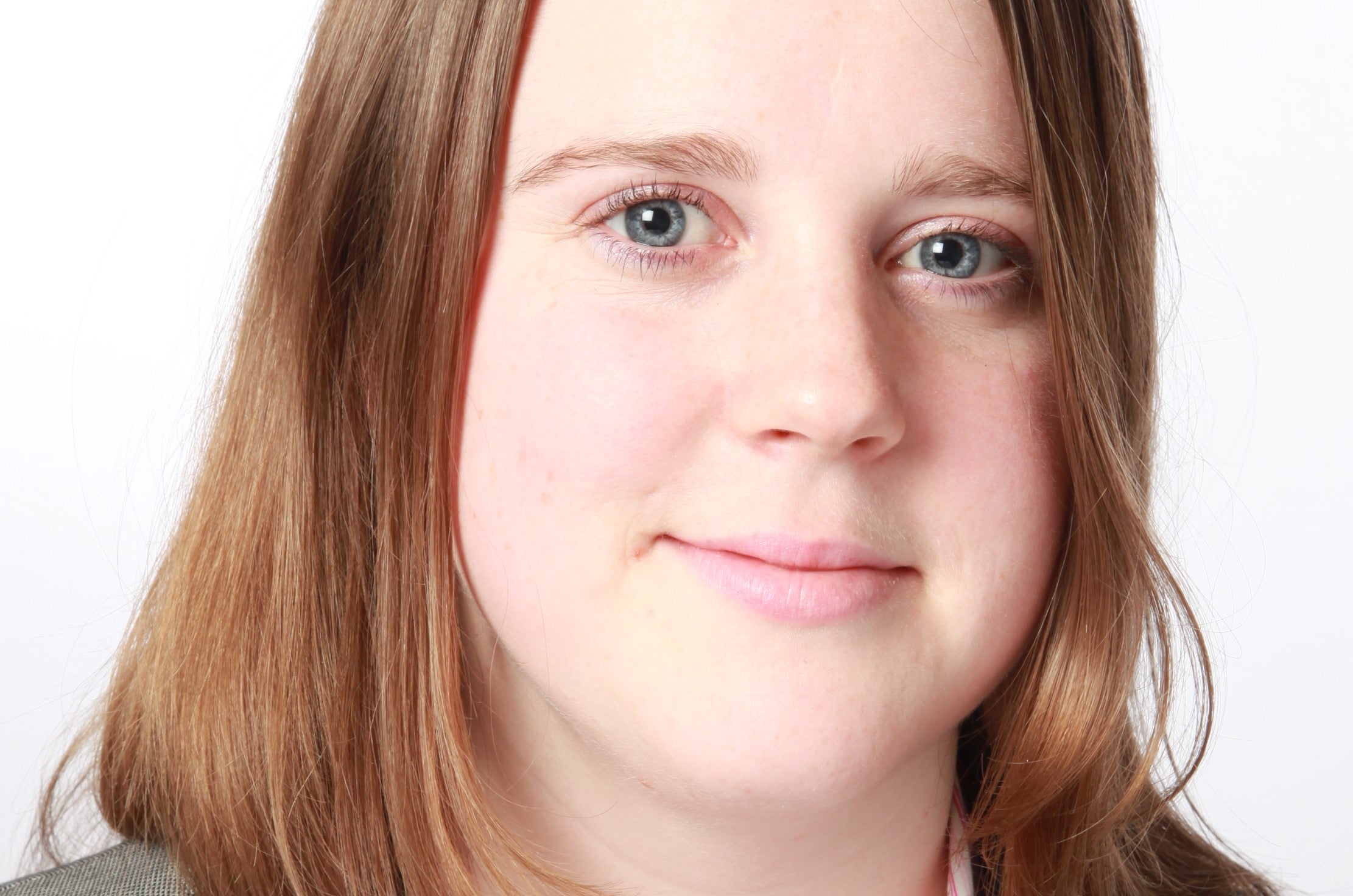 Independent Chartered Accountancy firm Wilder Coe has promoted Caryl King as their newest partner with effect from 1st October 2021.
Caryl has successfully risen through the ranks of the London-based practice after joining in 2008 as part of their audit trainee programme. Qualifying in 2011, Caryl has spearheaded several initiatives at Wilder Coe and is responsible for overseeing the firm's quality control processes and helping to drive forward technological changes in the practice.
Caryl works closely with a diverse range of clients and is passionate about helping small businesses across all sectors, specialising in helping business owners improve their systems and controls to meet their general compliance requirements. 
One of Caryl's objectives as a Partner is to leverage technology better for audit practices and help clients use more tech to streamline their internal processes. As an ATOL licenced practitioner, Caryl will be one of the dedicated expert partners for clients in the travel industry, a new specialist business area for the firm. 
Previously volunteering with the ICAEW, Caryl has sat on the Practitioners Services Panel and, as an ICAEW Counsellor, she stands alongside the Training Partner to support the audit trainee programme.
"We are committed to recognising the talent, dedication and personal successes of our staff. It gives me great personal satisfaction to recognise Caryl's dedication and hard work, and also as being the first graduate from our partnership development framework. In due course, I look forward to welcoming others from our young and talented management team with like ambitions and dedication to partnership," comments Managing Partner, Jitendra Pattani.