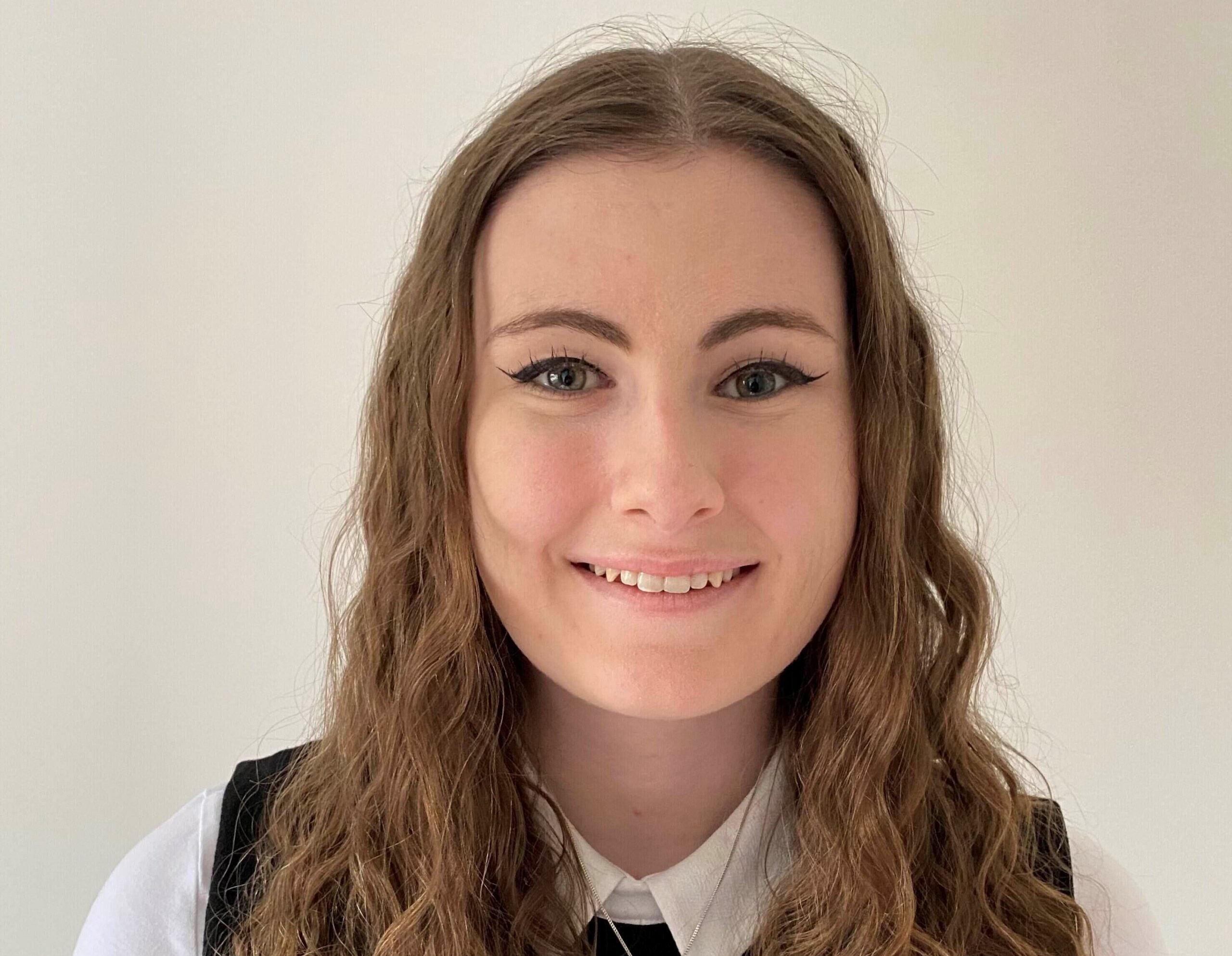 TWO university graduates have joined UHY Hacker Young's Nottingham office as they take their first steps towards a career in accountancy
Abigail Riley and Luke Broughal have both entered the sector as student chartered accountants and will be working across UHY's accounts and audit departments to support increased demand for the firm's services across the region – despite the impact of Covid-19.
Abigail previously studied chemistry at Durham University before moving to New Zealand for 18 months to travel. She has now relocated back to the UK to join the firm, based in Park Row. 
She said: "I'm really looking forward to getting stuck in with the Nottingham team. As soon as I saw the position being advertised, I knew it was something I had to go for and was absolutely delighted when I was able to secure an interview – even if it did mean taking the call in a New Zealand restaurant at midnight due to the time difference.
"Due to the number of graduates UHY selectively recruits per intake, I knew my experience here would be personable and that I would receive the support required to truly develop my skills – something I have already seen first-hand given the warm reception Luke and I both received upon our arrival."
Luke, who attended the University of Reading to study economics, added: "After completing my degree, accountancy was the natural next step for me, so I am incredibly grateful that UHY has given me the opportunity to explore the industry further.
"The firm was an obvious choice for me because – by servicing a selection of clients that vary in size and sector– it will provide me with a broad range of experience and allow me to master my skillset once I have decided on my chosen area of expertise."
Both graduates have joined the firm during the UK's third national lockdown and have had to adapt to meeting the team virtually and undertaking inductions online.
Luke continued: "It's been strange starting the role without getting to meet everyone in person, but the culture at UHY Nottingham is so tight-knit that we have both been in constant communication with members of the team who have all gone above and beyond to help us settle in."
James Simmonds,  partner at UHY Nottingham, said: "We're incredibly happy to be welcoming both Abigail and Luke to the team. We're delighted they have chosen UHY to start their careers and are certain they will help us to continue to deliver a high-quality service to our clients across the Midlands. 
"Although introducing new people to the team remotely is a challenge, we are doing everything we can to ensure they have the support and resources needed to facilitate their growth and progression within the sector."