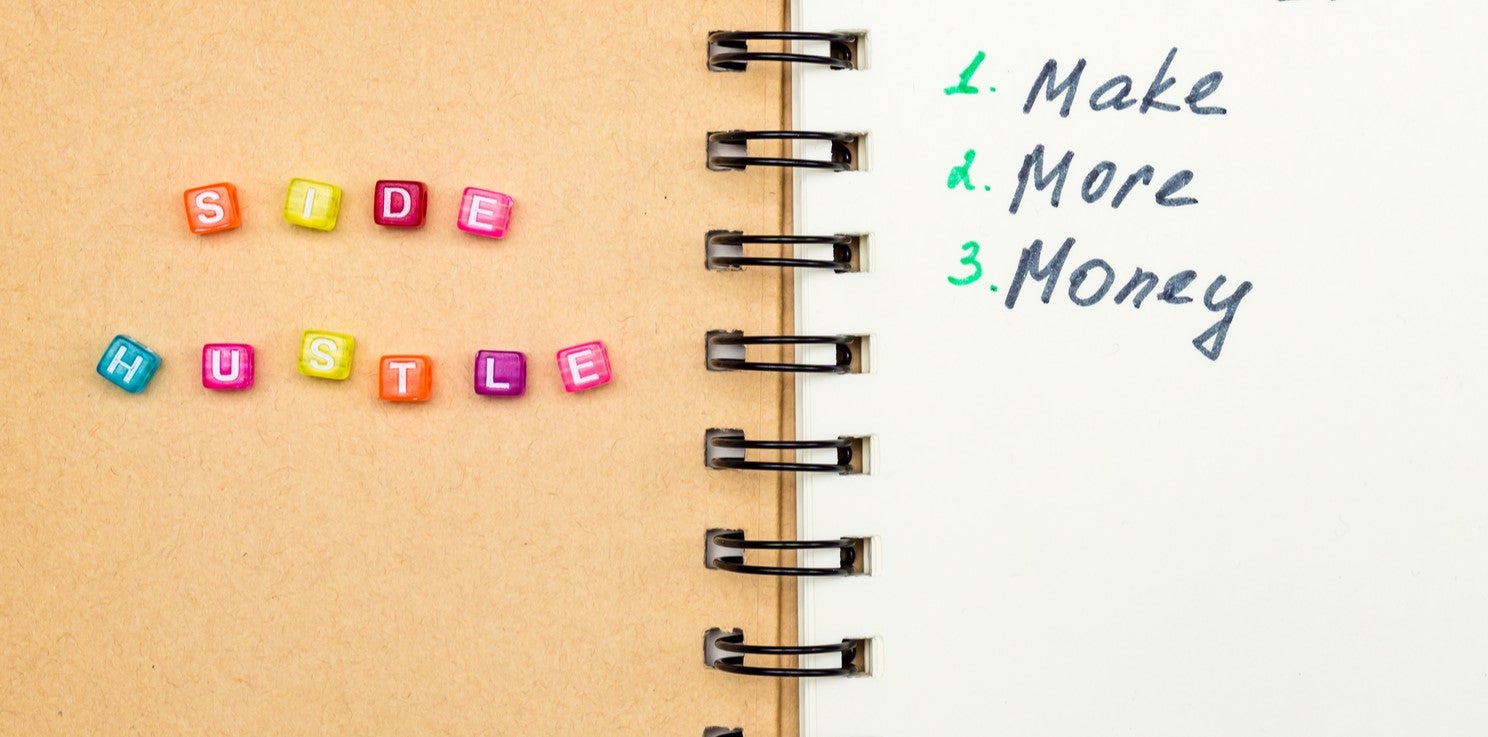 YourGamePlan has teamed up with finnCap and ACCA (the Association of Chartered Certified Accountants) to bring you The Side Hustle Initiative 2021.
The Side Hustle Initiative also wants to break the rhetoric of traditional entrepreneurs. An entrepreneur can be an artist selling pieces of work; or making positive social change by raising money or awareness; or using social media to create new industries. 
The Side Hustle Initiative hopes to help further the careers of the business leaders of tomorrow through our mentoring scheme and £10,000 funding pot. For the majority of the young people participating in the Side Hustle Initiative, this will be an opportunity to network and learn from an individual whose experience and journey will be inspiring and improve their chances of having a successful future. 
Danny Heath, founder of YourGamePlan: "YourGamePlan was launched to ensure that young people across the UK have the skills and confidence to pursue any career they want, we wanted to go a step further around entrepreneurship, the best way to ensure a fairer distribution of societal wealth is to engage more people from different backgrounds into launching their own companies, but to do that they need a platform, this is what we hope the Side Hustle Initiative will give them."
Sam Smith, CEO, finnCap Group: "We live in the era of the side hustle, and many established and successful entrepreneurs are those who have managed to take their side hustle full time and turn it into a small business. The side hustle is often the first step in converting a passion into a viable business – and every young person deserves an equal opportunity. I'm incredibly excited about enabling young people to unleash their entrepreneurial spirit and embrace their side hustle.  This initiative empowers the next generation of entrepreneurs, giving them vital access to expert advice, networks and funding along the way." 
Claire Bennison, head of ACCA UK: "We want to help to encourage the changemakers of tomorrow to take their first steps towards success. It's clear that the world is changing and young people need to develop the mindset and skills that will help them to embrace opportunity. Those with drive and ability should be able to aspire to entrepreneurial success whatever their background and we believe this initiative can help to inspire them." 
Click here to register your interest.