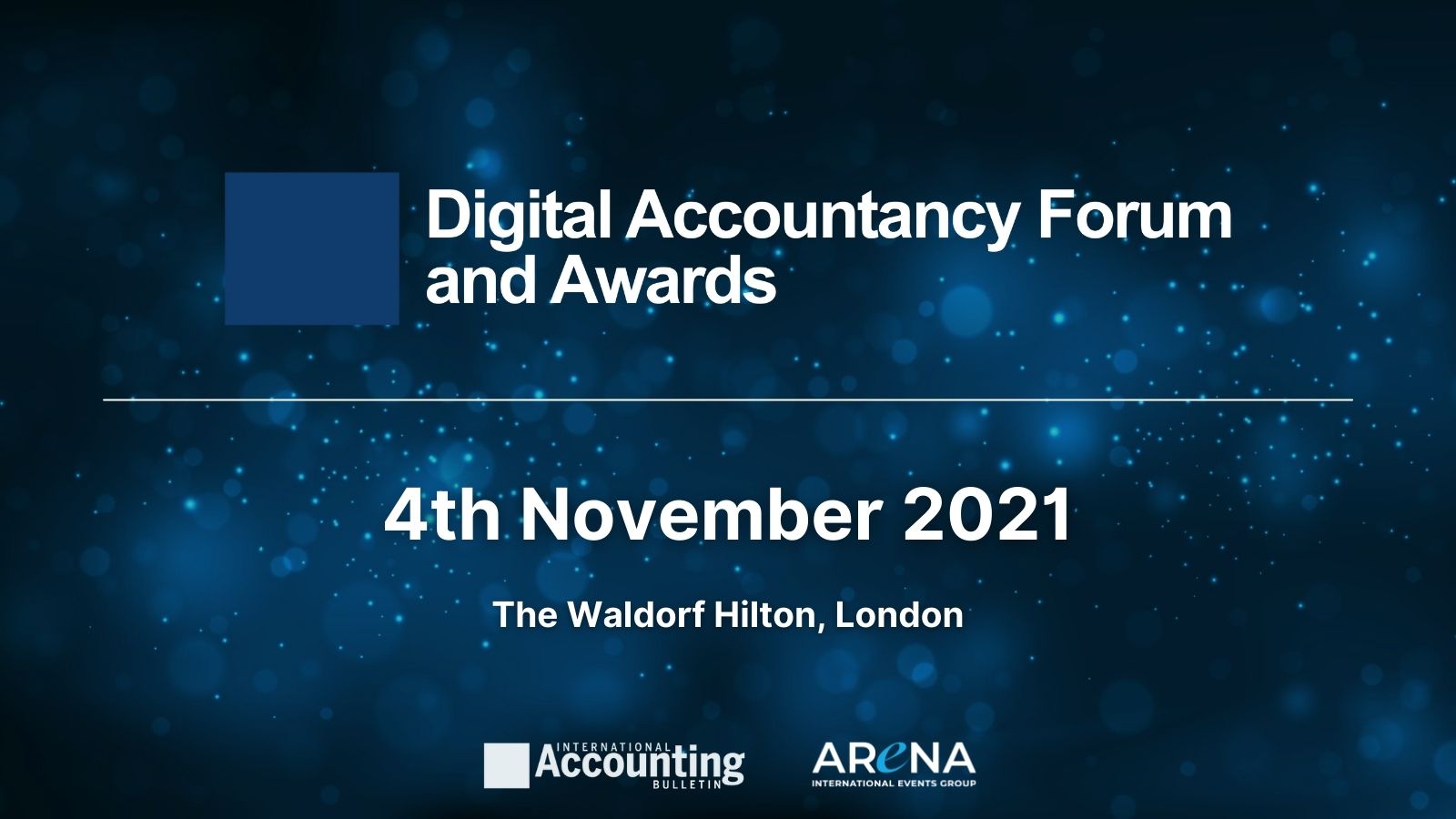 The event itself takes place in London on 4th November 2021, and we're thrilled to welcome you all back in person!
When and how do I submit my entries?
The deadline for entries is Wednesday 6th October 2021 so be sure to submit your entries here .
The Digital Accountancy Awards has a reputation for bringing together leading accounting firms, regulators and industry bodies; consultancies and advisors, law firm and tech vendors. Network in person on the key challenges impacting the accountancy sector and the best opportunities for growth.
It all takes place at the iconic Waldorf Hilton Hotel and includes an evening Gala Awards Dinner in which the fate of the following categories will be decided!
Corporate categories include:
NETWORK OF THE YEAR
RISING STAR NETWORK
ASSOCIATION OF THE YEAR
RISING STAR ASSOCIATION
DIGITAL INNOVATION OF THE YEAR
WELLBEING INITIATIVE OF THE YEAR
DIVERSITY & INCLUSION INITIATIVE OF THE YEAR
PROFESSIONAL BODY OF THE YEAR
SUSTAINABILITY INITIATIVE OF THE YEAR
ACCOUNTANCY SOFTWARE OF THE YEAR
COMMUNICATIONS CAMPAIGN OF THE YEAR
Individual categories include:
YOUNG ACCOUNTANT OF THE YEAR
PERSONALITY OF THE YEAR
LIFETIME ACHIEVEMENT AWARD
Deadline for entries is Wednesday 6th October 2021 so submit your entries here today!