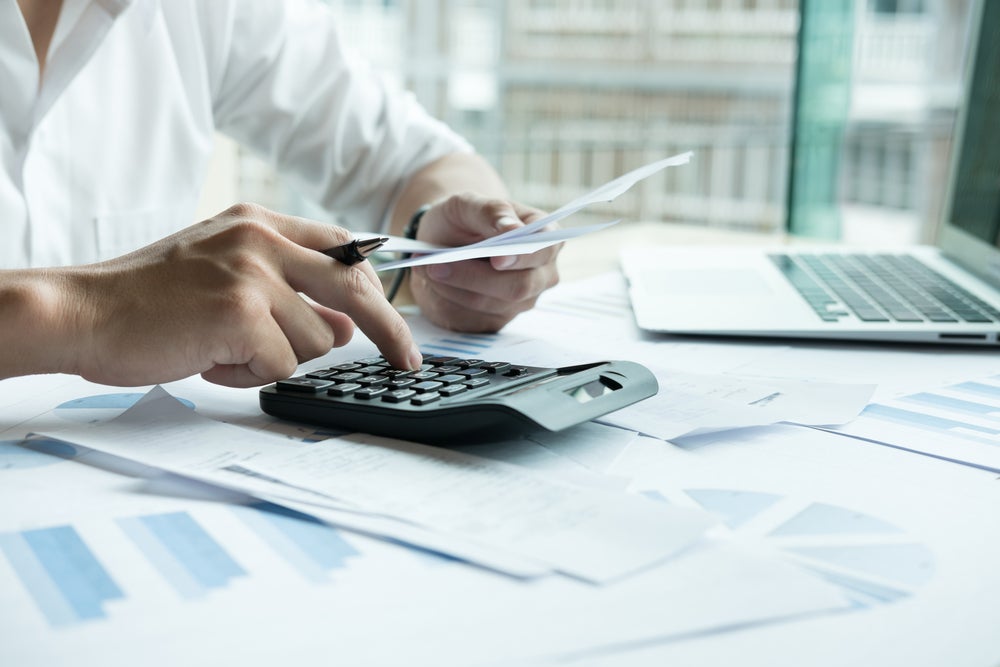 Recently released UK Government figures show that the level of tax debt owed to HMRC rose by 22% year-on-year to reach more than £48bn ($57bn) as at 31 December 2022.
The total debt comprises £7.8bn of 'managed debt' and £40.3bn in debt available for pursuit.
While the numbers of taxpayers in Time to Pay arrangements fell by 14% over the previous year to 730,617 at the end of December 2022, the level of managed debt rose considerably by 88% to £7.8bn, up from 4.1bn in December 2021.
Meanwhile the debt available for pursuit climbed 24% to £40.3bn, up from £32.5bn at the end of 2021.
Commenting on the latest statistics, BDO head of tax dispute resolution, Dawn Register, said:
"While the overall tax debt has reduced slightly from the £72bn peak we saw in August 2020 during the pandemic, the levels of tax owed to HMRC are still eyewatering and remain around 50% higher than the pre-pandemic average.
"The majority of this debt is sitting with small and medium sized businesses who continue to face challenging economic conditions. Those in financial difficulty and unable to pay on time are encouraged to agree a Time to Pay arrangement.
"While there was a slight improvement in the number of people who filed their tax returns on time this year, HMRC has reported a decline in the number of customers paying on time.
"While this might be sign that people are willing to comply but unable to pay on time, there are persistent concerns of a rise in 'won't pays' who are choosing not to prioritise tax payments.
"They may find that HMRC take a much tougher line on enforcement action this year."