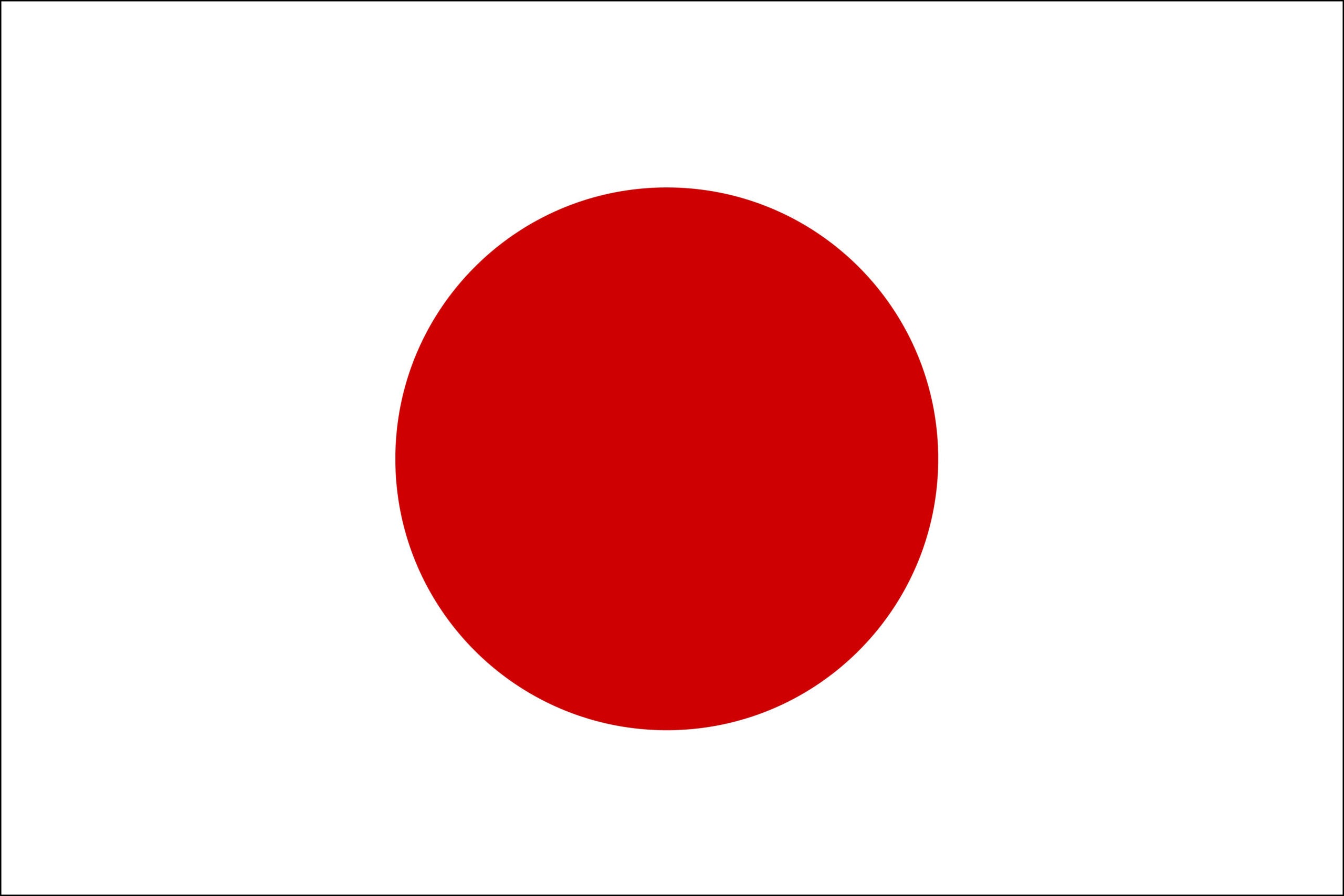 RSM has appointed Shiodome Partners as a new member firm in Japan, with the aim of meeting an increased demand for tax, accounting and legal services in the Asia-Pacific region.
Shiodome Partners' rebranding as RSM Shiodome Partners comes as Japan's economy grew at an annualised real rate of 3.5% between April and June, with government sources further stating that growth is likely to continue into 2023 as the East Asian country lifts its remaining measures to curve the spread of Covid-19.
RSM Shiodome Partners, established 14 years ago, is headquartered in Tokyo, in the central business district in the Ginza and Shiodome area. It also has an office in the Okinawa prefecture. The firm also operates in the Chinese market, a response to a growing demand for support from both Japanese businesses seeking to expand into China and Chinese businesses seeking to expand into Japan. The addition of Shiodome Partners is expected to further consolidate RSM's presence in the region, which already includes RSM Seiwa, RSM Japan Ta Co., and Tokyo Kyodo Accounting Office.
Shiodome Partners was founded in 2008 and has sought to actively implement technology into its services, as seen with their use of Cloud applications, SaaS solutions, and Enterprise Resource Planning systems.
RSM International global CEO, Jean Stephens, commented: "It is an honour to welcome Shiodome Partners to our highly connected global organisation. We have followed the company's success for many years and he synergies between the firm and our network are clear – including an unrivalled focus on quality, global growth, forward-thinking and seamless solutions, and innovation".
The promotion of inward foreign investment has been a priority of the Japanese government in recent years, as seen with the development of a strategy aiming to double inward foreign direct investment stocks to 80 trillion yen ($54.5 trillion) by 2030 and reach 12% of the GDP. This strategy has been put into effect by the Council for Promotion of Foreign Direct Investment in Japan.
Shiodome Partners president and group CEO, Kengo Maekawa, said: "RSM has built a reputation for not only understanding client needs, but identifying opportunities for them to embrace change and drive growth through digital-first, data-driven and sustainable solutions. This forward-looking approach includes a sound understanding of how technology can revolutionise a business, enhancing the level of services, experience, and value delivered to clients."