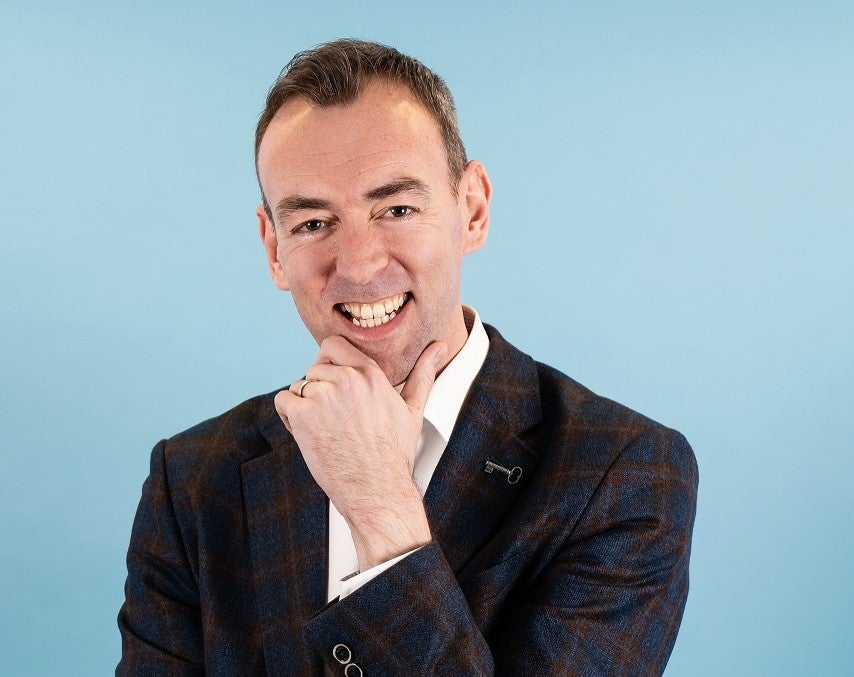 South West financial experts Old Mill has acquired Yeovil-based family accountancy firm Ivan Rendall & Co. Established in 1956 by Mr Ivan Rendall, Rendalls is one of the longest-established accountancy firms in Yeovil and services businesses of all sizes and across a wide range of sectors including agriculture, construction, manufacturing and retail. It is currently run by Ivan's youngest son Stephen, 61, who has been managing director since 2011.
Stephen needed to find a new home for the business if he was to be able to retire and chose Old Mill because of its people-centric approach, broad range of expertise and excellent career development opportunities for staff.
Kevin Whitmarsh, head of accountancy at Old Mill, said "When you own and run a successful family firm like Rendalls, the decision to retire is not an easy one, as you are so invested in the business – both in terms of the clients and staff. You need to know that they will be as well looked after by the new business as they were with you.
"At Old Mill, we are known for our personal, professional, and friendly approach and our commitment to putting our clients' needs at the heart of everything we do. This is a philosophy we share with Rendalls and is why we are confident that this acquisition is going to be so successful."
Old Mill was formed following a buyout in 2006, but its roots go back to the 1920s. The business currently employs 300 staff across its four offices in Yeovil, Wells, Exeter and Melksham, offering services to more than 5,000 clients. The Rendalls acquisition will bring around 500 accountancy and tax clients into Old Mill's 17-strong Yeovil-based owner managed businesses team.
Stuart Grimster – who is head of Old Mill's property and construction team will lead the project, supported by Stephen, who will take on an ambassador role to help ensure a smooth transition for his staff and clients.
Stuart said: "We are delighted to welcome Stephen and his team to Old Mill. I have no doubt they will seamlessly complement our existing owner managed businesses team, strengthening us to further support our growing client base here in Yeovil."
Old Mill has a number of specialist sector teams, including rural, food and drink, owner managed businesses, property and construction and wealth management, as well as experts across key service areas, including audit, tax, payroll, auto-enrolment, corporate finance, digital and financial planning.
Kevin adds: "Our broad range of specialisms and expertise means that we are able to offer bespoke services with tailored advice to all our clients. This was a hugely important factor in Stephen's decision to sell the business to Old Mill, as it not only means all their clients will be well looked after and be able to access an even wider range of services, but also, that their staff are given the opportunity to specialise should they want to."
Stephen Rendall said: "Rendalls was started by my father back in 1956 and has enjoyed 65 years of success here in Yeovil. We are proud of our long history and family centred approach – it is what makes the business what it is – so it was important to find a buyer that understood that. We are therefore really proud to have been acquired by Old Mill – a brilliant local firm that shares our values. With Old Mill, we are confident that our business is in good hands; our clients will have access to a broader depth of services while our staff now have a wonderful place to continue their careers."