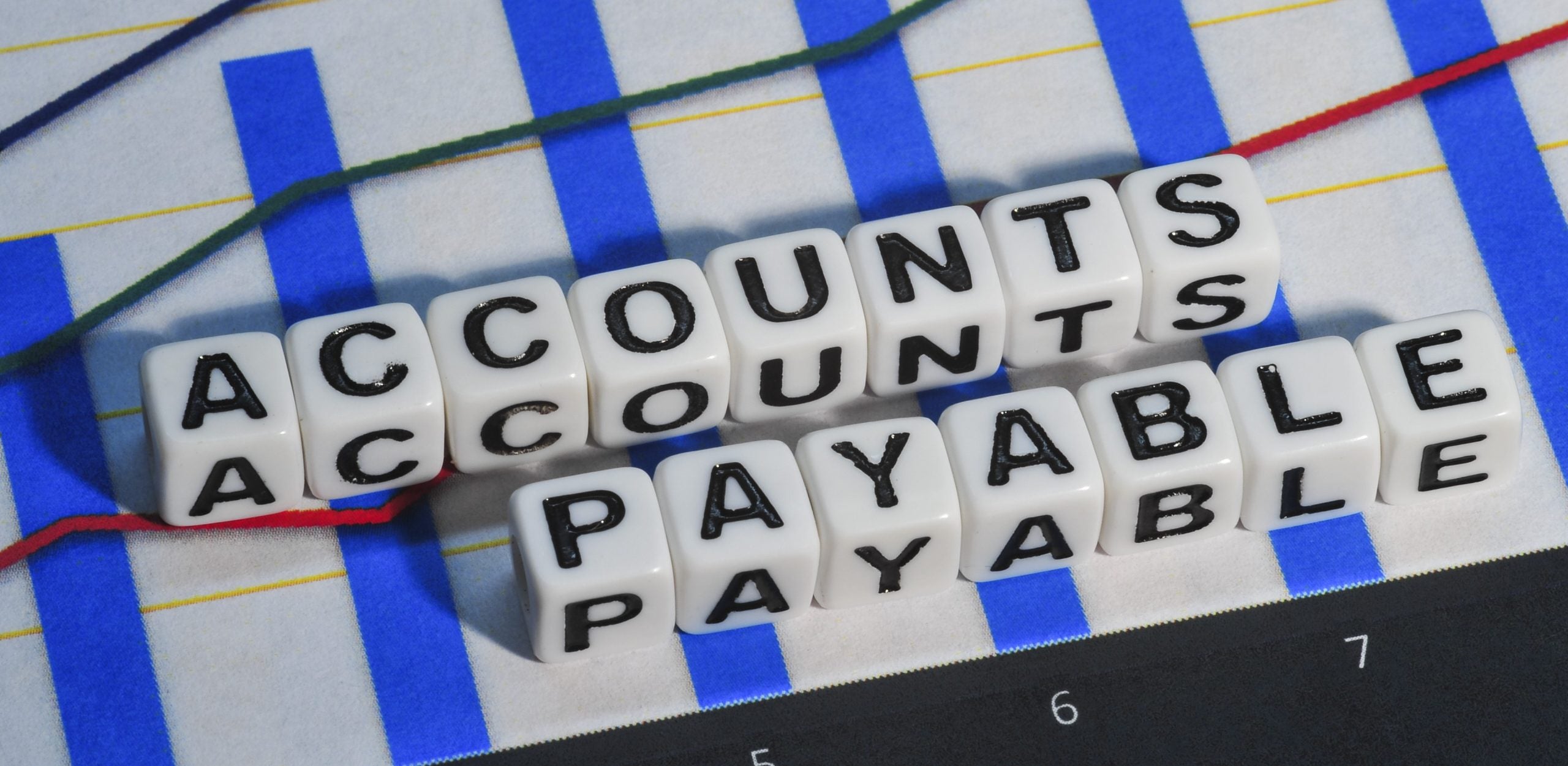 Quadient announces Accounts Payable (AP) and Accounts Receivable (AR) cloud solutions are experiencing strong dynamics in 2023, particularly fueled by accelerating go-to-market momentum in the UK.
In the period from February, the start of Quadient's fiscal year, through end of May, Quadient AP by Beanworks and Quadient AR by YayPay cloud solutions accounted for 27% of all Quadient's new software customers globally, up from 20% in the same period in 2022. New customers of Quadient's AR and AP solutions have come from a wide variety of industries—financial services, healthcare, education, hospitality and food and beverage.
The momentum was particularly fueled by great progress in the UK, where approximately 20% of new software customers acquired in the first quarter of fiscal 2023 are for Quadient AP and Quadient AR, compared to 3% in the first quarter of fiscal 2022. Recently onboarded customers in the UK this year include organisations such as Radiant Post, Goldsmiths Student Union, St. Paul's Cathedral, Gartenart and Huntsman. Combined, new UK customers of 2023 are already processing over 11,000 invoices per month through Quadient's solutions.