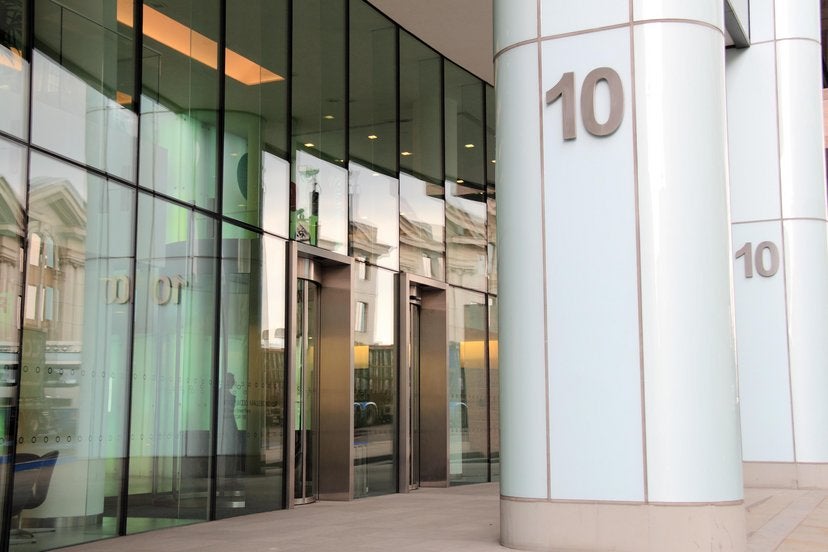 MSI Global Alliance recently moved its headquarters to 10 Queen Street Place at the London offices of its co-founder and member firm, haysmacintyre.
MSI, which was founded in 1990 by UK firm haysmacintyre (London) and German firm ADKL (Duesseldorf), has over 30 years' experience bringing together expert member firms to provide integrated, multidisciplinary services for valued clients, coordinated by the Secretariat office in London, UK.
Conducting business successfully across international borders requires detailed knowledge of local laws, tax systems, and customs. The strong relationships between MSI member firms enables them to support the activities of their clients on a global scale.
Tim Wilson, Chief Executive of MSI Global Alliance, comments: "Since the beginning of the Covid-19 pandemic the Secretariat team has been working virtually and seamlessly continued to provide support to our member firms and their clients during these turbulent times. Our new base at the heart of the City of London gives us the flexibility to meet in person and to welcome visiting members as the situation eases."
Jeremy Beard, Managing Partner of haysmacintyre, adds: "We are thrilled to welcome MSI to our offices in Queen Street Place. We strive to service our international clients with the best expert guidance and cross-border support and working more closely with MSI will allow us to further expand our suite of capabilities."