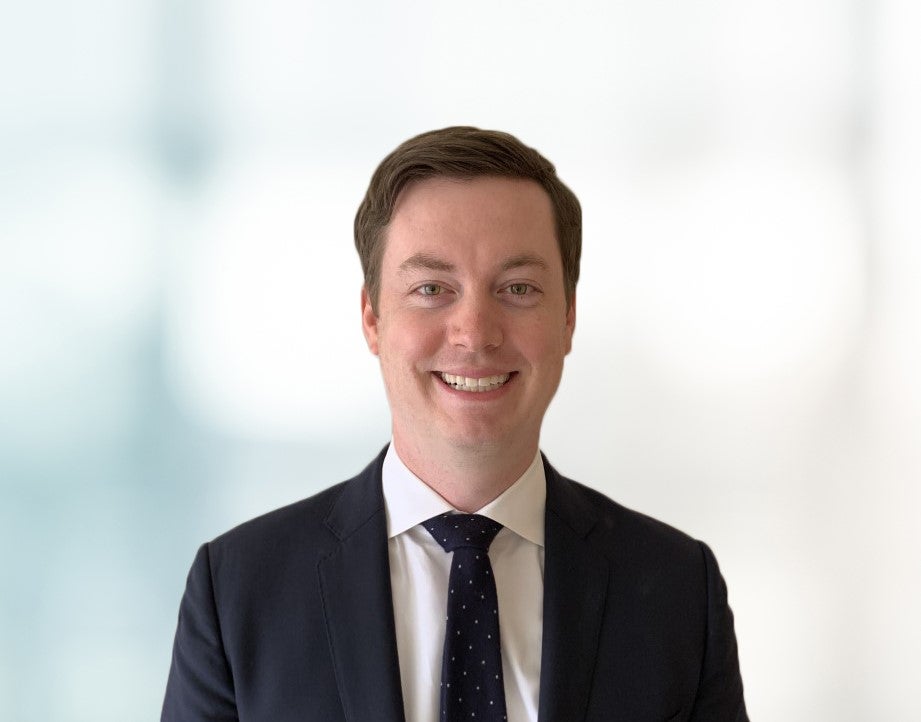 We are delighted to announce that we have appointed Alex Bruneau as our new Global Digitisation Manager.
Alex will deliver Nexia's IT and member firm client strategy through collaboration with different  Nexia committees and member firms, allowing further alignment in technology and best practices across the network.
Alex has previously worked for one of our member firms, CLA (CliftonLarsonAllen LLP) in global services (audit focussed) for eight years. He has also completed special projects for the CLA Global Leadership Team.
Alex Bruneau commented, "I am looking forward to collaborating with the many talented individuals across member firms. I am honoured for the opportunity to assist in developing and implementing the strategies set forth by Nexia and the committees."
Kevin Arnold, CEO of Nexia International, said, ''We are delighted to welcome Alex to Nexia. His experience of working in global services within Nexia will be influential as we develop our global digitisation services.''