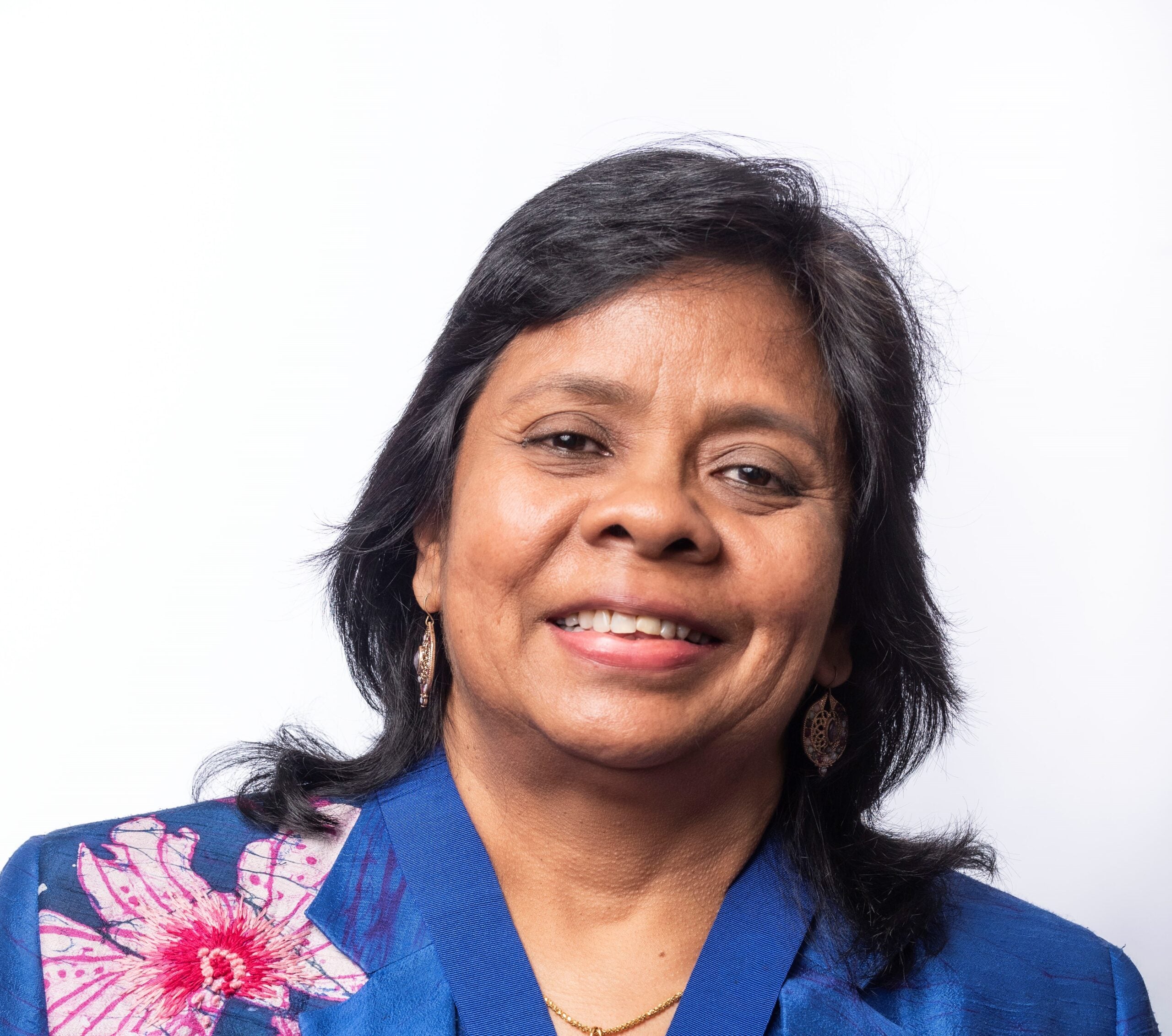 Melanie Janine Kanaka has been elected as the 89th President of The Chartered Institute of Management Accountants (CIMA) and will also serve as Co-Chair of the Association of International Certified Professional Accountants (the Association), which represents the combined membership of CIMA and the American Institute of CPAs (AICPA).
Melanie will spend her year in office focusing on the accounting and finance profession's dedication to being trusted advisers for their organisations and serving public interest. She also wants to emphasise the need for continuous upskilling and reskilling, inspire younger generations to join the profession and foster diversity, equity and inclusion.
Anoop Natwar Mehta, CPA, CGMA, will serve as AICPA Chair and Chair of the Association and will work closely with Melanie.
On her election, Melanie said, "It is a true privilege to have been chosen by my peers to serve our members and students around the world, and represent our profession on the global stage".
"Now is the time for the profession to lean in and take the next step forward. We must make sure that we continue to deliver innovative solutions to create value, build trust, seize new opportunities and help deliver prosperity for individuals, organisations, economies and society as whole."
Melanie is the first-ever Asian woman to be elected President of CIMA. She obtained her fellowship in 2000, becoming a CIMA member in 1992. Melanie currently serves on the AICPA Board of Directors and leads the finance and administration function for the World Bank in Sri Lanka and the Maldives.