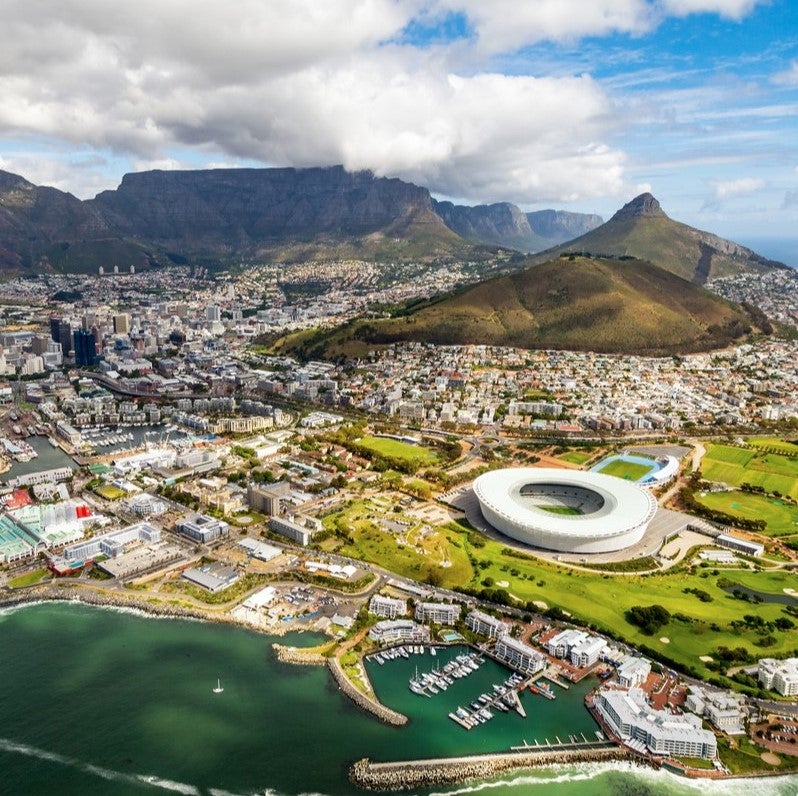 MSI Global Alliance (MSI), is delighted to announce the appointment of accounting firm, Cecil Kilpin & Co in Western Cape, South Africa.
Headquartered in Cape Town, Cecil Kilpin & Co joins MSI with 5 partners and over 60 professional and support staff. The firm provides accounting, auditing, and tax services to clients that include owner managed businesses and SME's through to larger organisations requiring audit services, onto the tax needs of private individuals.
Tracing its roots back to 1902, Cecil Kilpin & Co has continued to grow successfully whilst retaining the important partner to client contact; it forges close partner led relationships with its clients working with them to ensure the protection and enhancement of their financial interests.
Nils Nyback, Partner at Cecil Kilpin & Co, comments, 'We are excited to be joining up with MSI Global Alliance. This will enable us to enhance the services we offer to our clients by being able to provide worldwide support and advice to them. We have already had positive interaction with some members and look forward to being part of a strategic alliance of accounting and legal firms"
Tim Wilson, MSI Global Alliance CEO, says, "I am really pleased to welcome Cecil Kilpin as our new member in Cape Town, further strengthening MSI's presence in South Africa. Cape Town is an important location and Cecil Kilpin is a well-established, highly respected firm and a great fit for MSI."