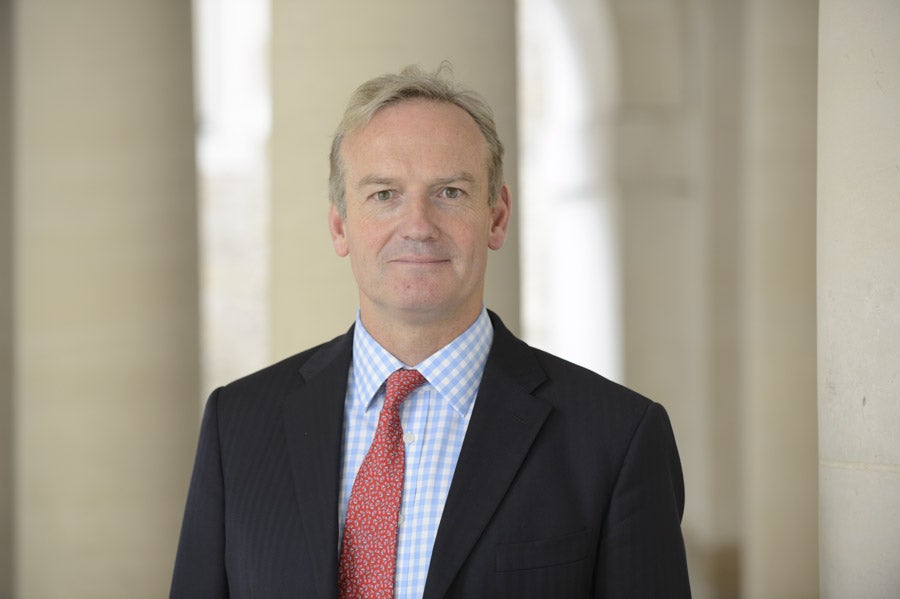 MSI Global Alliance is delighted to announce the appointment of four new member firms in Libya, Russia, Saudi Arabia and Vietnam
Barghathi & Partners, based in Benghazi and Tripoli (Libya), specialises in assurance, tax and business advisory services for businesses and private individuals. Established in 1976, Barghathi & Partners has established itself as one of Libya's leading accounting and consulting firms.
Sterngoff Audit LLC joins MSI as the new member firm in Moscow (Russia). The audit firm specialises in audit, due diligence and consulting services as well as IFRS and tax. Sterngoff Audit's auditors and lawyers have longstanding experience in servicing domestic and foreign businesses, public joint stock companies and foreign representative offices in Russia.
Also joining MSI is BMB Advisory & Assurance (BMB) in Riyadh (Saudi Arabia). BMB initially started out as a management consulting practice in 2004 but has since expanded to provide a wide range of services including accounting, audit, tax and advisory services to meet clients' increasing demands and to offer a full-service approach.
The fourth new member is Apolat Legal, headquartered in Ho Chi Minh City (Vietnam). The full-service business law firm advises on all aspects of corporate law, commercial and trade law, IP and commercial litigation. Apolat Legal is committed to integrity, understanding and innovation, which is highly valued by its diverse client base.
Welcoming the new members, MSI Global CEO Tim Wilson said: "I am delighted to welcome our new members to MSI. I am particularly excited to be welcoming four firms early in 2021 when the economic climate is so weakened by COVID-19. The new member firms will enhance our presence in East Asia, Europe, North Africa and the Middle East."