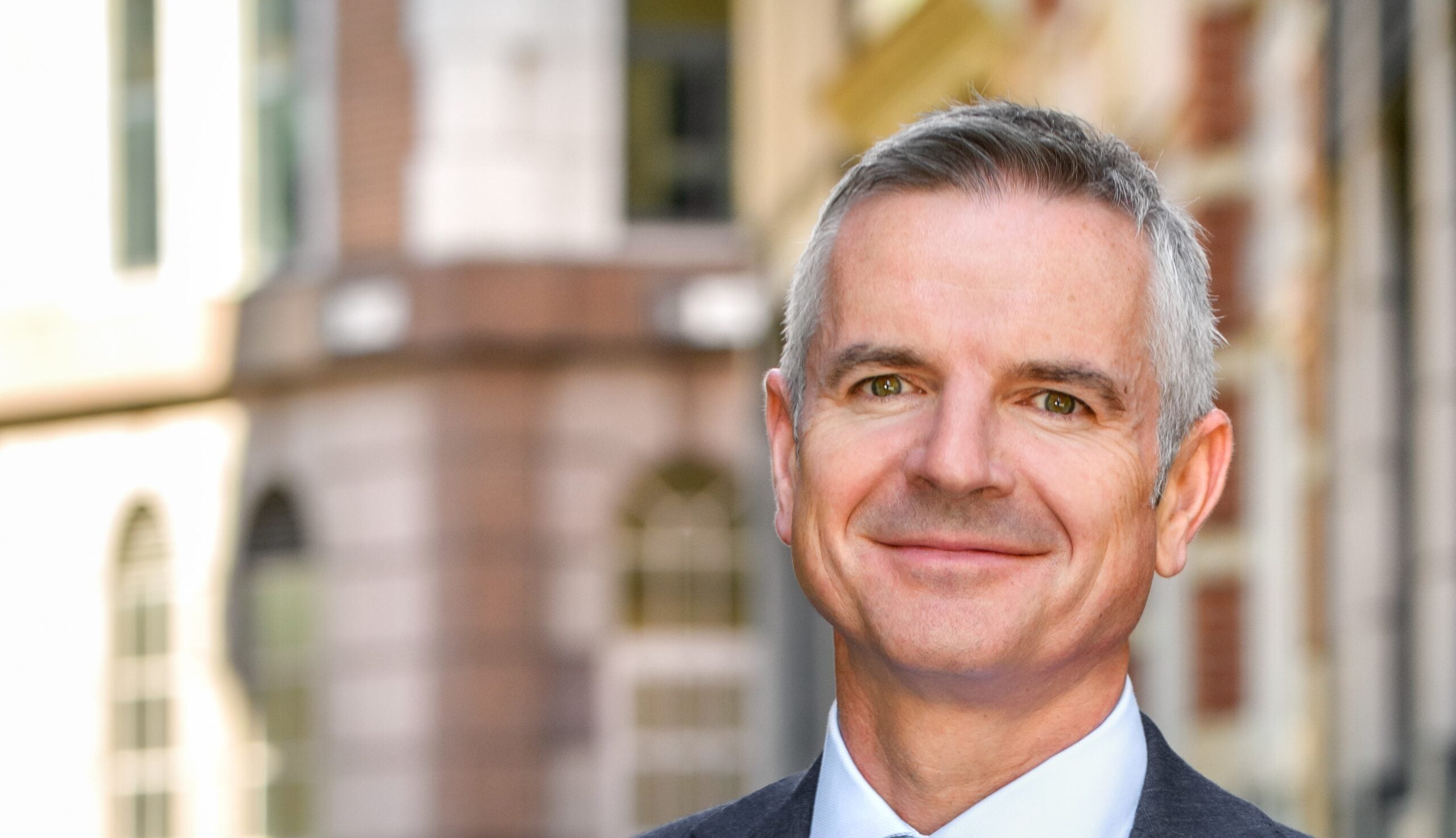 MSI Global Alliance conducted a survey of its member firms to assess their top priorities and concerns for their businesses as a result of the COVID-19 pandemic.
The survey was undertaken at each of MSI's virtual regional conferences for its members from the EMEA (May), Americas (June) and Asia Pacific (July). Despite each region facing the effects of the COVID-19 pandemic at different stages and with differing levels of impact and severity, the views of member firms were broadly convergent.
Increased business activity
More than 80% of member firms in all three regions reported an increase in activity over the past 12 months, with fewer than 5% reporting a decrease.
When asked about the current situation for member firms, the majority of firms reported that they were 'taking up new opportunities'; this was particularly high in the Asia Pacific region where 80% reported this to be the case.
Concerns and priorities for the future
Increased use of technology featured as a high priority across all three regions, recognising the need for digital transformation of services.
In addition, the development of employees' skills and capabilities was reported as the top priority for members from the EMEA region. Further, the recruitment and retention of talent was the region's highest concern. The Americas region also ranked recruitment and retention of talent as their highest concern, whilst it was only ranked fourth by members from the Asia Pacific region.
Other concerns for the future included employee health and well-being, fee pressures and, to a lesser extent, clients' financial health in sectors badly impacted by COVID-19. Featured priorities for the future were increasing operational efficiency and developing a clear purpose and strategy.
Working practices and impact of remote working
When asked about the future and the impact of the pandemic on working practices, over 65% of surveyed member firms from all three regions reported that there would be a mix of home and office working going forward. There was an overall view that staff would be given greater flexibility to continue to work from home. Fewer than 7% of member firms saw a reduction in working hours. The results also suggested that there were some potential concerns about productivity when it comes to sustained remote working.
Conclusion
Whilst the pandemic has had a major impact on the business landscape, the need for professional services remains significant and actively growing. Increased working from home is undoubtedly changing the way in which professional services are delivered. Recruitment and retention of talent is a key concern for professional services firms and the need to develop employees' skills and capabilities in a more remote environment will be a significant issue going forward.
Andrew Leck, CEO of MSI Global Alliance summarises, "Looking at the findings from our member survey and our various interactions and touchpoints with members throughout the past 12 months, we can see three trends that are emerging:
Member firms are continuing to change and adapt their working arrangements to suit the needs of their employees and clients. Firms are busy coordinating the return of their employees to the workplace, although many still envisage a degree of hybrid working, and are keen to get back to more in person meetings with clients.
The overall business activity of law and accounting firms has not been severely impacted over the past months. While some sectors and regions continue to suffer from the impacts of COVID-19, there has been an increase in activity with many firms reporting new business opportunities and growth coming from both existing and new clients.
The recruitment of new talent as well as talent retention are key areas of concern for many of our law and accounting members. With client demands increasing, firms are looking at new and innovative ways to both attract and retain talent in a continuously challenging market.
It will be interesting to see how these trends continue to develop and evolve over the forthcoming months and how professional services firms adapt to meet these challenges."