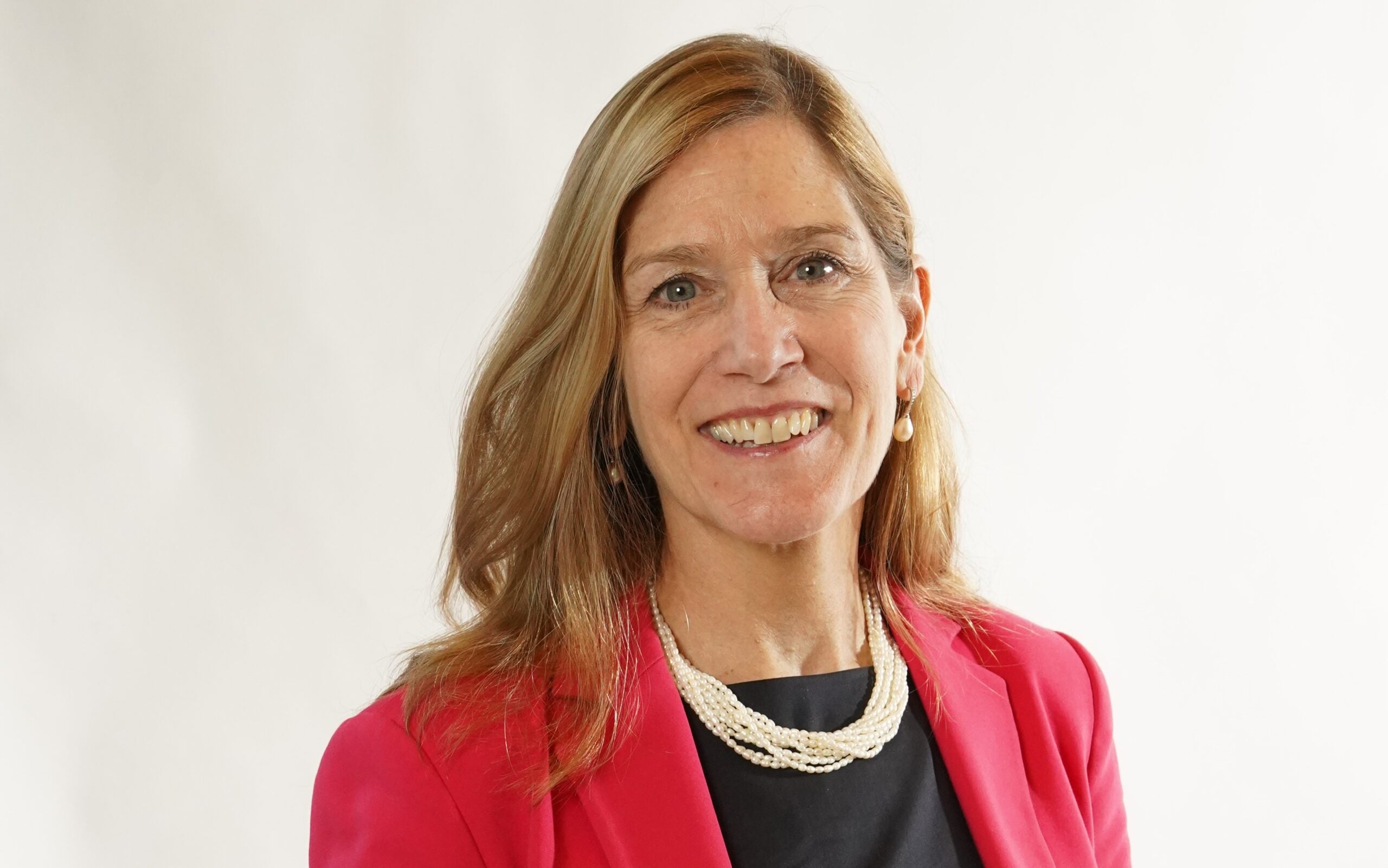 Morison KSi has demonstrated consistently strong growth over the past year achieving an overall increase of $21.8 million, with its members' combined fee income now reaching US$978 million
We saw impressive increases in Europe of 10% and Africa of 12% attributed to a combination of organic growth and significant new members joining our community.  Our Middle Eastern and North American members also demonstrated solid results with a 4% increase in revenues across the board.
While audit revenues remained relatively steady there was strong growth in tax (9%) and accounting (7%) respectively.   Total staff also increased across the membership at 9% globally – with now more than 11,000 people within the Morison KSi community.
Mergers and acquisitions by member firms has also seen an upward trend this past year particularly in Asia, Europe and North America.
Memoria Lewis, CEO said: "Our members are leaders in their markets; their determination and hard work are reflected in these growth figures.  In addition, we were delighted to welcome a number of excellent firms in the past 12 months which has contributed to our growth and places us in a strong leadership position on the global stage".
2021 marks an emphasis on Building Opportunity for our members we therefore hope to be able to share news of further growth and development later in the year.