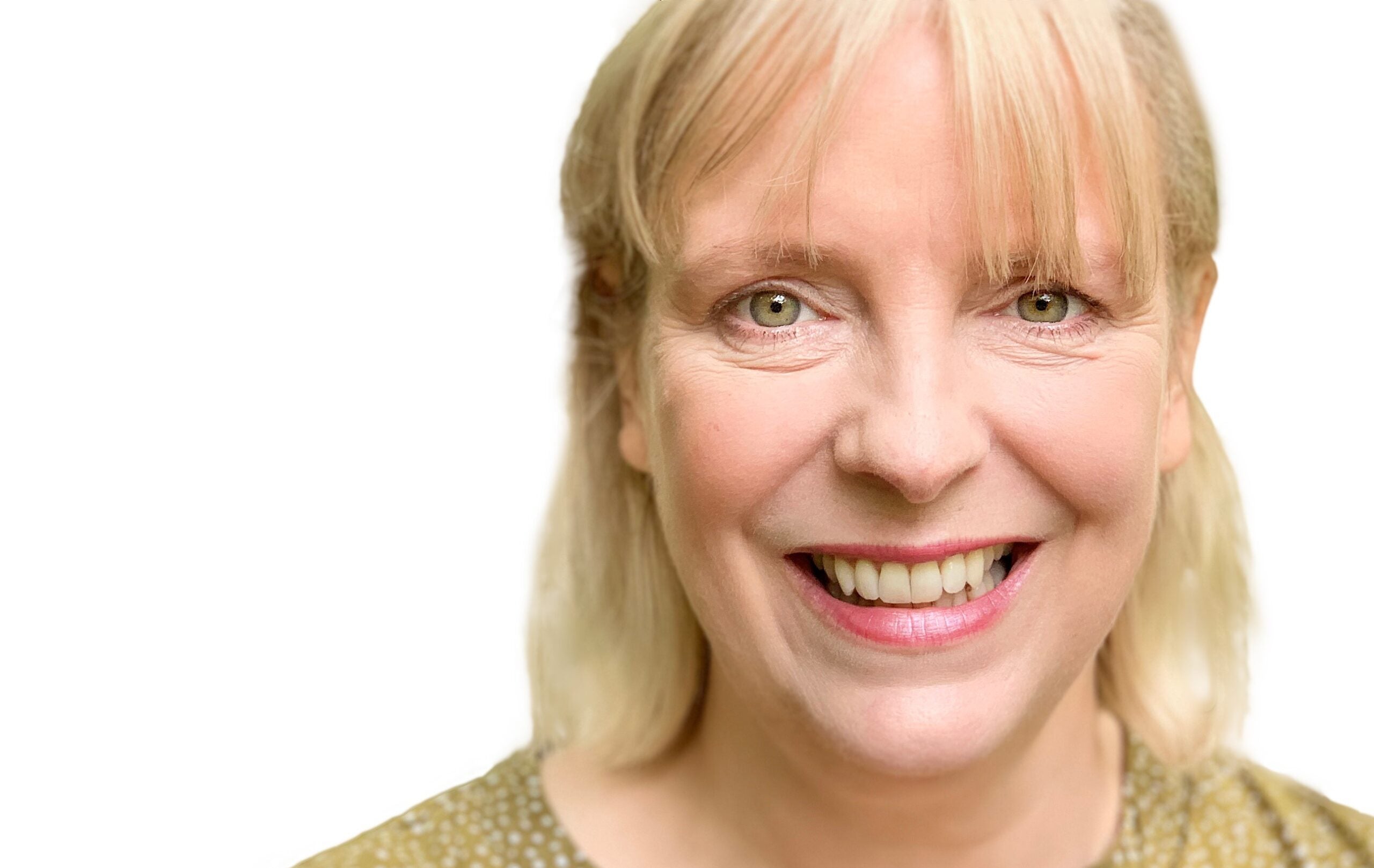 A total of nine leading accounting and advisory firms on three continents within the Kreston Global network have recently rebranded under the Kreston banner. This brings the total number of Kreston branded firms to 81 across the network, with more to be rebranded in the months ahead.
The names of each of the nine firms will now begin with the Kreston designation, further deepening their association with the accountancy network. The firms which have rebranded include Kreston Canseco Contadores Publicos (Mexico), Kreston Costa Rica, Kreston Colombia, Kreston Ecuador, Kreston Guatemala, Kreston Indonesia, Kreston NNC (Vietnam), Kreston Peru, and Kreston Van Herwijnen (Netherlands).
The adoption of the Kreston name will enable the firms to further expand on a local and national level, as well as meet the growing international needs of their clients. The firms will remain wholly independent, as with all Kreston member firms, and will continue to be owned and operated by their partners.
The moves follow the announcement in July 2021 that Kreston International would be rebranding to Kreston Global, reflecting its evolution over recent years into a leading global accountancy network. In addition, another member firm, Kreston Stanley Williamson based in Australia, previously announced in May that it would be rebranding under the Kreston banner.
Liza Robbins, Chief Executive of Kreston Global, said: "These member firms have all been important and valued members of the Kreston Global network for several years. Already highly respected in their markets, the firms are now poised to start a new, exciting chapter of growth and evolution as they meet the needs of their clients, whether they be at home or around the globe. We have a number of other firms currently undergoing the process to rebrand under the Kreston name and we will continue to work with all our member firms to ensure that they have the resources of the Kreston Global network in meeting the needs of their clients."