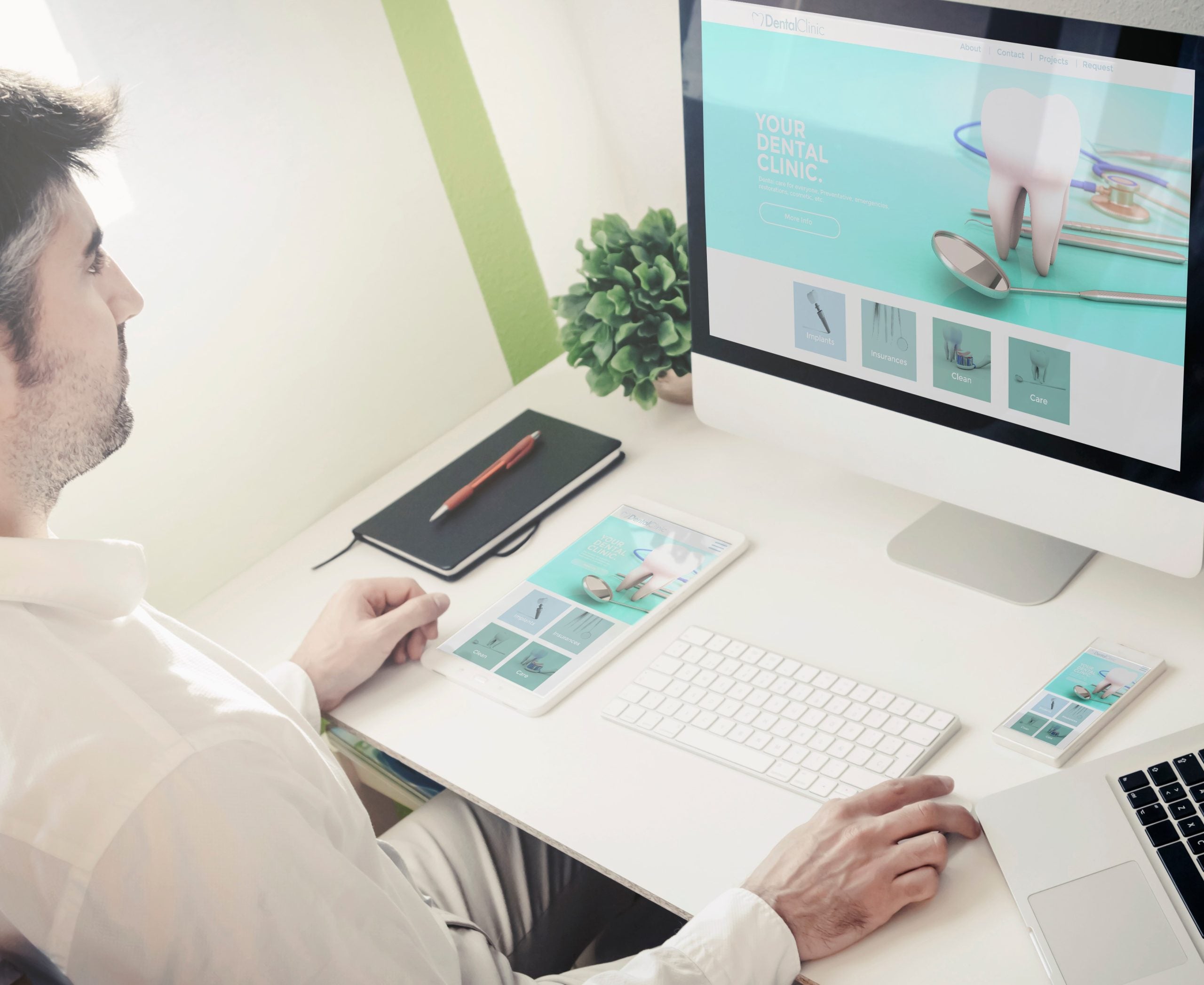 Innovation and vision have collided in the world of dental accounting as DJH Mitten Clarke's Specialist Dental Accountancy Team (formerly Morris & Co) announces it is joining forces with Minford Dental, ushering in a new era of unrivalled knowledge and client experience. With this fusion of expertise and forward-thinking, the newly formed team is poised to ascend as the premier UK dental accountants, trusted by over two thousand dental professionals to provide business planning, tax and funding advice to thrive in the ever-evolving healthcare landscape.
The news comes a few months after Morris & Co took on the DJH Mitten Clarke name, two years after their acquisition by the UK top 50 accountancy group.
DJH Mitten Clarke, renowned for their unwavering commitment to delivering tailored accounting and business advice, has solidified their position as a trusted ally for dental practices across the country. As pioneers in the field, their innovative strategies have enabled dental practitioners to navigate complex financial matters with ease, allowing them to concentrate on providing patient care.
For more than twenty-five years, Minford Dental has also been at the forefront of the dental industry, using cutting-edge financial technologies to enable clinicians to optimise profitability and plan for a sustainable future. Their client-centric ethos has delivered exceptional services across the UK, leading them to prominence within the dental accounting world.
The decision for these two companies to join forces is the culmination of a shared vision to revolutionise dental accountancy by offering an unrivalled range of services that cater to the unique requirements of the dental sector.
Speaking on this transformative union, James Beardmore, Chief Operating Officer for DJH Mitten Clarke, expressed unyielding enthusiasm, "This partnership marks an incredible milestone in the dental accounting sector. Together with Minford Dental, we'll forge a path towards unparalleled client experience, equipping dental professionals with the financial advice they need to flourish and grow in today's competitive landscape."
Johnny Minford, Managing Director of Minford Dental, echoed the sentiment, "The synergy between our two firms is undeniable. By harnessing the combined, proven expertise and knowledge, as well as the latest technology, we're all set to enhance our service and advice, ultimately for the benefit of our clients."
Johnny continued, "Our clients will now have direct access to in-house specialist advice including tax advisory, accounts compliance, practice growth strategies, financial forecasting and decision modelling, capital allowances, R&D and commercial funding. These specialist services will empower Principals and Associates alike to make informed decisions, capitalise on growth opportunities, and achieve long-term prosperity."
The partnership between DJH Mitten Clarke's Specialist Dental Accountancy Team and Minford Dental signifies a compelling step towards shaping the future of dental accounting in the UK.
For more information on the partnership visit the website at www.djhmittenclarke.co.uk/dental