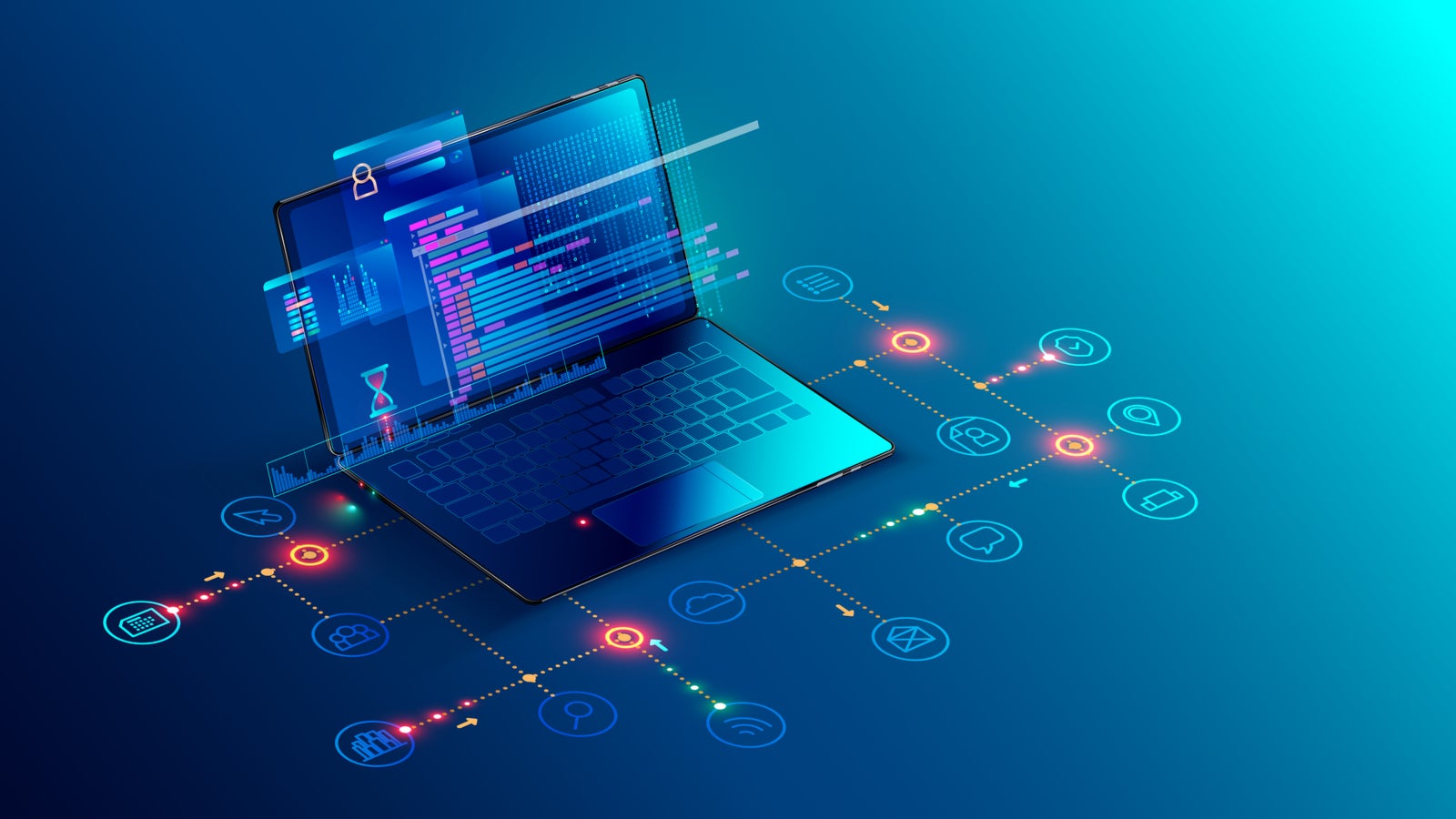 Mazars has launched a digital upskilling programme designed to equip its staff with the knowledge and capabilities required to excel in a digital-led world.
The programme which was designed by BPP Education Group focuses on developing in-demand skills across data analytics, AI, cybersecurity and more.
It has a specific focus toward qualified accountants and aims to help professionals identify and understand key developments in technology that affect the accounting profession.
The course features eight taught sessions and will be delivered via BPP's Online Classroom Live.
Mazars' recently launched four-year strategy places committing to the future with purpose at the heart of the firm's ambitions. Through investing in skills which will carry its team throughout their careers, and focusing upon digital transformation across both the firm and its people, the programme aims to have a direct impact upon the quality of advice and service which Mazars' team can offer its clients.
Mazars COO and partner Toby Stanbrook said: "We are committed to investing in our people to ensure they have excellent levels of digital capability. Digital technology is transforming our world and this programme will help ensure that we are at the forefront of providing relevant advice and support to our clients."
BPP School of Technology Dean Paul Rowlett said: "We are delighted to be partnering with Mazars to launch this strategic initiative. BPP has decades of experience in providing training and education to the professional services sector, and already provide a wide range of training to Mazars. By combining this experience with the in-depth expertise of our School of Technology we will be able to support the crucial digital transformation agenda."