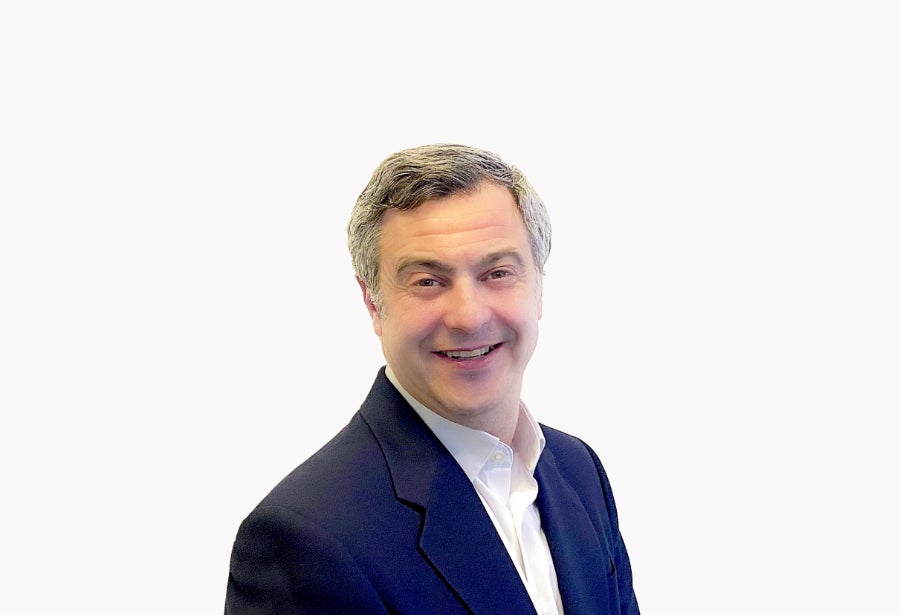 City accountancy and business advisory firm Lubbock Fine has appointed Jamie Johnson as Partner to lead its corporate finance offering.
Johnson, who has over 20 years' experience specialises in providing M&A and Fundraising advice specifically to Owner Managers, Entrepreneurs and Family Businesses to create or unlock shareholder value. His previous experience includes helping SMEs and corporate clients of all sizes and across most sectors, as well as financial institutions and individuals.
In his new role, he now brings his insights and extensive knowledge to benefit the firm and their clients. As Corporate Finance Partner, Jamie's responsibilities include providing tailored support for clients looking to enhance the financial opportunities for their business. His practical approach will ensure that all aspects of transactions, from conception to completion, are bespoke and deliver value.
Commenting on his new role, Johnson said, "I'm excited to have joined Lubbock Fine with a remit to build a Corporate Finance function. I look forward to working with the wider team, being a part of the long-standing partnership, and to help drive the firm's future growth."
Lubbock Fine senior partner, Stephen Banks, added, "Jamie's appointment is a crucial one for Lubbock Fine, as we continue to drive forward with our business transformation plans this year. We look forward to developing our Corporate Finance function with Jamie, as both our clients and the wider team stand to benefit significantly from his extensive expertise. We're very pleased to have him join our team."