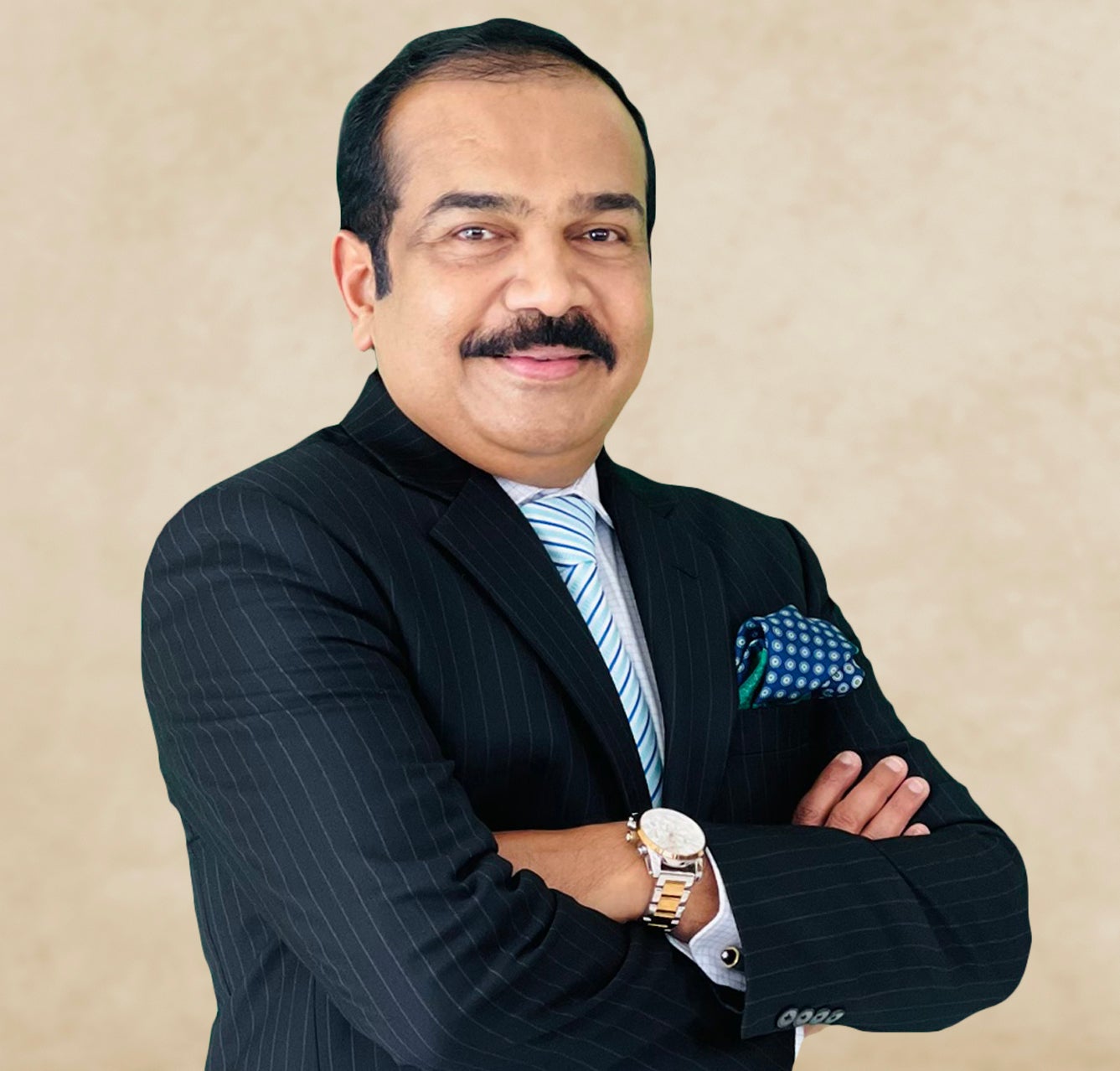 Kreston Global today announces that it has elected a new board director, Sudhir Kumar. Sudhir will represent the Middle East region and work closely with Chief Executive Liza Robbins as well as the 10 existing board members. 
Sudhir is the Advisory Partner and Head of Corporate Communications for Kreston Menon, based in the United Arab Emirates.
Kreston Menon joined Kreston Global in 2018, adopting the network's branding shortly after. During Sudhir's time working with the Kreston Global central office, he has helped grow Kreston Global's Middle East presence through the recruitment of two new member firms. He will represent members at board meetings and focus groups, helping to implement the rules, policies and values of the network.
Sudhir's election comes alongside the re-election of Hanns-Georg Schell, Managing Partner at Kreston Bansbach in Germany and Adrian Reynolds, Managing Director at Duncan & Toplis based in the United Kingdom.
Kreston Menon advisory partner and head of corporate communications, Sudhir Kumar, said: "I am incredibly honoured to have been elected by fellow members of the Kreston Global network to be one of the board directors for the EMEA region. The network's overarching goal of growing a worldwide brand built on international cooperation is very close to my heart. As part of this, I believe that more focus on the Middle East is of utmost importance as it is a market that is growing hugely. I would like to see our current turnover in the region double in the next year. If we continue to work closely with the 15 member firms across the 12 countries in the region, this will be an attainable target. I very much look forward to beginning work as a member of the board in establishing closer ties and helping to realise the aims of the network."
Kreston Global chief executive, Liza Robbins, further commented: "We would like to extend our congratulations to Sudhir on his election to the board of directors. He has exemplified the core values and standards of the Kreston Global network for a number of years now, not least through his influence in the expansion of network's offering in the Middle East. To date, Sudhir has proved an engaged and highly collaborative member of Kreston Global through his support of the network's initiatives. I have no doubt he will be a great addition to the board and I look forward to working with him in this capacity."
For more on Kreston Global