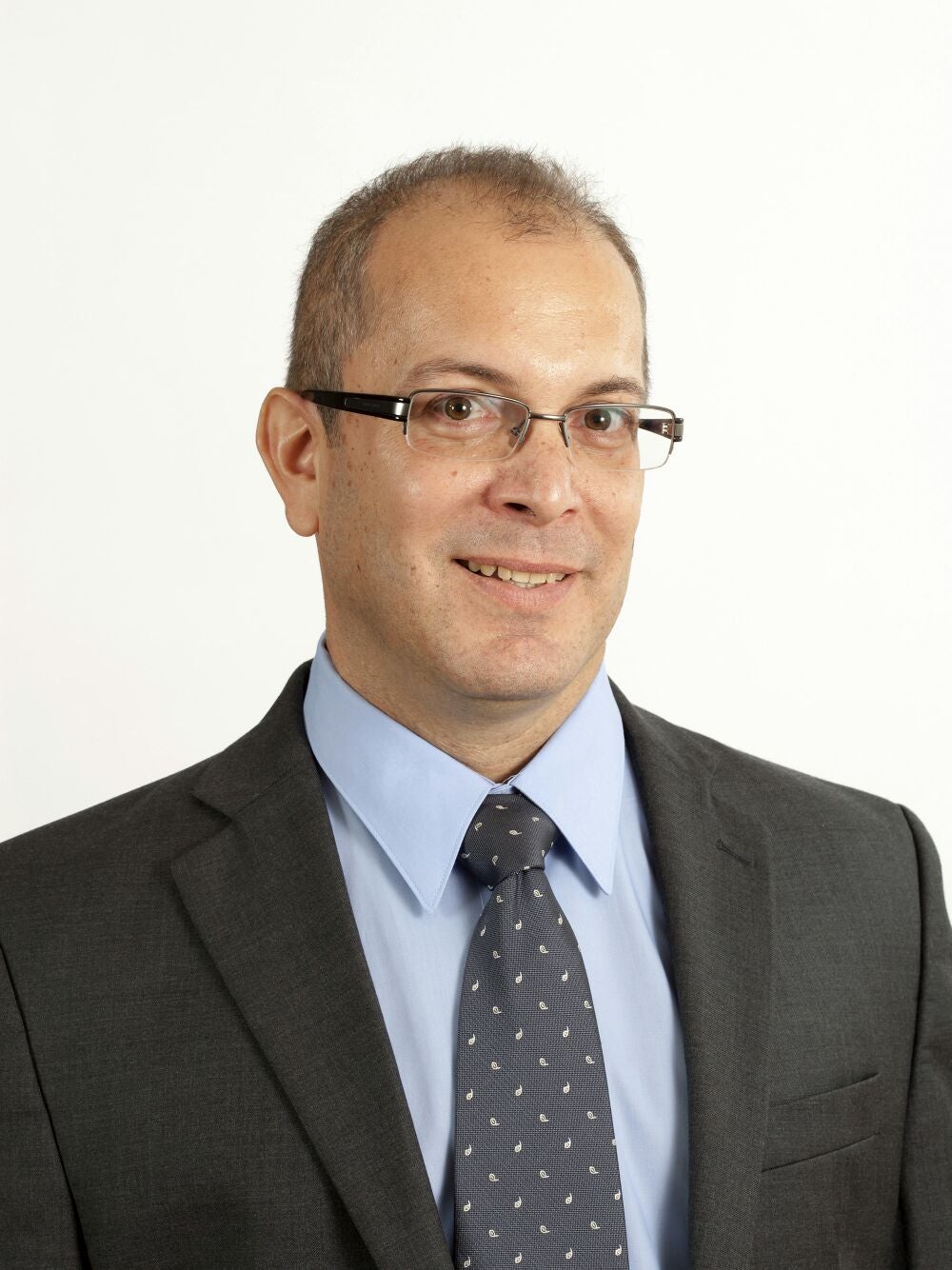 Kreston Global has announced Doron Rozenblum as Chair of its Global Internal Audit Group. Doron is the Managing Partner of Israel-based Kreston-Ezra Yehuda-Rozenblum and leads their Risk Advisory Services practice. He is the Vice President of The Institute of Internal Auditors in Israel and has over 25 years' experience in risk management, internal auditing, and control design and assessment.
Vineet Rathi has been appointed as Technical Director and will be working alongside him. Vineet is Managing Partner of Kreston OPR Advisors in Vadodara, India, is a fellow of the Institute of Chartered Accountants of India and has over 20 years' experience in financial services.
The new Global Internal Audit Group will be part of the wider Kreston Global Audit Group, which is chaired by Theo Theodoulou.
Doron said, "Internal audit is a fast-growing area for the Kreston Global network, reflecting priorities in the international business community. With this new group we will be able to consolidate our services and make our market-leading internal audit offering available to clients wherever in the world they may be."