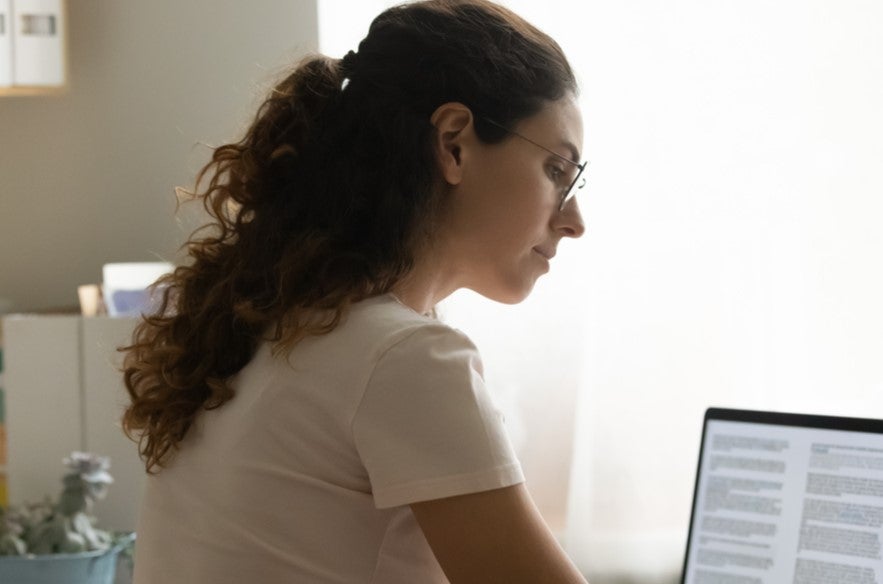 Kaplan, Inc., education providers has partnered with Gleim Exam Prep, to offer accounting exam review to all of Kaplan's current and future enterprise customers. This agreement dramatically expands Kaplan's portfolio of exam review products for the finance and accounting industries.
Kaplan now will offer its global client base the Gleim-created exam review program for Certified Public Accountant (CPA), Certified Management Accountant (CMA), and Certified Internal Auditor (CIA).
"We are pleased to reach this mutually beneficial agreement with Gleim. Their reputation as a provider of the highest quality products and best customer service in the accounting exam prep market aligns perfectly with Kaplan," said David Pugh, MBA, CPA, vice president of product, Kaplan. "Our partnership combines the expertise and resources of two giants in the test prep industry. I look forward to providing these premium services to our customers."
For more than 80 years, Kaplan has delivered licensing and designation exam prep, professional development, and continuing education for millions of professionals in a wide range of industries, including financial services, insurance, securities licensing, architecture, engineering, and contracting.
The market leader in accounting exam prep for over 45 years, Gleim Publications was created by acclaimed University of Florida Professor Emeritus Dr. Irvin N. Gleim and has helped millions of accountants pass their certification exams and achieve their goals. "We are excited to work with Kaplan, a known leader in exam prep, in supporting their customers with our preeminent line of accounting credentialing products," said Lorie Gleim, JD, CEO of Gleim Publications. "We believe together we can assist candidates in reaching their goals of passing their exams and advancing their careers."
Gleim Exam Prep revolutionised the CPA Review market with the introduction of self-study materials, and the Gleim team of professional educators continues to innovate to this day. The suite of Gleim Exam Prep products now contains the proprietary adaptive learning platform called SmartAdaptTM that guides learners through their studies, helping them study more effectively and guaranteeing their success on exam day. Gleim CIA and CMA Review systems are used by more successful internal auditors and management accountants than any other exam preparation materials. In addition to leading the industry in accounting exam prep review systems, Gleim also publishes in-class materials for accounting professors and students and offers hundreds of hours of continuing professional education.